News
Is Apple TV+'s 'Black Bird' Grounded on Real Events?
Is Apple TV+'s 'Black Bird' Grounded on Real Events?
Summer is typically beautiful, but it's about to get more adorable with Apple TV Plus' upcoming accomplishment, Black Bird. 
The limited series is an adaptation of James Keene's with Hillel Levin's true-crime book, "In With the Devil: A Fallen Hero, A Serial Killer, and A Dangerous Bargain for Redemption."
One of the many questions ahead of the series premiere is whether it's grounded on a real story. "Is Black Bird grounded on real events?" Here is everything we know!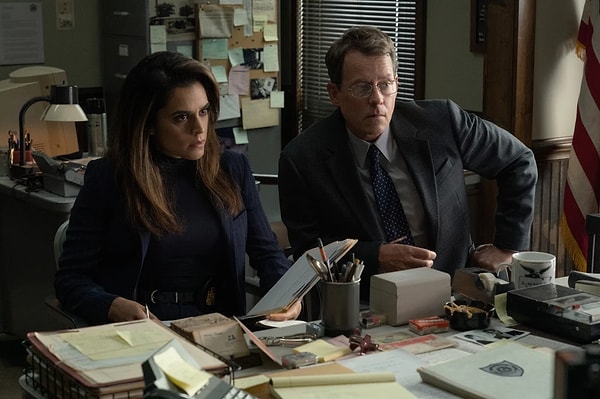 Everything We Know So Far
Black Bird is grounded on actual events. The series centers on Big Jim Keene's (a highly reputable police officer) son, Jimmy, before and during his time in prison. It all starts when the ex-football star, Jimmy, is jailed for ten years in a minimal-security prison. 
However, Jimmy is forced to gamble for his life with two options- to befriend Larry, a murder suspect serving his term in the criminally insane's maximum-security prison, or to undertake his complete sentence at the initial prison without parole.
To prosecute Larry, Jimmy must risk his life to get him to confess. Will Jimmy manage this life-threatening task, or is Larry pulling him down? Find out on Friday, July 8th on Apple Tv+.
In an interview with RadioTimes.com, Taron Egerton (Jimmy) said, "Larry and I are two characters that adore each other intensely, but mostly involved in ruining each other's plans. It was a varied connection on the page, making the entire story interesting."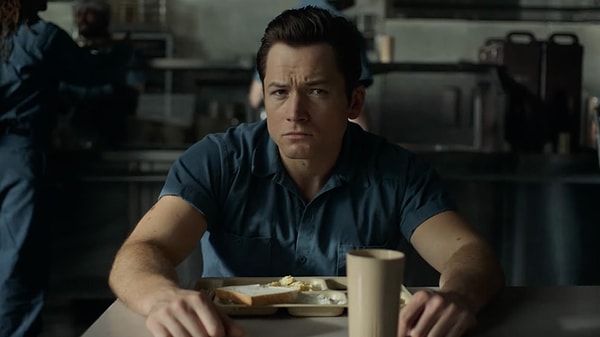 The Cast and Crew Behind 'Black Bird'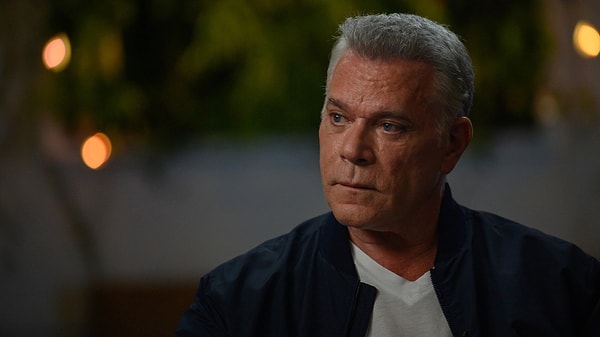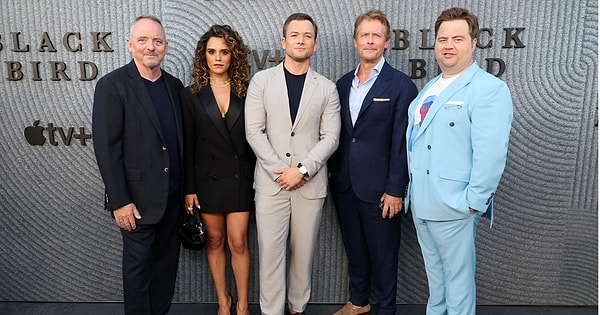 Release Date and Trailer
Black Bird launches internationally this Friday, July 8th, with two episodes followed by weekly releases until August 5th. The series consists of six psychologically thrilling episodes to keep you glued to your screen this summer. 
Apple TV+ has taken it to its primary Twitter account to share the premiere news alongside a 2-minute, 20-second video clip concerning the series. You can also enjoy Black Bird's official trailer on Apple TV Plus' main YouTube Channel.
Scroll Down for Comments and Reactions