Irish Singer/Songwriter CMAT Gives A Great New Lens To Folky Country-Pop
In need of a new look, aspiring musician Ciara Mary-Alice Thompson branched out from her Irish indie roots into something immediately identifiable as a pop star in the making. Drawing from classic country and folk-pop, her witty songwriting puts equal focus on sound and hooks, making layered, well-produced music that is not without its uniquely charming quirks. Check out what you need to know about CMAT below!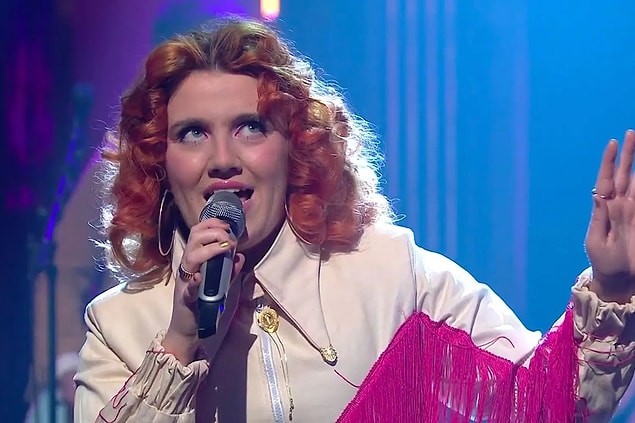 The opening track, 'Nashville,' is the most memorable and self-announcing song on the album; in other words, a perfect way to set things in motion for a solo debut. The song's humorous lyrics are enough of a draw, but the slowly-building sound also bring the listener in with country flourishes that, except for its clean production and indie uniqueness, never betray her non-American origins. The best song, 'I Don't Really Care for You,' immediately follows, but the rest of the record has plenty of great moments as well, including some songs that have hid under the radar since 2020. Between the pop/rock drive and the laidback country twang, there's a little something for everyone here.
The Verdict on 'If My Wife New I'd Be Dead'
Going for an at-once classic and modern vibe, If My Wife New I'd Be Dead is just about as ideal of a debut as one could manage in 2022. It's a prize listen for fans of Irish music (always praised for its unique take on pop music), and many listeners around the globe will find something worth taking here. For its clear formation and excellent blend of aesthetics, CMAT's debut will surely find its way to many critics' Best of 2022 lists.
Rating: 8/10
★★★★★★★★☆☆
Tracklist