News
Innocent (Masumiyet): Exploring Zeki Demirkubuz's Captivating Cinematic Masterpiece
Innocent (Masumiyet): Exploring Zeki Demirkubuz's Captivating Cinematic Masterpiece
Zeki Demirkubuz, one of Turkey's most renowned directors, has captivated audiences with his thought-provoking and emotionally charged films. Among his impressive body of work is the remarkable film 'Masumiyet' (Innocent). In this article, we delve into the depth of Demirkubuz's cinematic brilliance as we explore the captivating world of 'Masumiyet' with its long-lasting impact and rich character portrayals.
Zeki Demirkubuz: A Visionary Filmmaker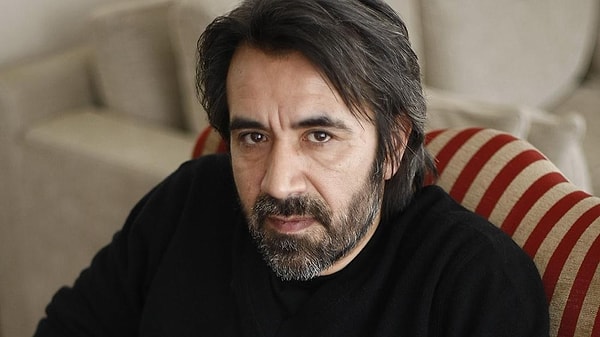 Unveiling "Masumiyet"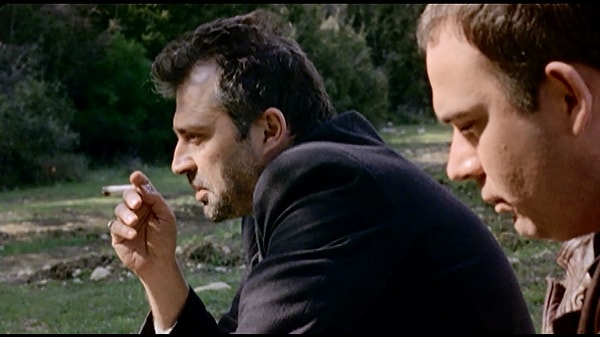 Character Depth and Emotional Resonance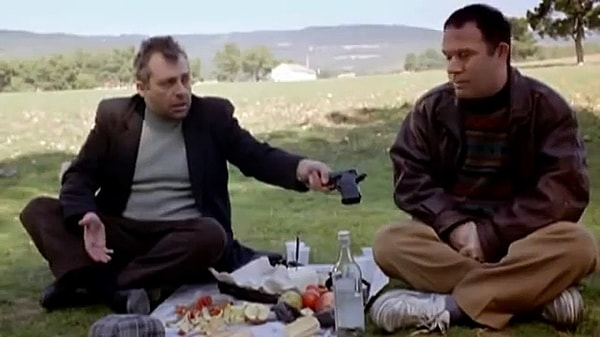 Atmospheric Cinematography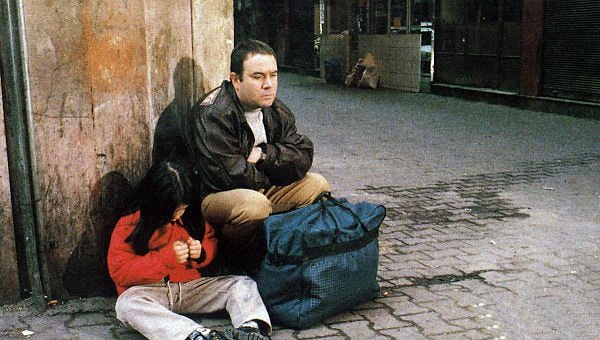 Thought-Provoking Themes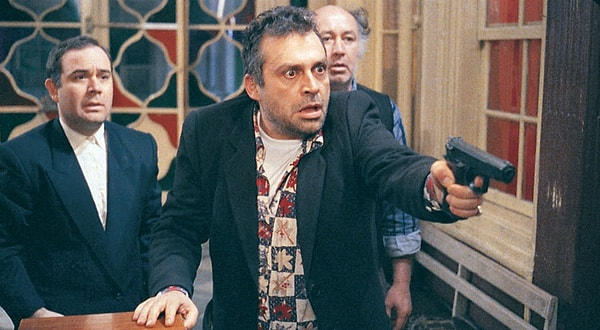 Impact and Legacy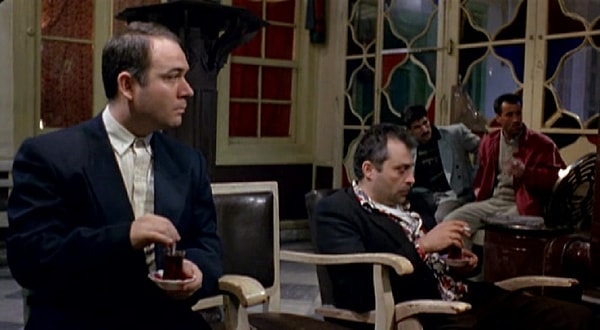 Scroll Down for Comments and Reactions