News
'In from the Cold' Premieres On Netflix This Friday
'In from the Cold' Premieres On Netflix This Friday
Another original crime-thriller series is coming your way on Netflix. After Archive 81s huge success in the streaming world, 'In From The Cold' is the second major Netflix Original series to launch in 2022.
'In From the Cold' has recently gotten a new official trailer that showcases lead actress Margarita Levieva knocking haunches and having a physical alteration.
In From the Cold | Official Trailer | Netflix
'In From The Cold' Release Date
The series premieres Friday, Jan. 28, 2022. All eight episodes will be available exclusively on Netflix.
'In From The Cold' Synopsis
Written and executive produced by Adam Glass (Supernatural), 'In From the Cold' is about a single mother who has her past catch up with her in the form of CIA agents confronting her about her past as a secret spy for Russia and exposing her secret.
Jenny Franklin is "the only human subject" to have survived a classified KGB experiment that has granted her special abilities.
When a mysterious string of murders indicates that someone has been seemingly emulating her 'Whisperer MO' to commit the crimes, Jenny is forced to get into the role of her old deadly persona in order to stop this villain.
If she fails, she'll risk losing everything that she has built in her new life.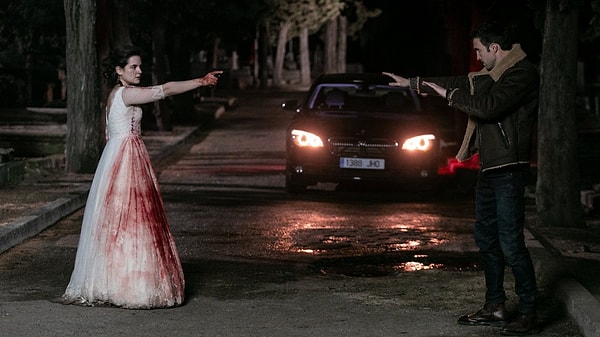 'In From The Cold' Cast and Characters
Margarita Levieva as Jenny Franklin — A single mother from Cherry Hill, New Jersey, who, during a European vacation with her daughter, finds her life turned upside down when the CIA forces her to outface her long-embedded past as a Russian spy — the product of a secret KGB experiment that bestowed her with 'special abilities."
Ivanna Sakhno as Anya — An auspicious junior Russian Intelligence operative, who is perilously apprehended between her oppressive mentor trying to keep her tied up to the lies of the Soviet history, and the extricating assurance of the "New Russia" that seems so very viable in the early-1990's.
Cillian O'Sullivan as Chauncey — A rascal CIA agent, who hunts down and coerces a long lost, top-secret Russian Intelligence asset, code-named "The Whisper,' to swerve her fidelity and help him resolve his own personal vendetta.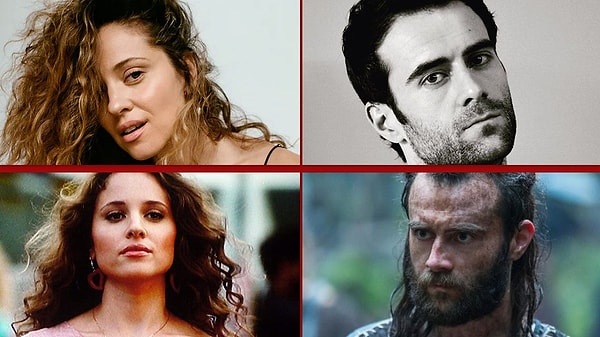 Lydia Fleming as Becca — A talented, teenage, competitive figure skater, who, like every teenager, is battling with her own sense of identity. Little does she know that her own mother is a secret spy, and little does her mother knows that she feels the need to act out on her gloomy whims.
Charles Brice as Chris — A gifted computer hacker who, despite his best efforts, is recruited into working as Chauncey Lew's right-hand man, and becomes his virtuous bounds when the rascal CIA agent is taunted and dazzled by vengeance.
Alyona Khmelnitskaya as Svetlana Petrova — A former KGB field operative turned SVR instructor and handler in the early-1990's. Her own shattered dreams and cultish allegiance to "Old Russia" are what stoke up a wild obsession with ensuring that her young protégée, Anya, is amenable to sacrifice everything for her country.
Excited for this? Leave us your thoughts in the comments below!
Scroll Down for Comments and Reactions