News
In a Galaxy Full of Questions: Star Wars Trivia Adventure
In a Galaxy Full of Questions: Star Wars Trivia Adventure
In a galaxy far, far away, heroes, villains, starships, and planets await your expertise. Whether you're a Jedi Master or a scruffy-looking nerf herder, this quiz will put your knowledge of the Force to the test. Let's get started.
May the force be with you
What is the real name of the bounty hunter known as "Boba Fett"?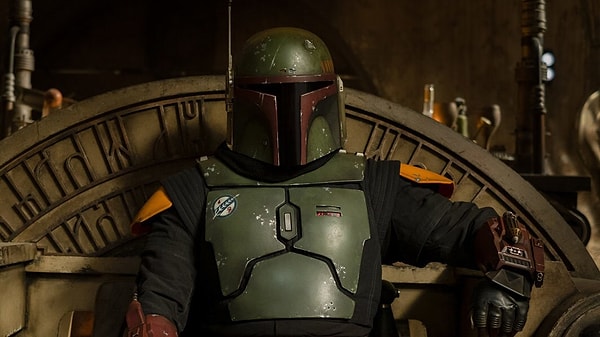 What is the name of Luke Skywalker's home planet?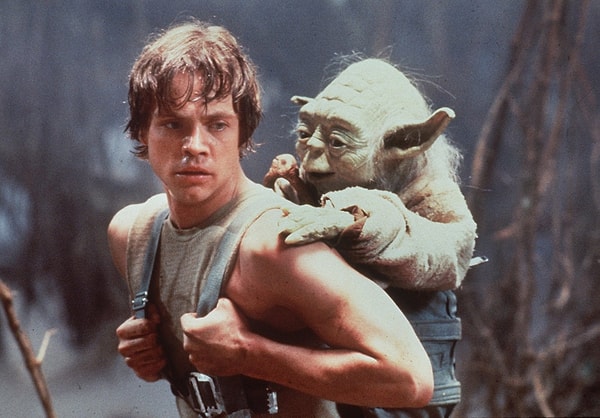 Who is the Sith Lord that trains Darth Maul in "Star Wars: Episode I - The Phantom Menace"?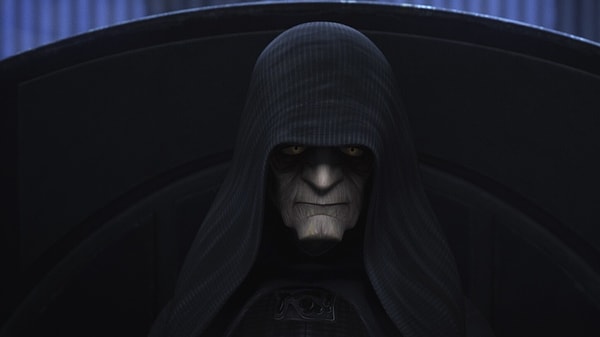 What species is Yoda?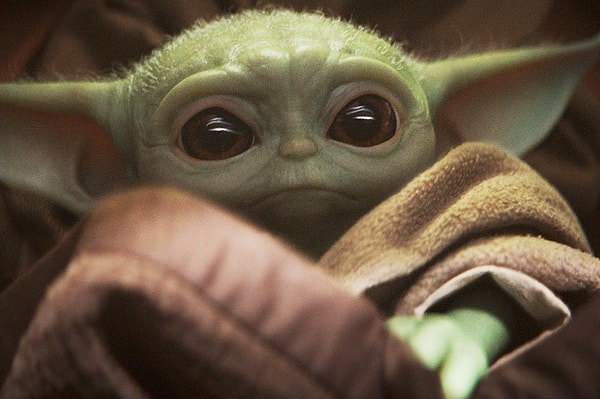 Which starship made the Kessel Run in less than twelve parsecs, according to Han Solo?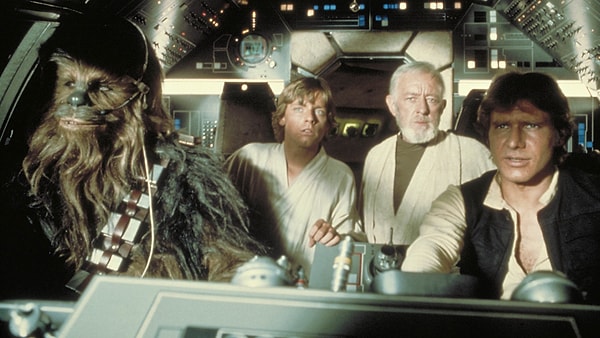 What color is Mace Windu's lightsaber?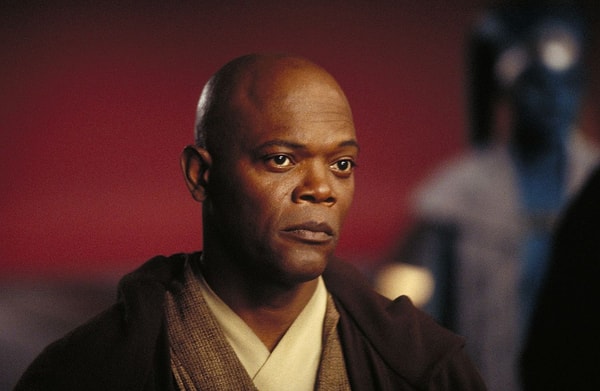 Who is Princess Leia's twin brother?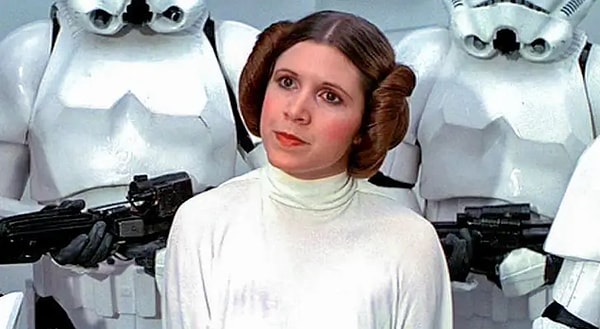 What is the Wookiee species called?
What is the name of the desert planet that appears in "Star Wars: Episode VII - The Force Awakens"?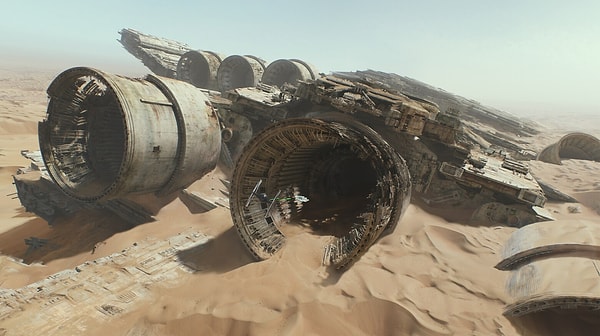 Who is the former Jedi Knight who becomes Darth Vader?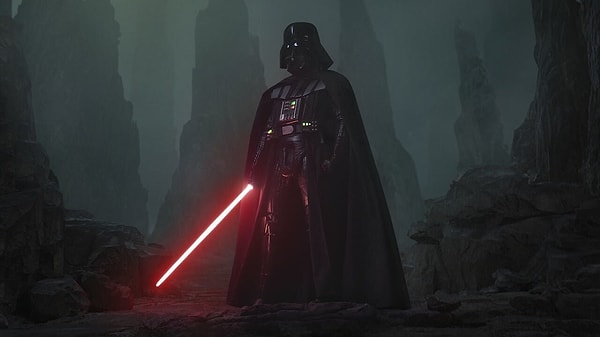 How many did you get right? Share in the comments!
Scroll Down for Comments and Reactions