I Watched Netflix's 'Texas Chainsaw Massacre' So You Don't Have To
News
>
I Watched Netflix's 'Texas Chainsaw Massacre' So You Don't Have To
Sequels and reboots for horror franchises frequently yield high popularity and profit for film companies, even without critical acclaim. The recent surge of the Conjuring universe made seven sequels and spin-offs from the original movie and $2 Billion at the box office. The sequels are often the most financially successful, as with The Nun (Conjuring universe), Prometheus (Alien universe), the 2018 Halloween reboot, and Freddy vs. Jason. However, the Texas Chainsaw Massacre series has always lagged behind its peers in quality and popularity. Netflix's new sequel to the original installment proves once more why these films have never reached the level of recognition as similar franchises like Halloween, despite countless sequels and reboots.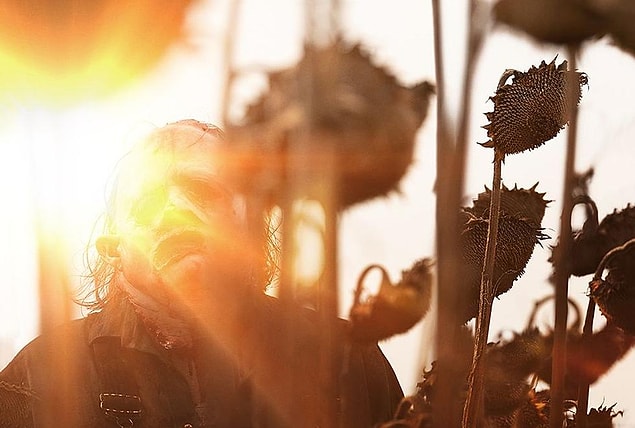 Plot of Netflix's 'Texas Chainsaw Massacre'
Directly following the events of the original 1974 film, the lone survivor of the massacre, Sally, searched her whole life for Leatherface, the masked psycho who killed her friends. Now, 50 years later, she has found him and wants revenge, though that is not the story's focus. Instead, we follow a handful of young adults who come to an abandoned Texan town to gentrify and set up a new close-knit utopia for city dwellers. Leatherface then goes about the group, killing the newcomers one by one in gruesome and gore-splattered ways.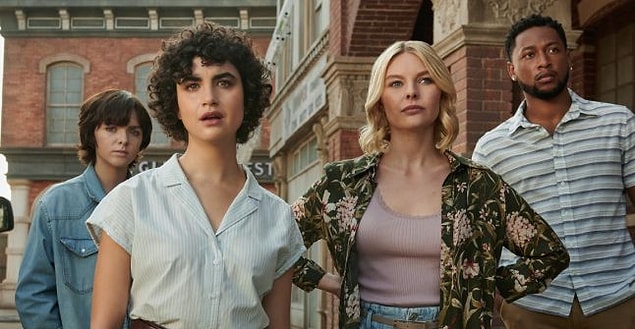 Even with its crude attempts at modern relevance and new plot devices, 2022's Texas Chainsaw Massacre might be the most creatively bankrupt entry in the franchise. Not only do none of the new elements land, but they are also entirely underdeveloped, as with the revenge subplot stolen from the 2018 reboot of Halloween. Eighth Grade's Elsie Fisher even gets an unearned traumatic backstory that hinders the potential messages of the film, and the events play out as predictably as they have in every other Texas Chainsaw sequel.
Should I Watch 'Texas Chainsaw Massacre?'
If you only want gore in your horror movies, you will get to see gallons of blood spilled by Leatherface's victims. If you require anything else for your film viewing, like a functioning plot, well-embedded themes, or even a shred of originality, Texas Chainsaw Massacre will leave you thoroughly unsatisfied.
Rating: 2/10
★★☆☆☆☆☆☆☆☆