News
Hulu's 'The 1619 Project' Season One: Everything We Know About the Docu-Series
Hulu's 'The 1619 Project' Season One: Everything We Know About the Docu-Series
Buckle up! We are heading to Hulu for the first season of The 1619 Project. Nikole Hannah-Jones created the documentary series as an extension of her 2019 Pulitzer Prize-winning novel of the same title. 
Nikole's original book, The 1619 Project, received massive criticism from several philosophists and historians in America and beyond questioning its accuracy. 
The author was approached by some studios and producers regarding transforming her essays into a TV project, after which she signed an agreement with Lionsgate and other production partners.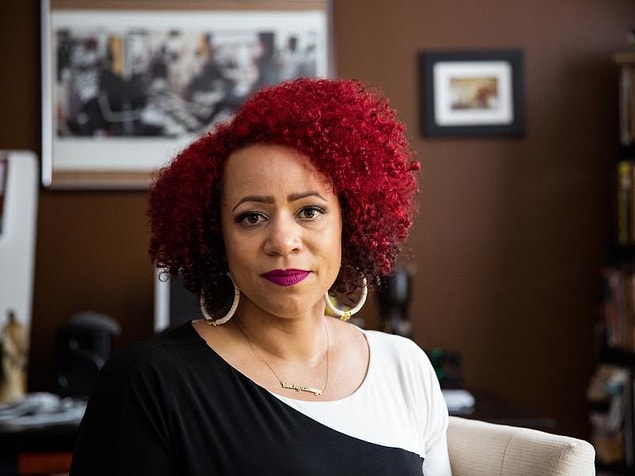 What's 'The 1619 Project' About?
The 1619 Project will look into American history concerning the impacts of slavery and how Black Americans contribute to the nation. The show will contain six episodes, each tackling matters of Democracy, Race, Music, Capitalism, Fear, and Justice.
Nikole described her forthcoming project in a statement, "This is America's story which is our argument. You cannot understand the story without the chronicles of slavery in America. The documentary is not about Black Americans but the nation itself. The 1619 Project provides a better understanding of the nation we stay in."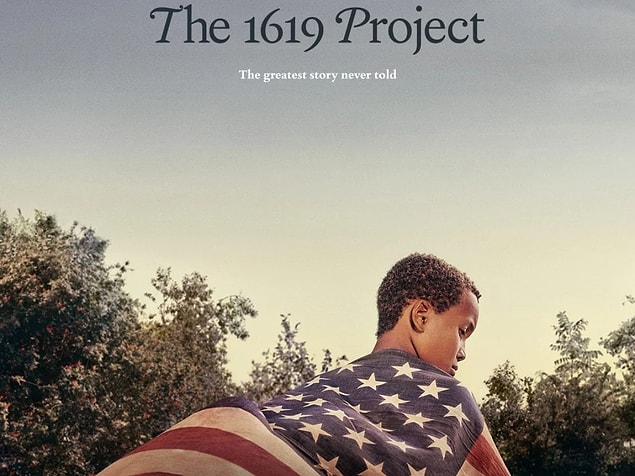 What's in the Trailer for 'The 1619 Project'?
Hulu shared the official trailer for The 1619 Project nearly a week ago, days after uploading the official teaser. The preview kicks off with Nikole's voice as she introduces The 1619 Project as the first-ever project to tackle the story of slavery in America. 
It glimpses at several Black American personalities as they share their experiences (direct or indirectly) with living in America.
Who are the Creators of 'The 1619 Project'?
The 1619 Project is created and chiefly produced by Nikole Hannah-Jones, who also hosts the show alongside Roger Ross Williams, Caitlin Roper, Kathleen Lingo, and Oprah Winfrey, while Shoshana Guy serves as the showrunner. 
The show is a co-production of The New York Times, Lionsgate Production, One Story Up Productions, and Harpo Films.
When is 'The 1619 Project' Coming Out?
The 1619 Project will debut exclusively on Hulu on Thursday, January 26, with two episodes followed by weekly releases with two episodes each. 
Many organizations and individuals have shared their excitement over The 1619 Project via Twitter, including Hulu, Onyx Collective, Shoshana Guy, and Pulitzer Center.
Scroll Down for Comments and Reactions