Hulu's 'Maggie': Plot, Release Date, Trailer & More Details
If you adore comedy-drama films, you won't want to miss Hulu's Maggie season one landing this July. The film comes in thirteen episodes, all to be launched on July 6th, exclusively on Hulu after ABC picked up the show for the 2021-2022 season. 
On June 15th, 2022, Hulu unveiled the series' official trailer displaying various hilarious moments about the pivotal character. Generally, the trailer is funny and easy to digest. The cast is also impressive, with most characters giving witty punchlines in different scenes.
Plot and Synopsis
The series follows a young lady, Rebecca, with psychic powers who owns the ability to see her future as well as that of her friends and parents. When Maggie pre-sees her destiny with an unanticipated stranger at an event, her love life becomes more complicated.
Will she let herself in a relationship when she believes she knows how it'll end? Besides Maggie's powers, the film showcases the ups and downs of everyday life and the process of letting go.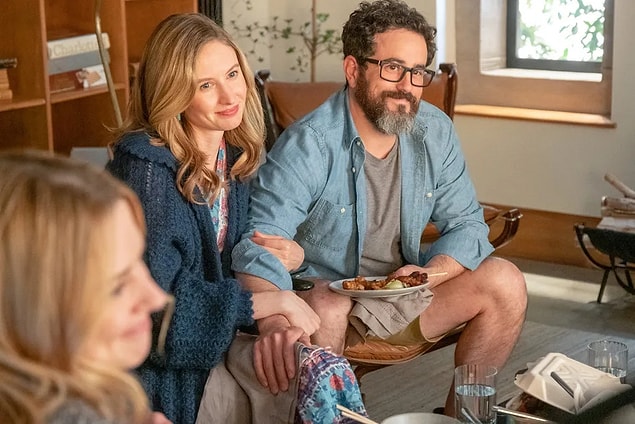 Cast and Crew
Several talented persons have been incorporated in this film, including Rebecca Rittenhouse in the leading role of Maggie. Rittenhouse has appeared in other shows like The Mindy Project. In this film, Rittenhouse portrays her unique, hilarious side making her character even more likeable.
Other participants include David del Rio of Pitch Perfect playing Ben and Nichole Sakura of Shameless depicting Louise. Chris Elliot, Kerri Kenney, Leonard Nam, and Angelique Cabral appear in the series as Jack, Maria, Dave, and Amy, respectively. 
The cast list is quite long with several other talented characters contributing to the show's success. Based on Tim Curcio's short film, Maggie is created by Maggie Mull and Justin Adler. Natalia Anderson, Jeff Morton, and Evan Hayes are the chief producers.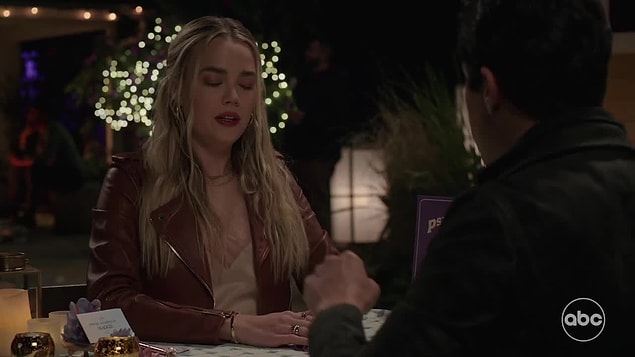 Other Details Concerning 'Maggie'
"ABC and Hulu have complemented each other on several projects. Even so, each platform offers different opportunities for its artists to narrate their stories. We only make settlements based on what we believe is best for every project," mentioned the duo's President, Craig Erwich.
Maggie joins the long list of shows that have shifted to a sibling network. Others of such kind include Paramount Plus' Evil and Peacock's The Lost Symbol.
'Maggie' Release Date
Maggie season one arrives on our screens this Wednesday, July 6th, via Hulu. The streamer has provided an official trailer through its YouTube Channel for more descriptions.