News
Hozier's New Album "Unreal Unearth": Drawing Inspiration from Dante's Inferno
Hozier's New Album "Unreal Unearth": Drawing Inspiration from Dante's Inferno
Irish singer-songwriter Hozier has once again captivated audiences with his third studio album, 'Unreal Unearth,' released on August 18, 2023. This album follows his March 2023 Extended Play, 'Eat Your Young,' and takes listeners on a musical journey through themes of sin, self-knowledge, and greed, drawing inspiration from Dante Alighieri's 'Inferno,' the first part of his 14th-century masterpiece, 'Divine Comedy.' Dante's exploration of the nine circles of Hell serves as a profound backdrop for Hozier's introspective exploration.
Tracklist and Singles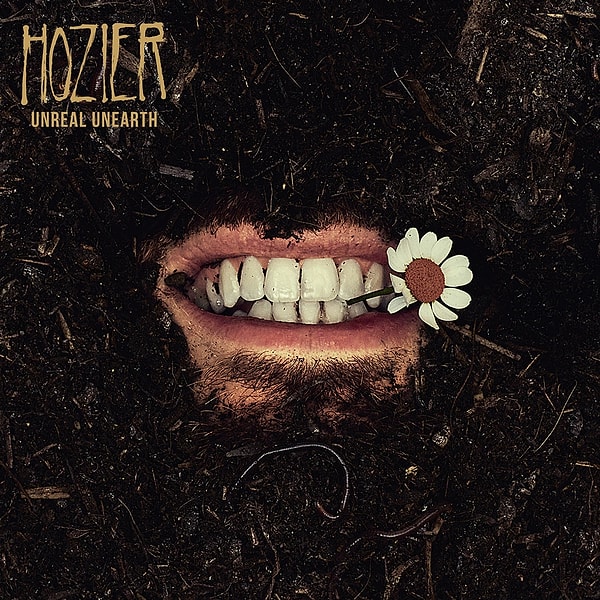 The Album's Genesis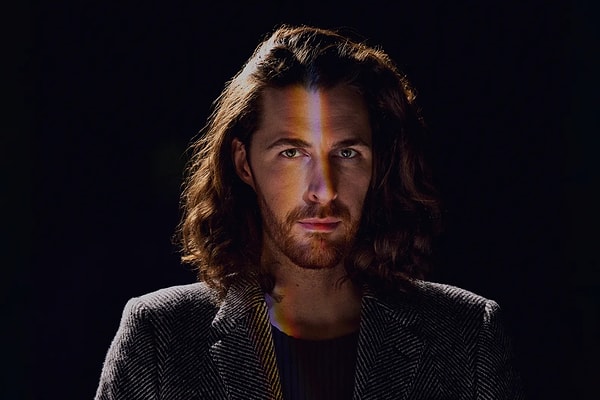 Diving into the Tracks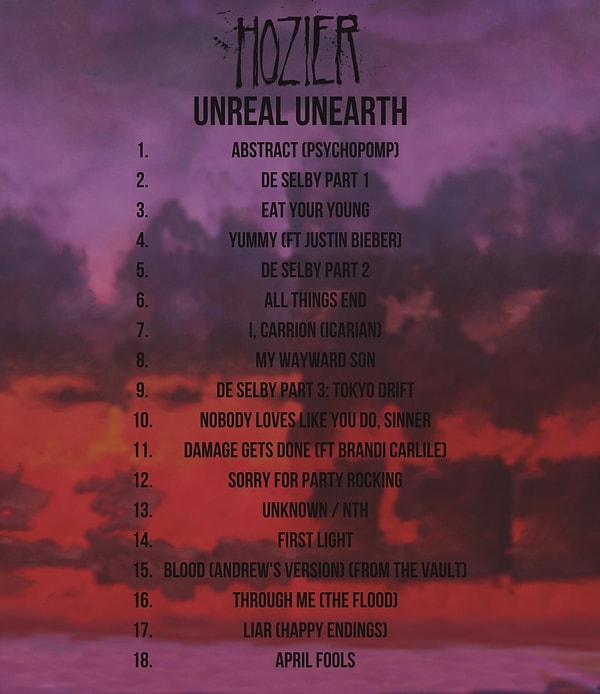 Hozier's Unique Blend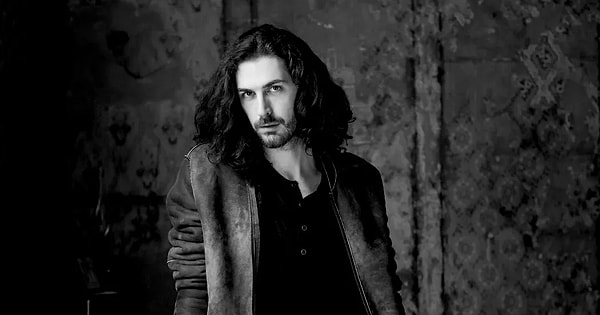 What do you think about this album? Tell us in the comments!
Scroll Down for Comments and Reactions