News
'How To Lose A Guy in 10 Days' Starring Kate Hudson and Matthew McConaughey is Now Streaming on Paramount+
'How To Lose A Guy in 10 Days' Starring Kate Hudson and Matthew McConaughey is Now Streaming on Paramount+
Matthew McConaughey was on fire with rom-com films in the 2000s, with The Wedding Planner (2001), Failure to Launch (2006), Fool's Gold (2008), Ghosts of Girlfriends Past (2009) and How to Lose a Guy in 10 Days (2003), which is now available on Paramount+.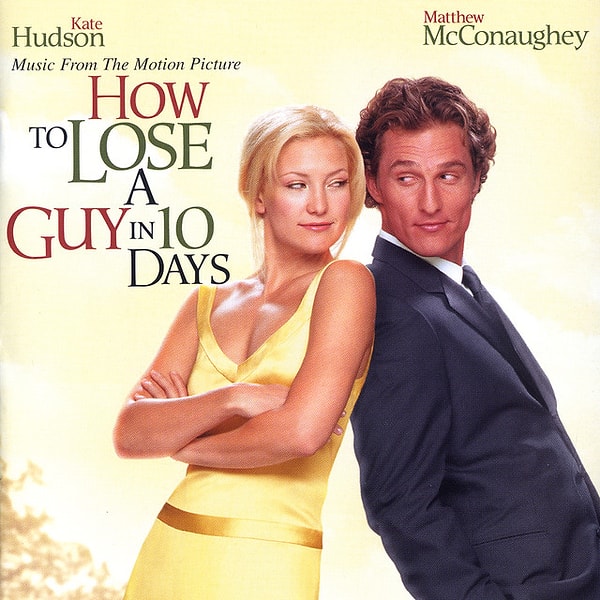 Storyline
A classic tale of man and woman falling in love against their ill intentions, How To Lose A Guy in 10 Days features Andie Anderson (Kate Hudson), a writer for a women's magazine looking to write about more serious topics other than beauty, gossip and relationships. 
Prompted by her friend Michelle, Andie decides to write an article on 'How To Lose a Guy in 10 Days' after getting a man to date and break up with her in 10 days. Benjamin Barry (McConaughey), an advertising agent wagers his boss Phillip that if he makes a woman fall in love with him in 10 days, he could lead the diamond campaign. Ben's rivals Judy Green and Judy Spears pick Andie as Ben's target. Game on!
You know how the story ends. Andie and Ben fall in love, but not without drama and heartbreak after their underlying intentions are uncovered.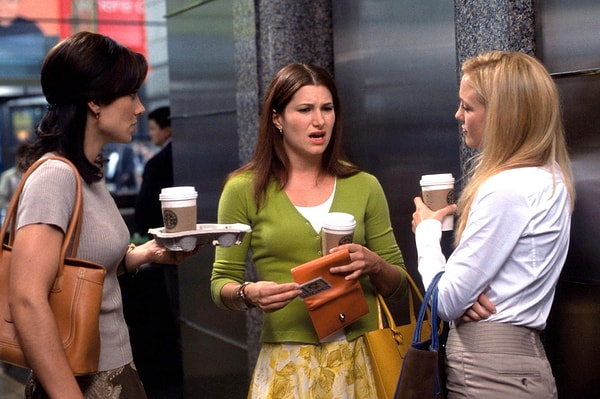 Cast
Besides Hudson and McConaughey, the rest of the cast consists of Kathryn Hahn as Andie's friend Michelle, Annie Parisse as Jeannie, Adam Goldberg as Tony, Thomas Lennon as Thayer, Robert Klein as Phillip Warren, Ben's boss, Michael Michele as Judy Spears, Shalom Harlow as Judy Green, Bebe Neuwirth as Lana Jang and Liliane Montevecchi a Mrs DeLauer.
Ratings
Though the rom-com film received average ratings with critics chastising its predictable plot, they applaud Hudson and McConaughey's charming on-screen chemistry. 
Travel to a simpler time of personalized dating than 'swipe left swipe right' with this early 2000s rom-com movie.
Scroll Down for Comments and Reactions