News
How Mayfair Witches Finally Won Me Over... So Far
How Mayfair Witches Finally Won Me Over... So Far
Anne Rice's profound connection with the city of New Orleans was integral to her identity. She was a longtime resident in the Garden District, where her former home can still be found--a part of any major tour. She understood the city. She was in time with it, the rhythm of the crowds, the pace of life, and she seemed to sense something terrifying resting beneath that overgrown southern facade. We hear cicadas and we think of sweet tea and rocking chairs. She'd think of drums in the jungle--something wild reverberating beneath all of that heat.
Part of her life's work was to capture that spirit, weave it into words and logic, and help us understand what it would be like to contend with it. It could be a hungry beast ready to infect humanity with the scourge of vampirism, or a creepy man that simply won't leave his porch, even after he's moved on. Whatever that force embodied, it had a story--one a thousand times more interesting than we could come up with, and if we'll only follow along with it and listen to what it had to say, we might be able to see the entire struggle through.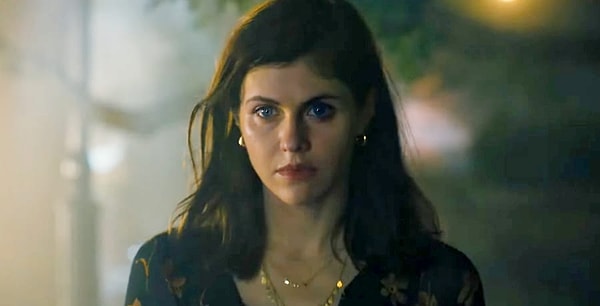 There is something in New Orleans resting beneath our senses--actual magic. The air itself is still tainted from the beats of Marie Laveau's drummers, performing for what was said to be crowds of tens of thousands--white, black, slave, and slave owner. They wanted to see what the voodoo queen could do. Things have changed to adapt to modern ethics, but back then it must've been quite the show--sword dancing, fire breathing, snakes, goats, and chickens--grotesque appetites on display.
They believe in a pantheon of spirits often called the Loa. They are intermediaries between men and God. Practitioners develop a very personal relationship with them. They speak to them daily, leave them offerings, and call to them when they are needed. That is spiritualism. 
In the drum circles, they will come on like the rapture, each displaying their own basic characteristics. Papa Legba might need a crutch or a cane. Yemaya might cry. Oghun, the loa of steel has eyes so wide he can see through you. You feel these creatures and their distinct energy, like a white-hot flame. There's no mistaking them. You don't need to be trained to recognize them or feel them. They make themselves known with the force of their presence. That's why it's so easy to believe when they manifest.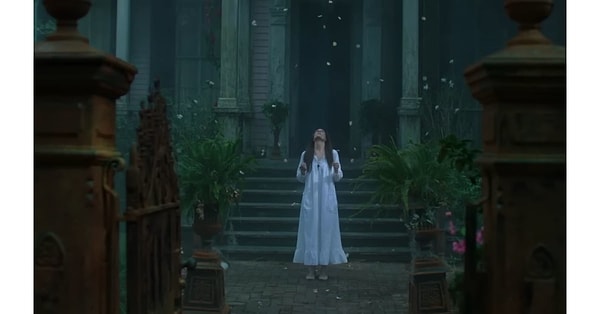 For many, Voodoo is where the occult crosses into reality. They'll dismiss Wiccans and all of the other countless branches of paganism; that's nothing, just a bunch of kids burning sage. But Voodoo, now that is different. There is centuries' worth of history, entire nations--people on several continents, and the rumors behind it--the wild stories about people flying, walking on coals, and suddenly being possessed, that scares people. The drums themselves scare people. 
Maybe it's good to be scared. That must be part of the allure, something shocking, something terrifying--something unnatural. That was what Mayfair needed. The first two episodes were bland. It was tiring watching Rowan kill people with her eyes, and Dierdre's magic--well that was amateur. There are people in New Orleans who could run circles around her.
Scroll Down for Comments and Reactions