How Long Can You Survive Without Internet?
Imagine Internet access in the whole world is gone forever. How long would you survive in such a situation? This test is here to answer!
1. How often do you order food online?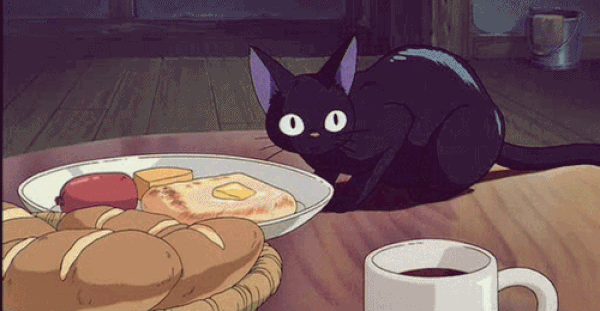 2. Do you buy clothes online?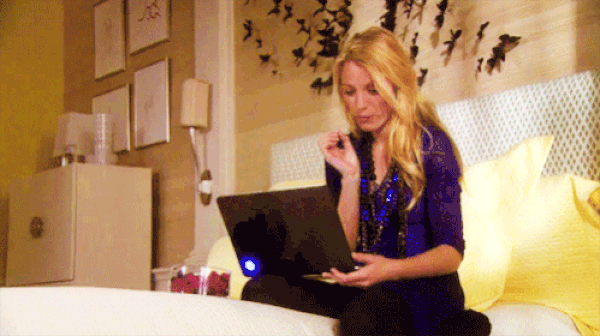 3. How do you spend your holidays?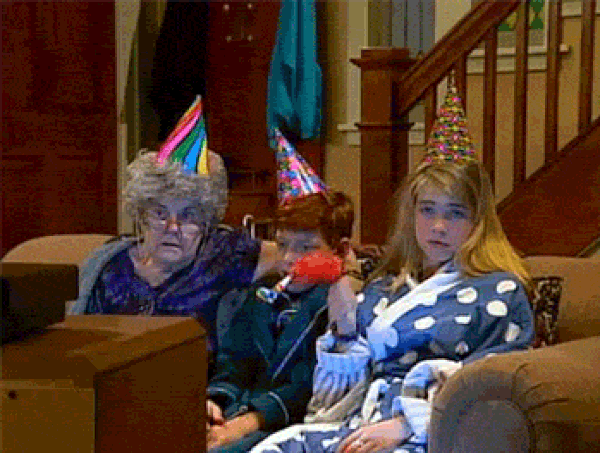 4. Which one is your field of interest?
5. You get lost while trying to find an address. What would you do first?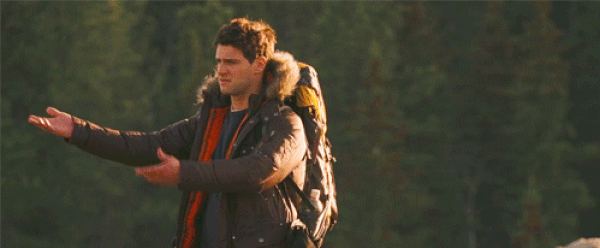 6. Final one: which gift would make you crazy happy?
You can only last 3 hours!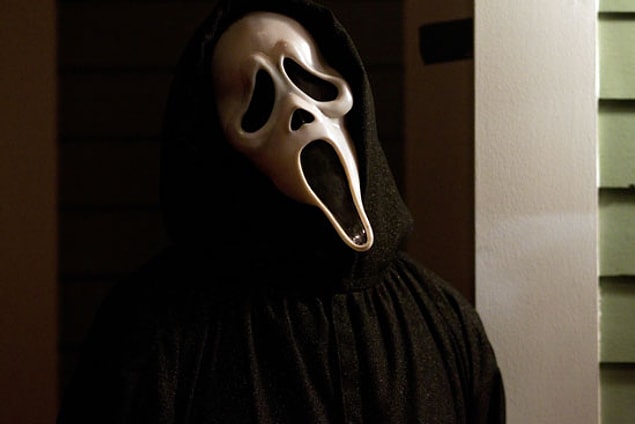 You would live 3 days!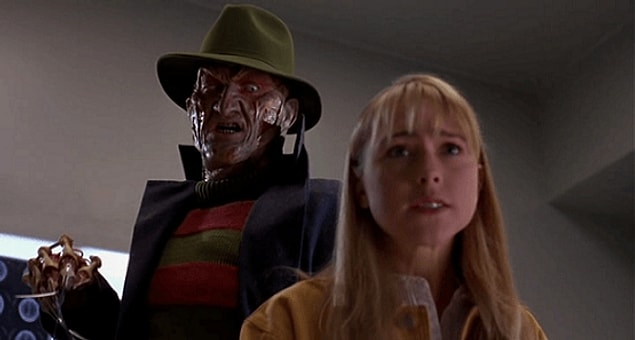 3 weeks, maybe!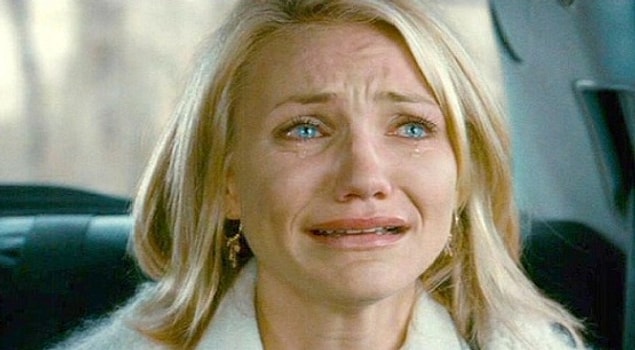 3 months!