News
How Evil Can it Get on this third Season of 'Evil'?
How Evil Can it Get on this third Season of 'Evil'?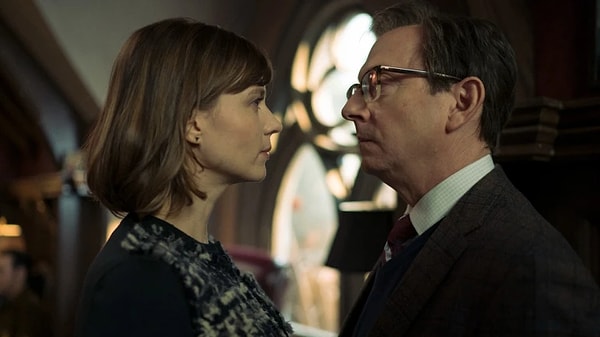 Plot
Evil centres on Dr Kirsten Bouchard, a forensic psychologist, as she sails through personal and professional challenges. She gangs up with a Catholic Church assessor', Mike Acosta, who also assesses potential deliverance claims for his church while training to become a priest. 
Ben is Acosta's workmate, whose professional technology assists Acosta in challenging the supernatural claims under investigation.
From the trailer, there is a lot of action from several familiar faces, but will this third season finish up what season two left hanging? 
Each episode focuses on a new supernatural case for the gang to investigate. This makes it easier to watch each episode independently without interconnecting the main characters' whole background tales.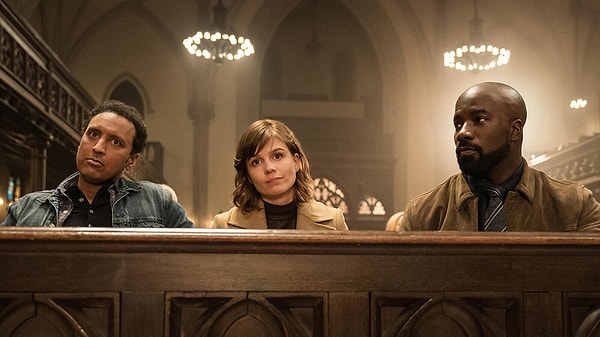 Cast
The star trio; Ben Shakir playing Mandvi, David Acosta portraying Colter, and Kirsten Bouchard representing Herbers is resuming its supernatural investigation role. 
Other characters include Christine Lahti playing Kirsten's mom, Sheryl and Kirsten's daughters, Laura played by Dayla Knapp, Lila portrayed by Skylar Gray, Lexis enacted by Maddy Crocco, and Lynn impersonated by Brooklyn Shuck.
Premiere Date
Paramount+ has taken it to its primary Twitter account to share the premiere news alongside two video clips. Evil season three debuts this Sunday, June 12th; stay connected!
Scroll Down for Comments and Reactions