News
How Did Billie Holiday Die? Her Life, Career and More
How Did Billie Holiday Die? Her Life, Career and More
Billie Holiday was born Eleanor Fagan in 1915 and is one of her generation's most famous jazz vocalists. She lived a successful life but has remained controversial long after her death. Rumors that the US Government had something to do with her death persist until this day.
Here's a quick look at her life and the controversial death of this jazz queen!
Early life before the fame
Eleanora Fagan aka Billie Holiday had a hard start in life. Her parents Sadie Fagan and Clarence Halliday were barely adults themselves when they had her. The unwed teenage couple could barely keep it together for themselves, let alone a child.
Her father left early on with the hopes of making it big in the Jazz scene and left Sadie holding the fort. It was a daunting task for the 19-year-old, as she soon faced eviction from their home. Regrettably, Sadie was hardly a mom to Billie. Too busy making ends meet, she had to leave Billie with her married half-sister in Baltimore, Maryland.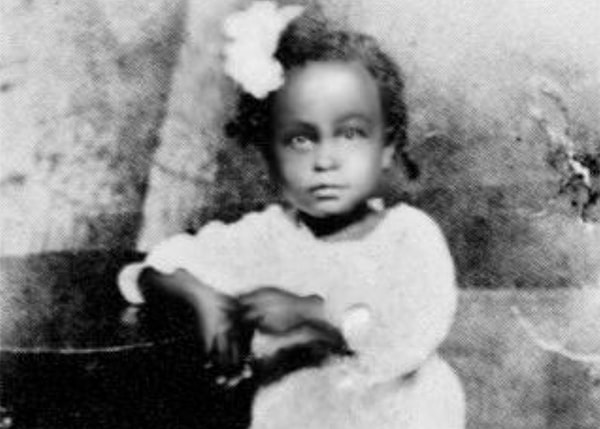 A nontraditional family setup took a toll on young Billie. The only good run Billie had was in kindergarten at St. Frances Academy. After that, she was hardly in school, and her truancy caused her to face juvenile court when she was only nine years old. As a result, she had to spend almost a year in a catholic reform school called Good Shepherd and was released on parole to her mother. 
She would drop out of school at 11 and work long hours to help her mother run a small restaurant called the East Side Grill.
Billie Holiday God Bless The Child
On Christmas eve, December 1926, a neighbor attempted to rape Billie. Billie fought him off long enough and was admitted back to the Good Shepherd- this time, under protected custody as a state witness to the attempted rape. Her attacker was arrested and put behind bars. She would be released a little over a year later and started running errands for a brothel to earn money.
Soon, she would be exposed to blues and jazz music- the backbone of her illustrious career.
Billie Holiday as 'Lady Day'
We could spend an entire page and more just listing Billie Holiday's most popular songs, but none could rival the popularity of 'Strange Fruit,' as it got the attention of the US government who thought it a code for heroin- the most popular drug at that time that Billie was unfortunately addicted to.
Billie Holiday - "Strange Fruit" Live 1959 [Reelin' In The Years Archives]
Singing for Harlem nightclubs to a tough crowd as a young teenager was excellent training. Her reputation soon grew, and her consistent gigs at different clubs afforded her to meet the people who would prove pivotal to her career. She would eventually get signed to a record label and made a lot of people very rich- even selling out the most popular venues of her time. 
By the 1940s however, drugs got the better of her, and the law was on her tail.
How did Billie Holiday die?
Billie Holiday's official cause of death was liver cirrhosis, but the rumors that the US government had something to do with it never went away- even 70 years after her death. 
According to eyewitness testimonies, Billie was brought to the Metropolitan Hospital in New York for treatment, but the police claimed to have found drugs in her room. 
From there, she was handcuffed to her bed posts and was not allowed to receive methadone. She died soon later.
Billie Holiday Please don't talk about me when I'm gone***
The police have been consistent in saying that these allegations were untrue, and we may never know what truly happened 
One thing is certain though, scandals or not, Billi Holiday's contribution to Jazz lives on.
Scroll Down for Comments and Reactions