How 10 TV Stars Masterfully Disguised Their Real-Life Pregnancies!
Many actresses transform their appearance when they take on a role. One thing the ladies can't easily hide? Being pregnant!
The question of how to shoot around a pregnant actress has long challenged TV productions. Challenges can inspire creativity — more than a few have developed season- or series-long arcs in response to an actress's happy news. We took a look at ten cases where TV shows dealt with baby bumps by introducing extended spa getaways, standing behind furniture, and, yep even getting pregnant was written into their storyline.
1. January Jones, Mad Men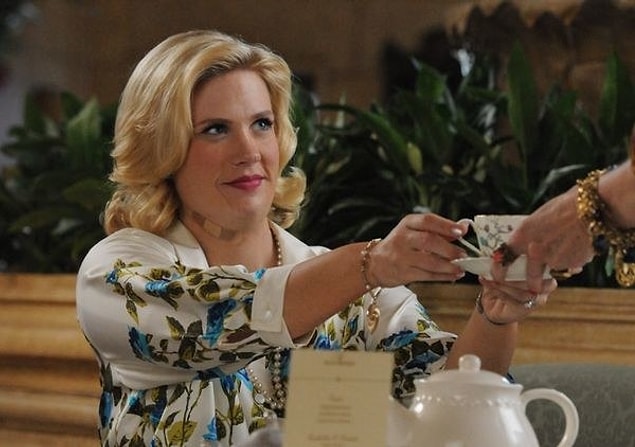 2. Kerry Washington, Scandal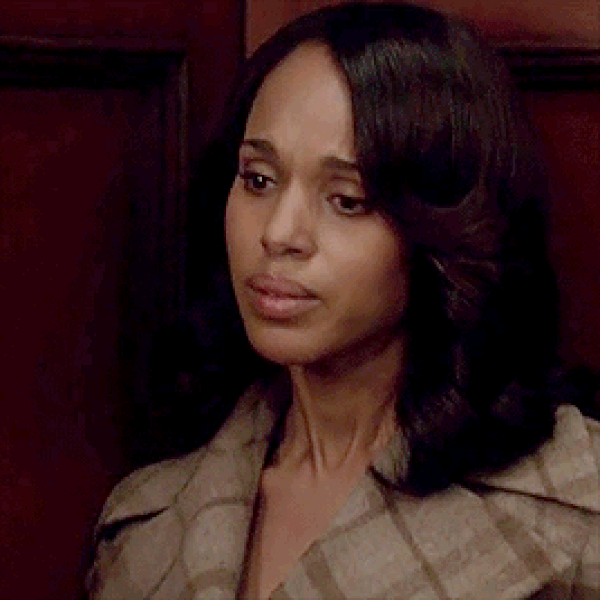 3. Courteney Cox, Friends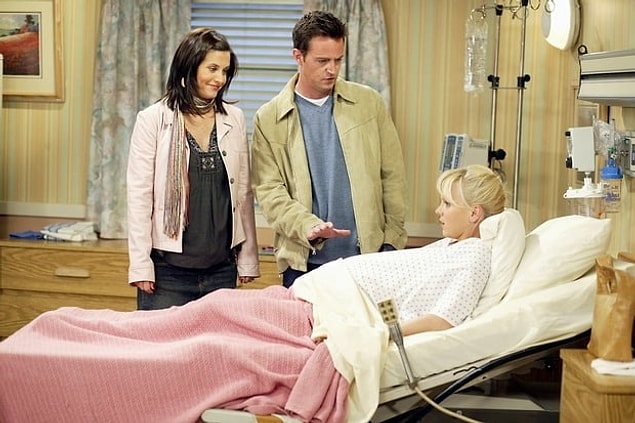 4. Alyson Hannigan and Cobie Smulders, How I Met Your Mother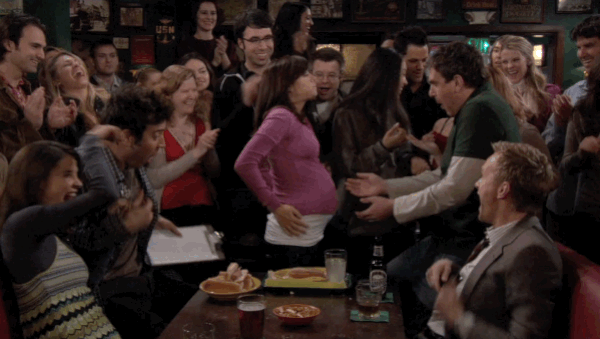 5. Amy Poehler, Parks and Recreation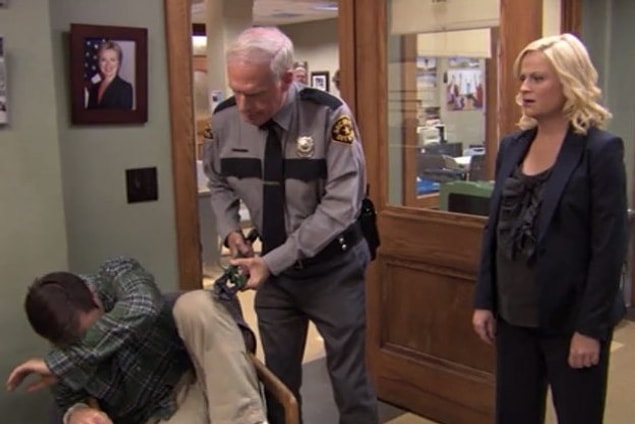 6. Julia Louis-Dreyfus, Seinfeld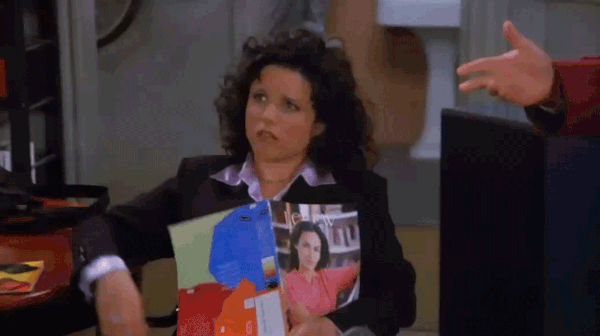 7. Claire Danes, Homeland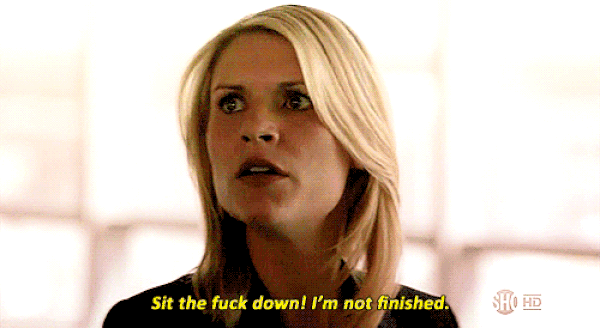 8. Leah Remini, King of Queens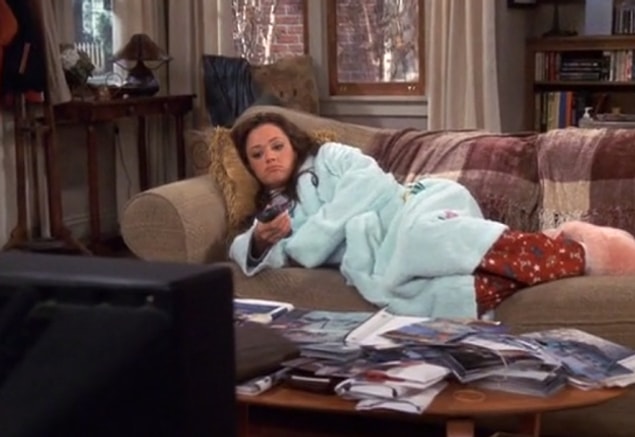 9. Lisa Kudrow, Friends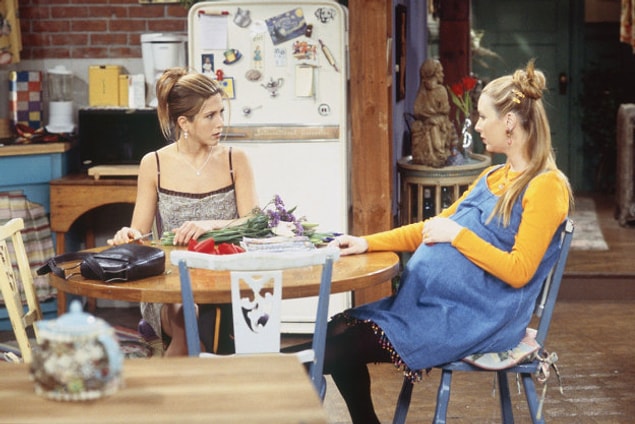 10. Keri Russell, The Americans