News
10 Hot Books of 2022: It's Not Too Late to Add These to Your Reading List
10 Hot Books of 2022: It's Not Too Late to Add These to Your Reading List
These 9 books have captured the hearts of readers and are selling out fast. From gripping fiction to thought-provoking nonfiction, these titles are not to be missed. Join us as we take a closer look at the books that are taking the world by storm in 2022 and why you don't want to be left behind in reading them.
1. Matt Haig- The Midnight Libray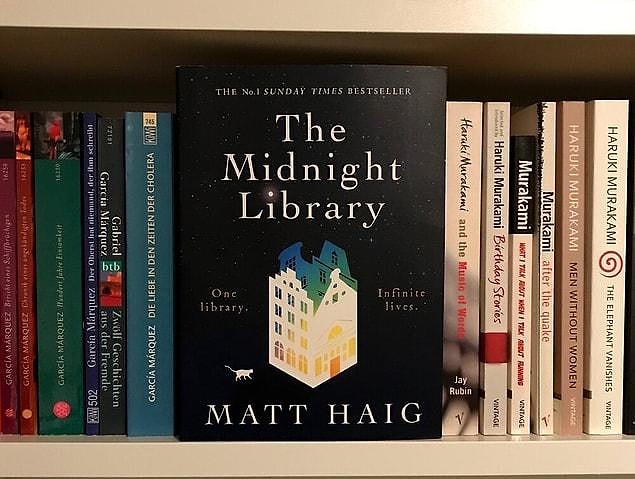 Matt Haig's bestseller The Midnight Library takes you on an incredible journey. One of the award-winning novels that makes you question the infinity of possibilities in life. It is among the best-selling books in fiction on all lists. The book, which has been translated into 42 languages so far, deals with the subject of parallel universes. At the end of the book, you'll realize that happiness does not depend on shapes, forms and appearances.
2. Stephen King- Fairy Tale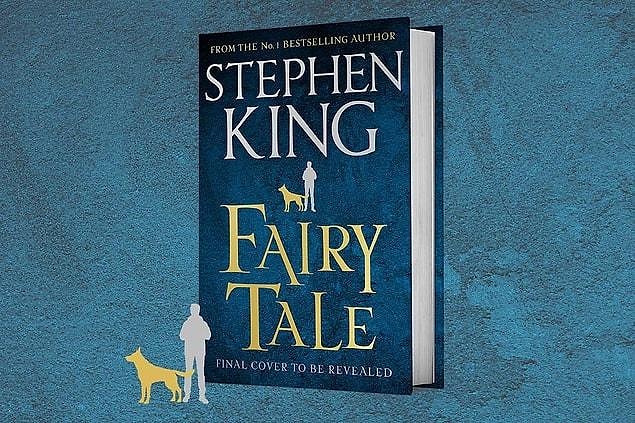 Fairy Tale takes over the keys to a secret and otherworldly realm. It tells the story of an ordinary boy who is forced to do heroic deeds, regardless of his circumstances. In the book, you find yourself in a fairy tale and fantasy world. Although the book hit the shelves on September 6, 2022, it became one of the best-selling books in the world.
3. Colleen Hoover- It Ends With Us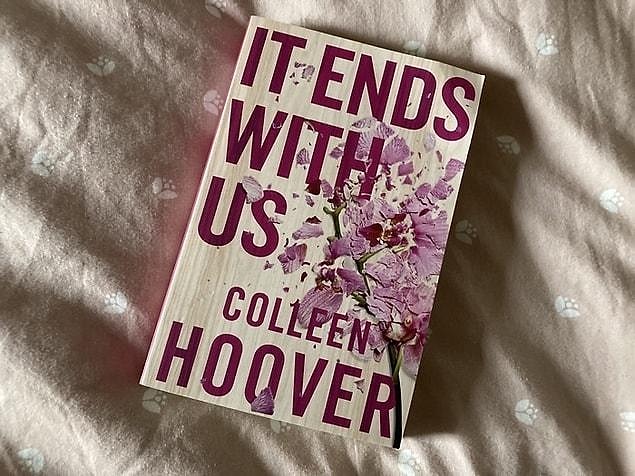 It Ends With Us is a romance novel. It tells about the relationship between Hoover's mother and father. The book deals with the experiences of the character Lily who grows up watching her father abuse her mother. This book tells the story of how not everything is black and white. It states the fact that it is easy to judge the people in front of us. But nothing is as it seems.
4. George Orwell- Animal Farm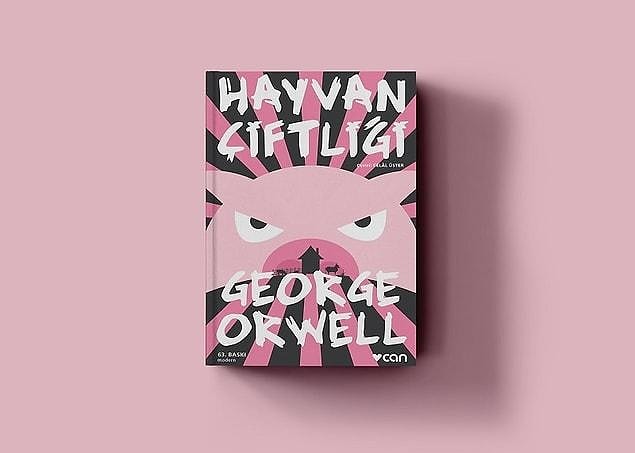 Animal Farm has maintained its place among the best-selling books of all time this year. George Orwell portrays animals living on a farm with human personalities. It is among the masterpieces in the satire genre. It tells about the unhappiness of animals on the farm. The oldest pig of the farm, Old Major, dreams one day that he is free and happy and events begin to unfold from there.
5. Jose Saramago- Blindness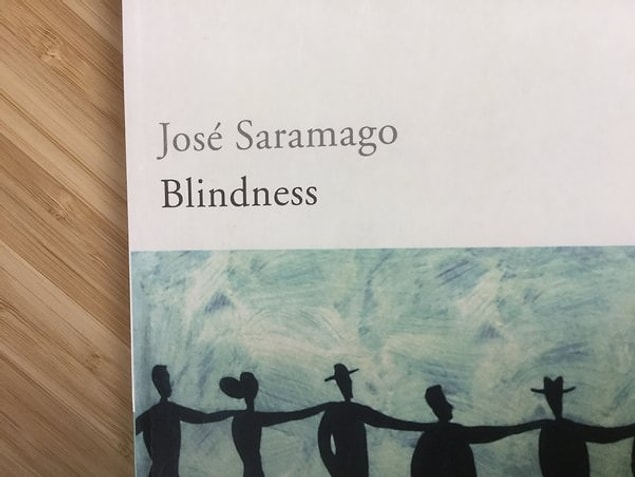 Blindness won the Nobel Prize for Literature in 1998. The book tells the story of an epidemic of vision loss, where moral values collapse as people become selfish and lose their sense of values. As you read, you are forced to think about the perceptions of 'looking and seeing.' The book demonstrates that the eye is just a limb and that the important thing is to be able to comprehend. Written in a fluent and easy-to-understand style, Blindness is one of the must-read books.
6. Victor Hugo- The Last Day of a Condemned Man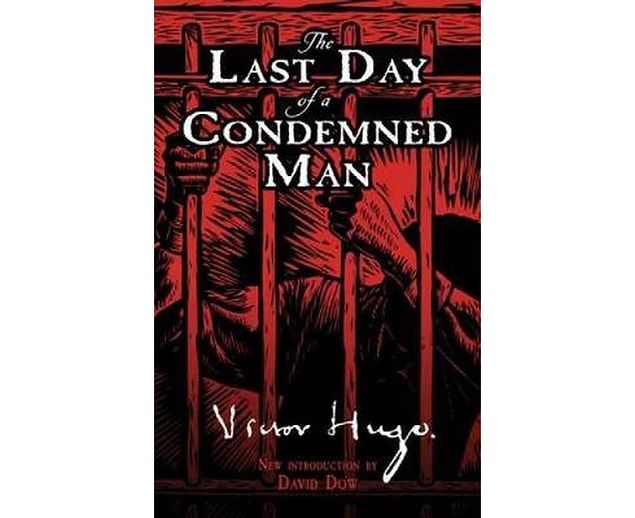 The Last Day of a Condemned Man is a book that can be reread at different periods in your life, and with each reading, new details will be discovered. According to Victor Hugo, a prisoner may have taken a life, but lawmakers and enforcers do not have to reciprocate. The book is a result of Victor Hugo witnessing an execution which deeply affected him. His aim in writing it is to make readers realize that execution is inhumane.
7. James Clear- Atomic Habits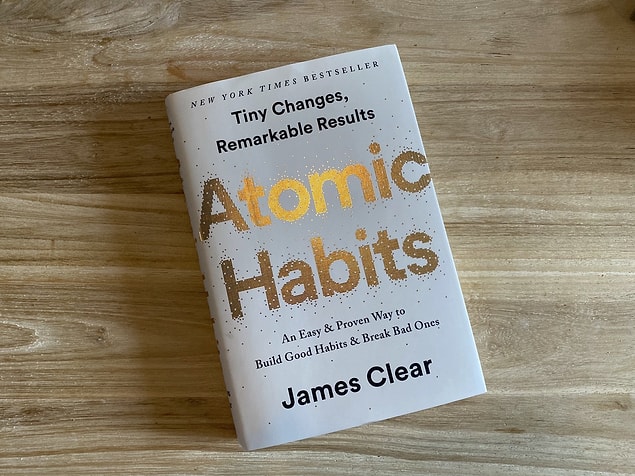 Atomic Habits is a book that has been translated into more than 50 languages and has sold over 5 million copies worldwide. The book explains that in order to achieve change, we must begin with ourselves. It provides a holistic approach to forming habits and suggests that change can be achieved through managing them. It is considered a must-read for anyone who wants to invest in themselves.
8. Osamu Dazai- No Longer Human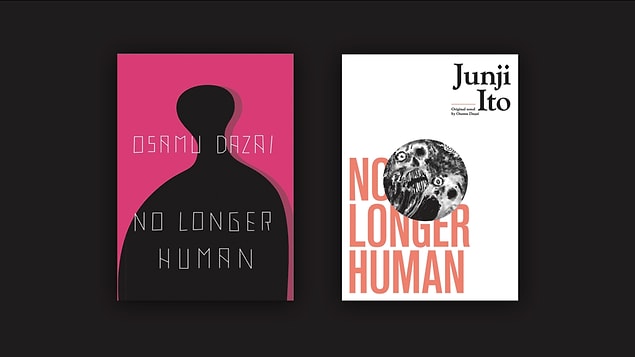 No Longer Human is one of the rare books that has influenced Japanese culture. It tells the story of the protagonist, Yozo, from adolescence to suicide. His inner turmoil is revealed in all its raw honesty. Unable to bear the lies and pain of everyday life, Yozo becomes isolated from society. The book provides a powerful insight into the soul-searching of someone who has lost their way.
9. Jack London- Martin Eden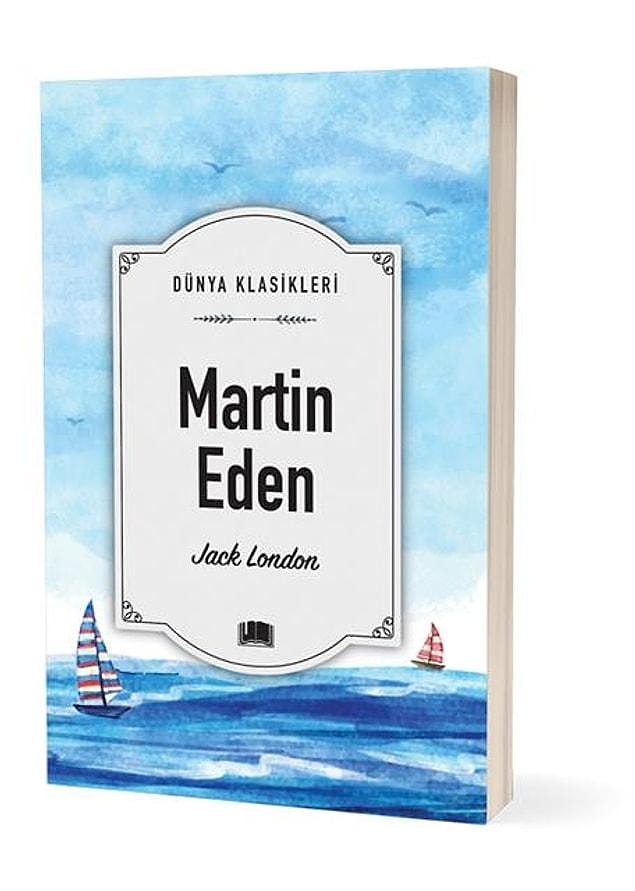 Martin Eden is a semi-autobiographical work. It tells the story of a ship worker who risks everything to become a writer and defies stereotypes. The shipwright fights for his ideals and expresses his thoughts courageously. He also continues to write passionately and without giving up. The novel conveys the situations that Jack London learned from his own life and experiences.
From 'Atomic Habits' to 'No Longer Human' and 'Martin Eden', these nine books have sold out multiple times and have left readers wanting more. Each of these works offer a unique and powerful insight into the human experience and are a testament to the enduring power of literature. It is clear that these books have struck a chord with readers and will continue to be celebrated for years to come. If you haven't read them yet, make sure to add them to your reading list.
Have you ready any of these books? What are your thoughts? Share with us in the comments!
Scroll Down for Comments and Reactions