News
Here Are A Couple Of Things You Need To Know About Foot Fetishism!
Here Are A Couple Of Things You Need To Know About Foot Fetishism!
Do you like touching, or looking at your partner's feet? Do you like feet in general? If you do, it's probably a good time for you to learn a few things about foot fetishism…
Why do some people particularly enjoy this part of the body? What makes feet so special for them?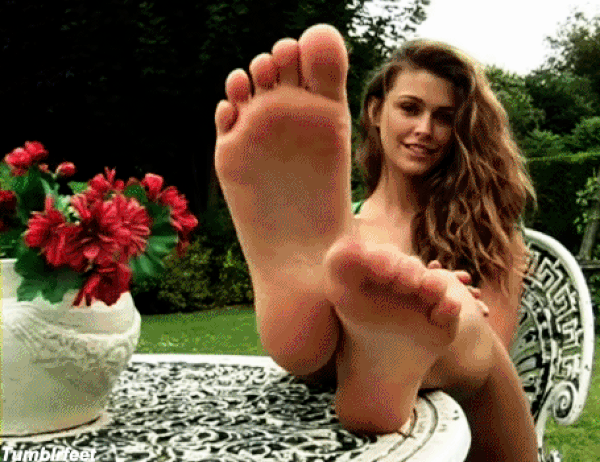 For a foot fetishist, however, it's different. They have a sexual interests in feet.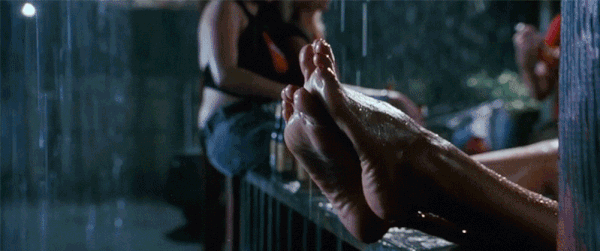 Here's what Freud had to say about foot fetishism: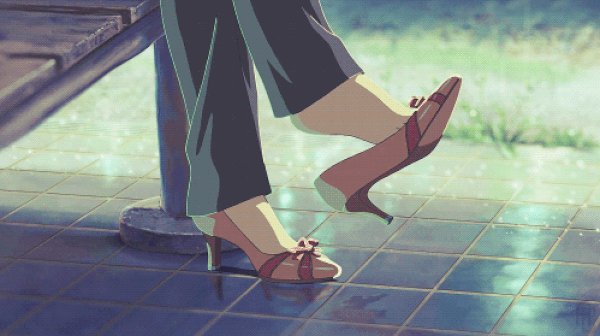 In his 1927 essay, "Fetishism," Freud asserted that fetishes are caused by a traumatic childhood event–specifically, a boy's personal confrontation with the castration complex.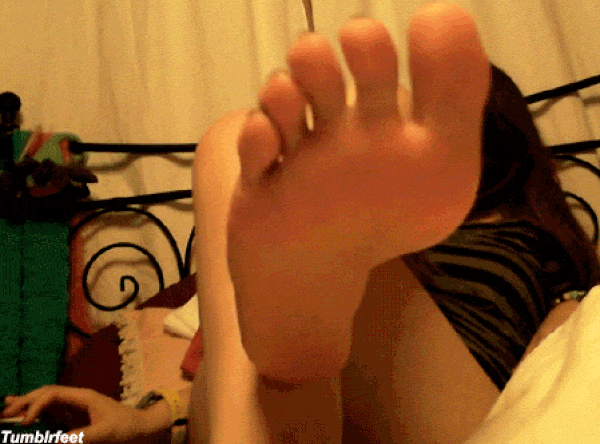 So nothing shocking from Freud's side. We'll be talking about modern science in a minute, don't worry.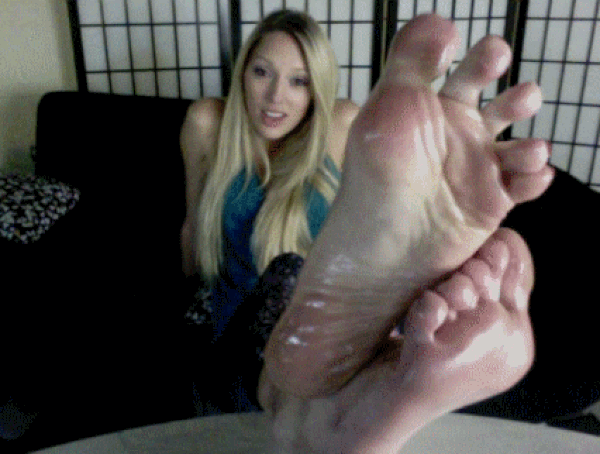 Ramachandran said he solved the mystery of foot fetishes while studying the brain malfunctions...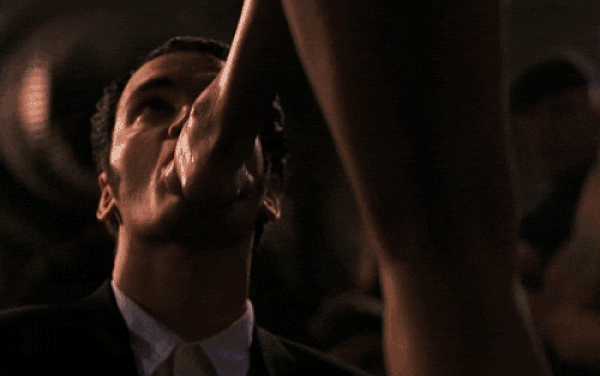 In the case of some phantom foot patients, Ramachandran found that the amputees' brains didn't just fail to erase the missing foot from their body image map,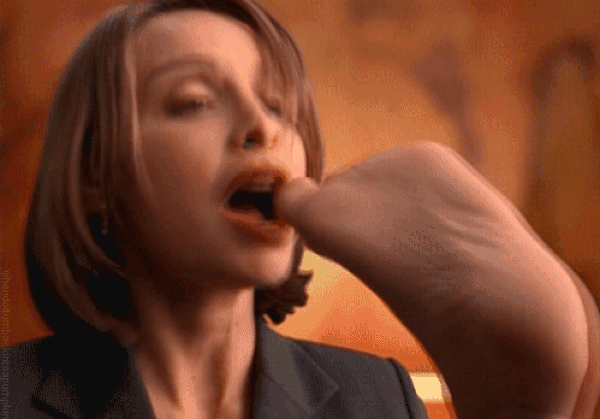 Long before Ramachandran began his work on phantom limb syndrome, it had been noted that the brain areas associated with genitalia and feet are adjacent to each other in the brain's body image map.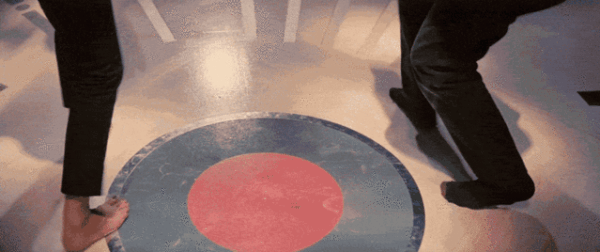 As Ramachandran wrote in Phantoms in the Brain: Probing the Mysteries of the Human Mind: "Maybe even many of us so-called normal people have a bit of cross-wiring, which would explain why we like to have our toes sucked."
After all, foot accessories are the most fetishized of all non-genital body parts and objects.