News
Henry Cavill's Top 12 Performances in Movies and TV Shows: From Superman to The Witcher
Henry Cavill's Top 12 Performances in Movies and TV Shows: From Superman to The Witcher
British actor Henry Cavill has been impressing audiences for over two decades with his diverse and powerful performances. He first gained widespread recognition for his role as Superman in the 2013 film Man of Steel, which went on to become the highest-grossing Superman movie of all time. But Cavill's talent extends far beyond that iconic role - throughout his career, he has taken on a wide range of characters, showcasing his versatility as an actor. In this article, I have compiled a list of some of Henry Cavill's best performances in films and TV shows, including his work on The Tudors series, and beyond!
1. The Tudors (2007-2010)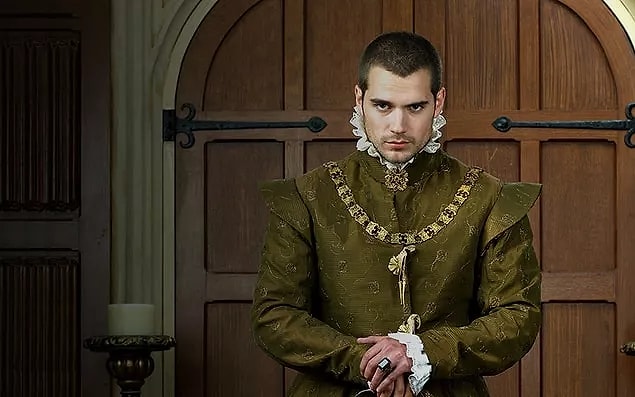 2. Man of Steel (2013)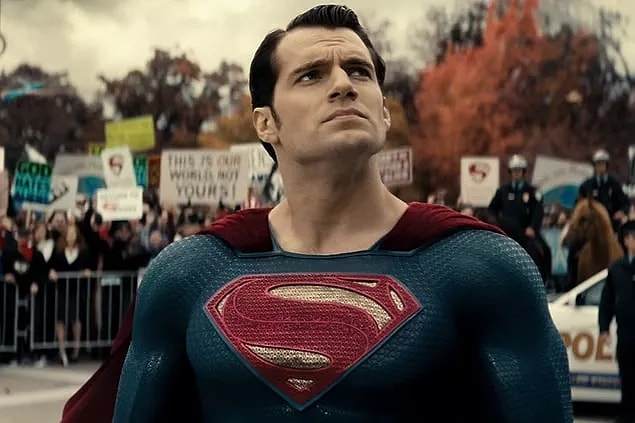 3. Mission: Impossible - Fallout (2018)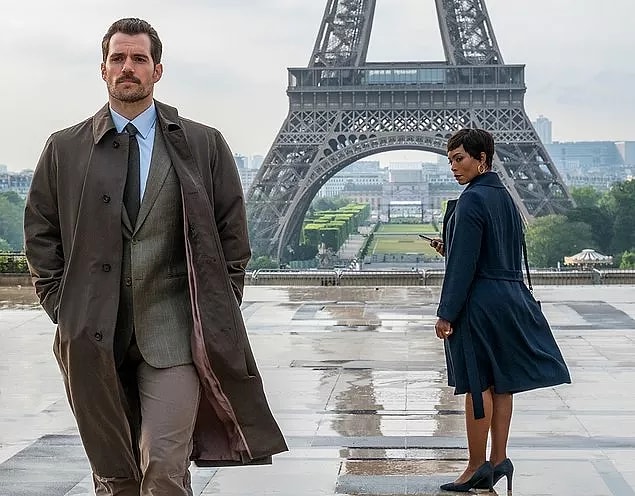 4. The Witcher (2019-2023)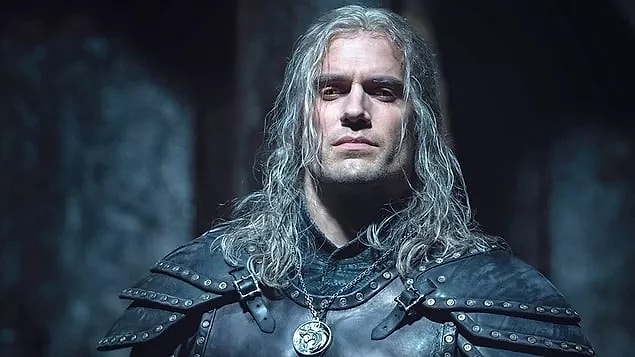 5. Enola Holmes (2020)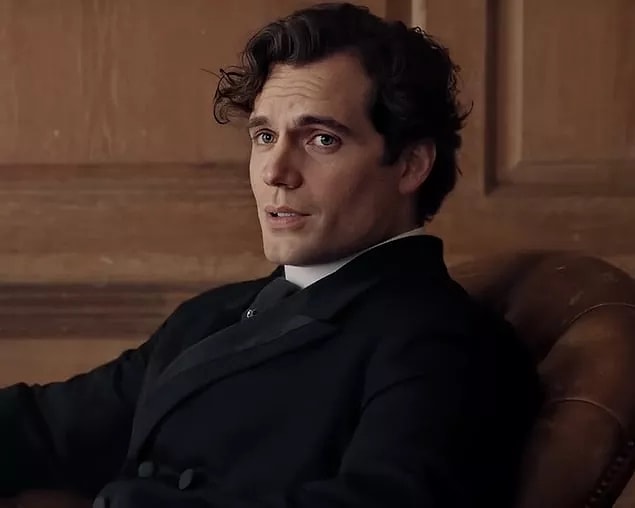 6. Immortals (2011)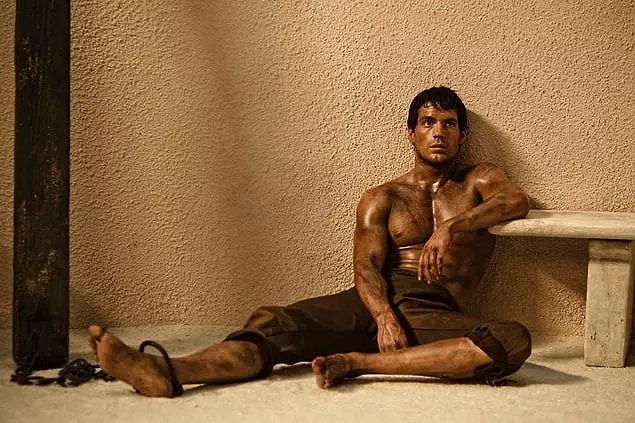 7. Whatever Works (2009)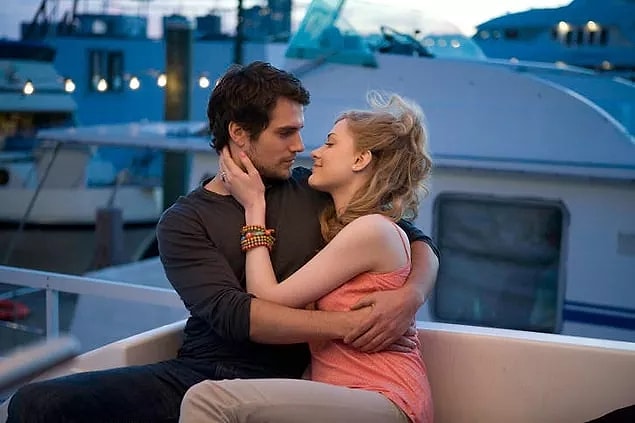 8. The Man from U.N.C.L.E. (2015)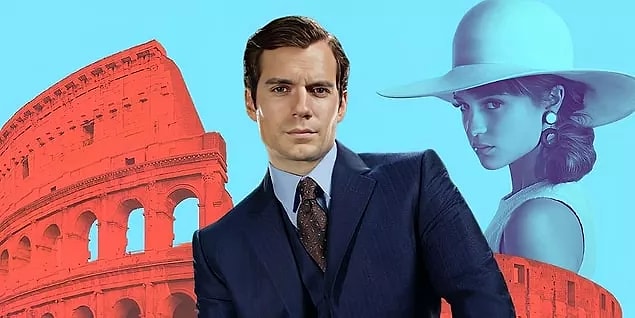 9. Zack Snyder's Justice League (2021)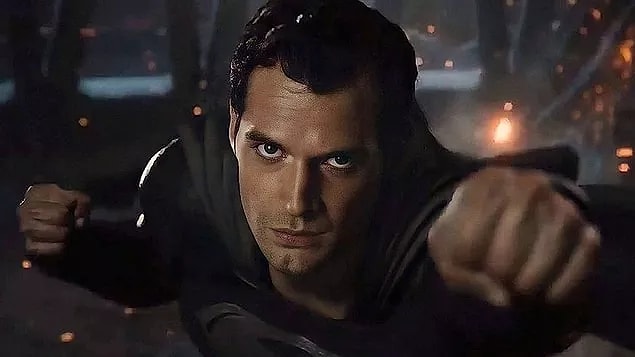 10. The Count of Monte Cristo (2002)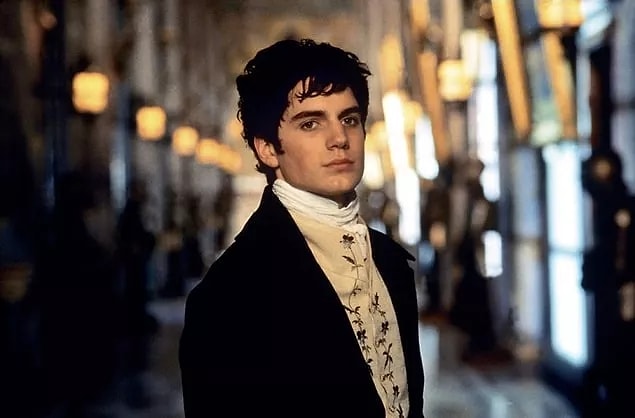 11. Stardust (2007)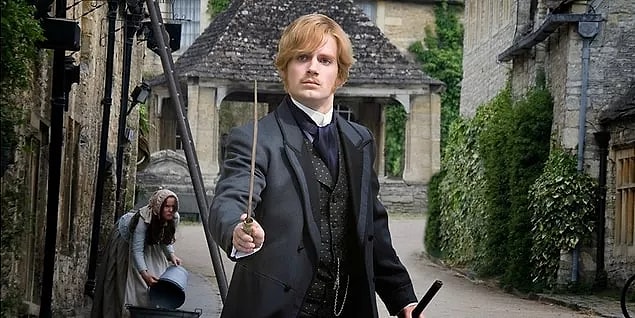 12. I Capture the Castle (2003)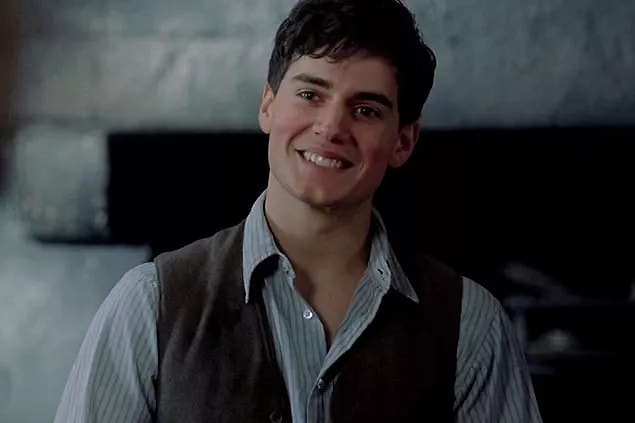 What role do you like of Henry Cavill the most? Tell us in the comments!
Scroll Down for Comments and Reactions