News
Head-On: A Deep Dive into the Critically Acclaimed German-Turkish Film
Head-On: A Deep Dive into the Critically Acclaimed German-Turkish Film
'Head-On' is a 2004 German-Turkish drama film directed by Fatih Akın. The film tells the story of two young Turkish-German immigrants in Hamburg, who form an unlikely bond after a chance encounter and enter into a tumultuous relationship.
The film follows the story of Cahit and Sibel, two Turkish-German immigrants living in Hamburg.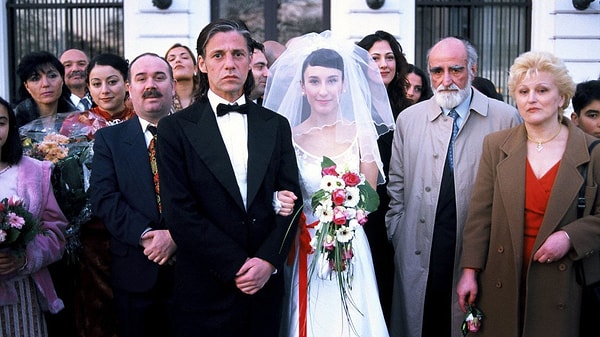 The movie explores themes of identity, cultural assimilation, love, and redemption.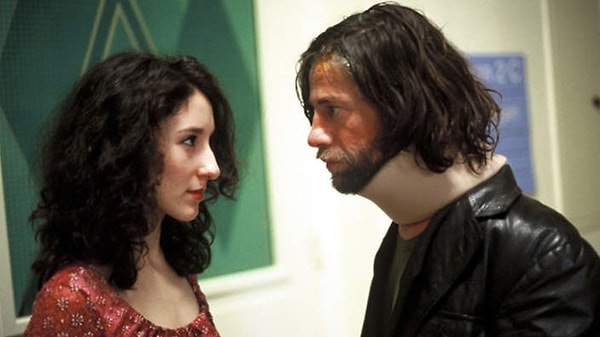 "Head-On" was a critical and commercial success, winning several awards at the Cannes Film Festival, including the Golden Bear award for Best Film.
The movie widely regarded as a landmark film in German-Turkish cinema, and is often cited as one of the best films of the 2000s.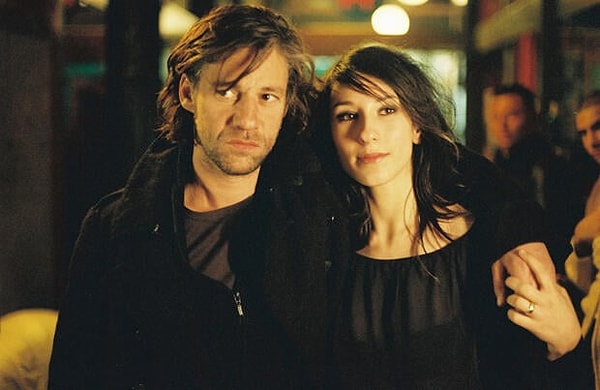 The film features stunning cinematography by Rainer Klausmann, who captures the gritty, urban landscape of Hamburg with vivid detail.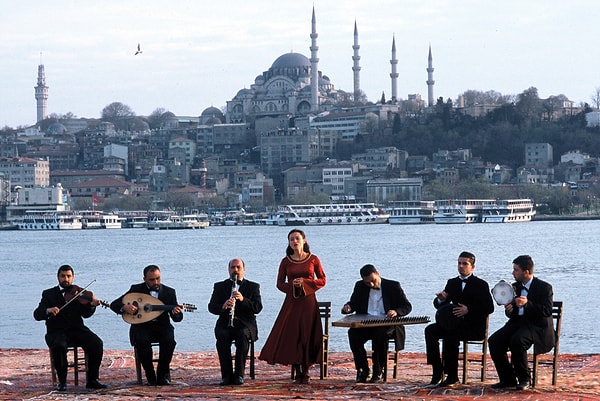 "Head-On" is a powerful and emotionally resonant film that explores complex themes of identity, culture, and love.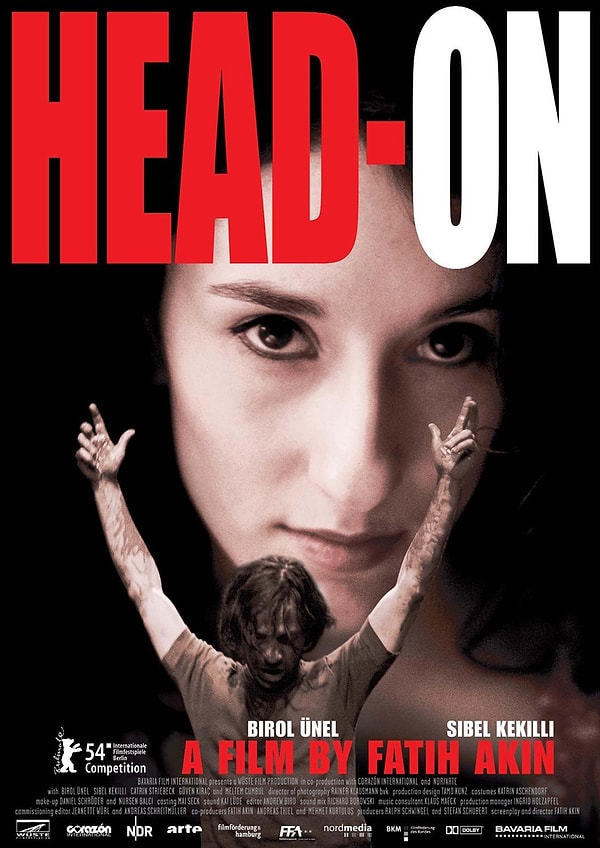 Have you seen this movie? What are your thoughts? Let us know in the comments!
Scroll Down for Comments and Reactions