HBO's 'Industry' Proceeds to the Second Season!
HBO has officially unveiled that Industry season two is about to land after its production was completed on December 8th last year. 
Packed with business jargon, drugs, and sex, the UK-grounded series captures its audiences with a soapy spin on the high-stakes workplace drama while offering a barbed critique of its regular toxic headline. 
Each episode gets more thrilling than its predecessor as the show progresses.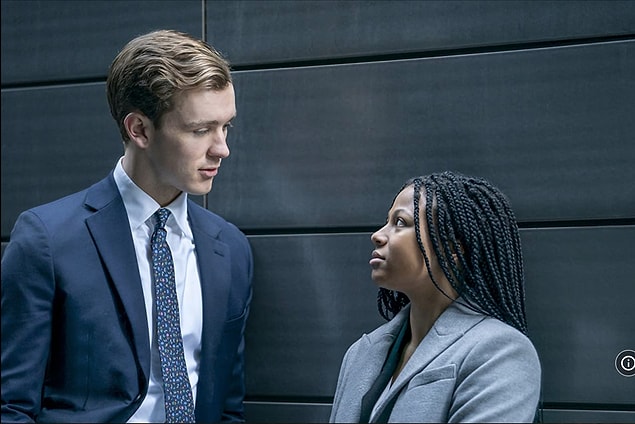 Details About 'Industry'
"It's delightful witnessing fans embrace these young graduates as we join them in expectations of what's in store for the second season," Francesca Orsi,  the chief vice president for HBO programming, mentioned in a statement. 
The first installment consisted of eight total episodes: Reduction in force, Pre-crisis activity, Nutcracker, Sesh Learned Behaviour, Notting Hall, Quiet and Nice, and Induction. 
It garnered a whopping 76% critics rating on Rotten Tomatoes and a 7/10 star rating on IMDb. It must be these excellent scores that had it renewed for the second season in December 2020.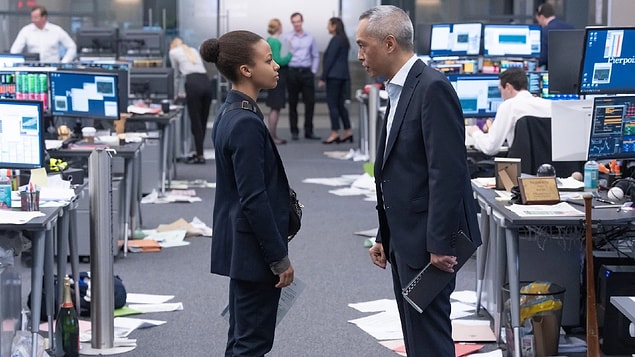 'Industry' Season Two Cast
This second season has Harry Lawtey (Robert Spearing), Marisa Abela (Yasmin K-Hanani), Ken Leung (Eric Tao), and Myha'la Herrold (Harper Stern) in the leading roles. The new series regulars are Adam Levy and Alex A. Akpobome, with Indy Lewis as the guest star.
Other characters include Jay Duplass as Jesse Boom, Sonny P. Tip as Leo Blom, Priyanga Burford (Sara Bhadwal), David Jonsson (Augustus), Freya Mavor (Daria Greenock), Mark Dexter (Hillary Wyndham), and Nicolo Pasetti (Rocco Carbone). Sagar Radia (Rishi Ramdani), Andrew Buchan (Felim Bichan), Will Tudor (Theo Tuck), and Sarah Parish (Nicole Craig) also appear in the series; the list is long.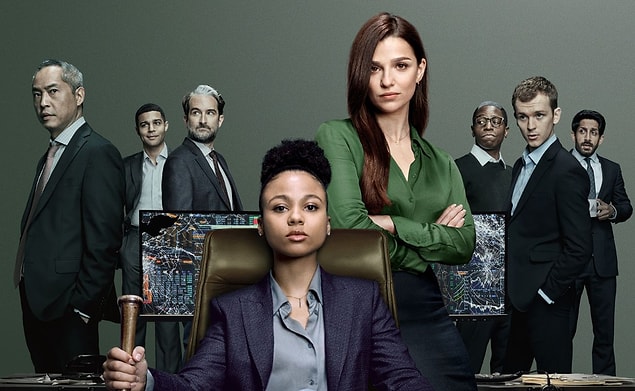 Who Are The Showrunners?
Industry season two is created by Konrad Kay and Mickey Down with Joel Collins, Ryan Rasmussen, David P. Davis, Lachlan MacKinnon, and Jane Tranter as the chief producers. 
Besides Kay and Down, the series was penned by Kate Verghese and Sam H. Freeman with Mary Nighy, Lena Dunham, Birgitte Staermose, Ed Lilly, and Tinge Krishnan as the directors. 
The Industry is a Bad Wolf Production for BBC/HBO content with Lee Thomas as the producer.
'Industry' Season Two Release Date and Trailer
The series will land on our screens on Monday, August 1st, exclusively on HBO. 
The streamer also unveiled an official trailer through its primary YouTube account for more descriptions.