News
Halfeti: A Hidden Gem in Turkey's Land of Karagul
Halfeti: A Hidden Gem in Turkey's Land of Karagul
Halfeti, situated in the Sanliurfa province of Turkey and also known as the Land of Karagül, is a remarkable district that boasts a plethora of captivating sights, rich culinary and cultural traditions. It is considered the pearl of Southeastern Anatolia and an absolute must-see destination. Halfeti introduces its visitors to a unique blend of diverse cultures that reflects the region's rich historical heritage. There are countless attractions to explore, from breathtaking historical landmarks to hidden gems tucked away in the region's stunning natural scenery. You'll also be delighted by the region's rich and diverse cuisine, which is sure to leave a lasting impression. Whether you're drawn to the area's cultural, historical or culinary offerings, Halfeti is undoubtedly a place that should be on your travel bucket list.
Information About Halfeti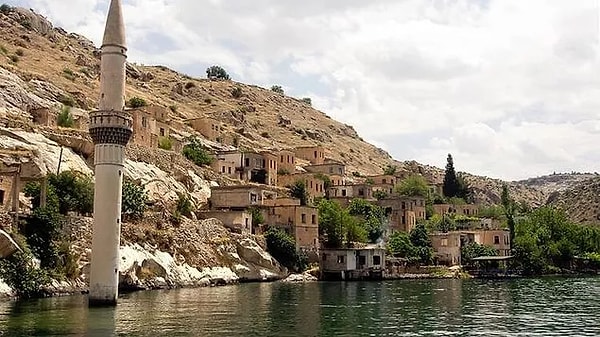 Where is Halfeti? How to Get to Halfeti?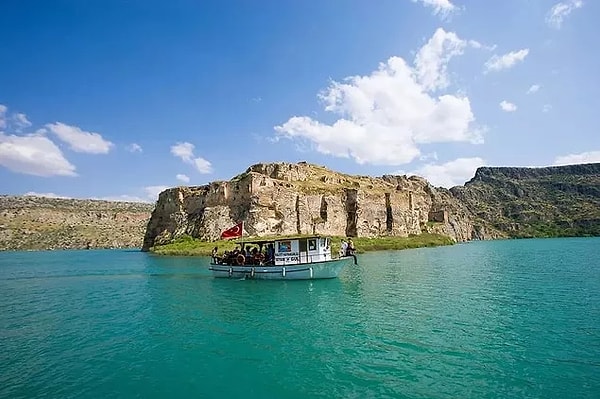 Places to Visit in Halfeti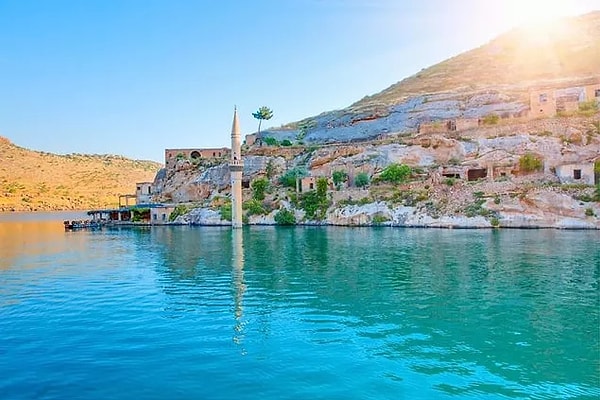 Old Halfeti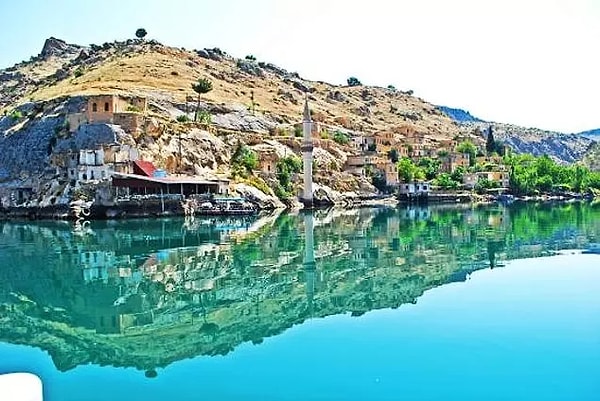 Greek Castle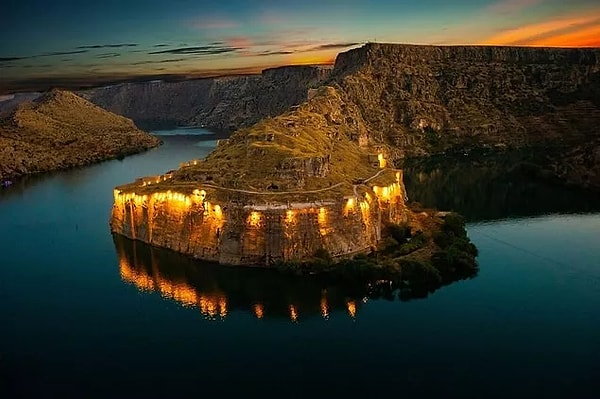 Asma Köprü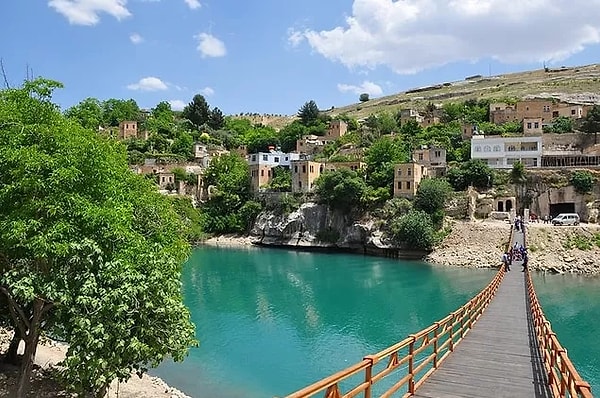 Eating and Drinking in Halfeti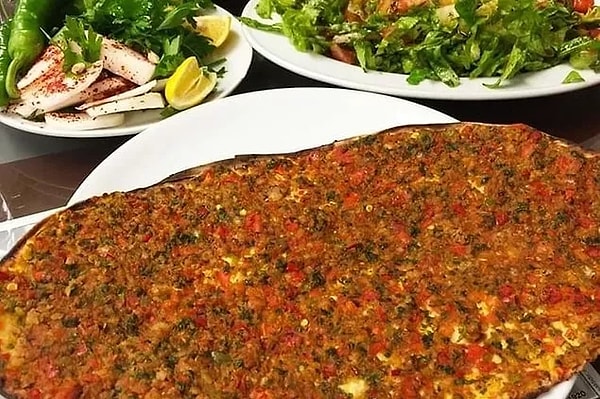 Halfeti President's Place Duba Restaurant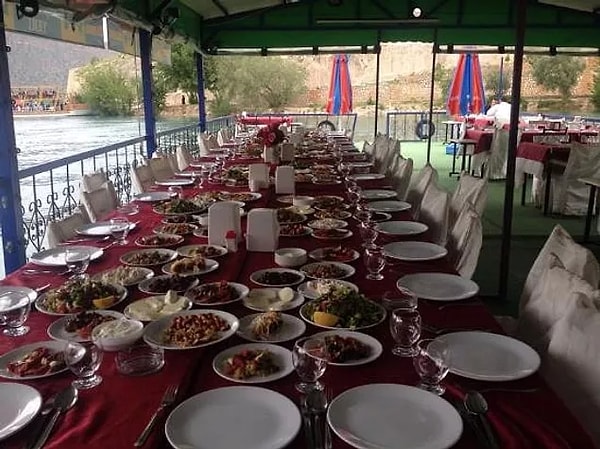 Halfeti Venice Restaurant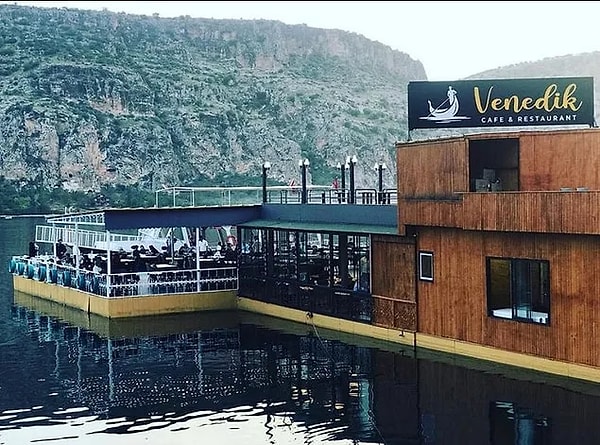 Accommodation in Halfeti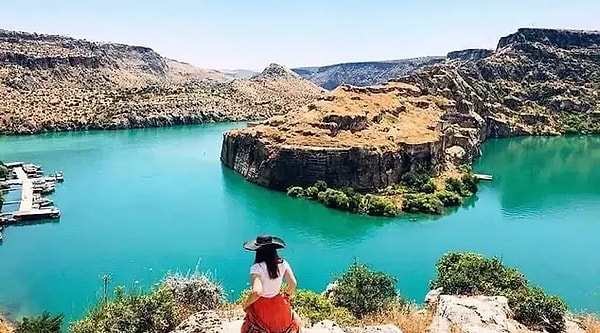 Kasr-ı Canan Boutique Hotel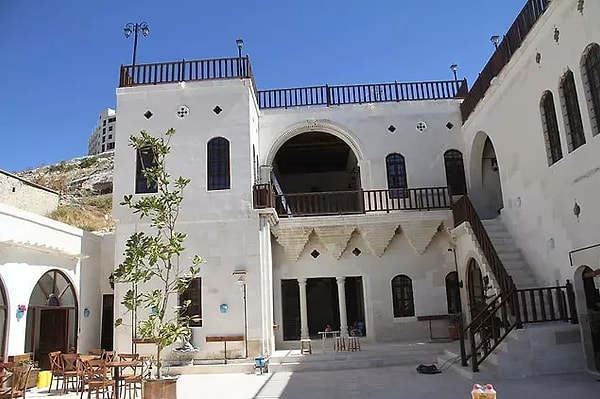 Turkmen Mansion Boutique Hotel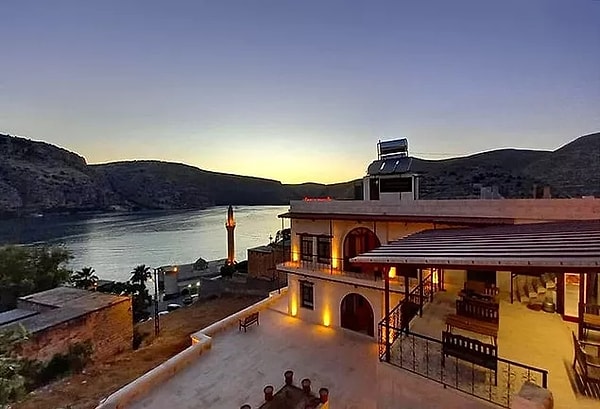 Do you know anything else about Halfteti? Tell us in the comments!
Scroll Down for Comments and Reactions