News
Gulf of Gökova : Where Blue and Green Meet in a Spectacular Display of Nature
Gulf of Gökova : Where Blue and Green Meet in a Spectacular Display of Nature
The Gulf of Gökova, one of the most touristic places in Muğla, fascinates its visitors with its unique bays and the meeting of blue and green. The Gulf of Gökova, also called Kerme Gulf, lies between the Bodrum Peninsula and the Datça Peninsula. Due to its geomorphological structure, this place is far from the highway. This helps to preserve its natural texture. 
In this content, you can find what you wonder about the gulf of Gökova, which has a unique beauty.
Information on the Gulf of Gökova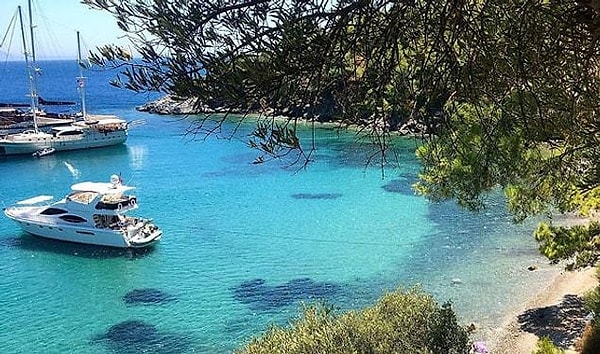 Where is the Gulf of Gökova? How to get there?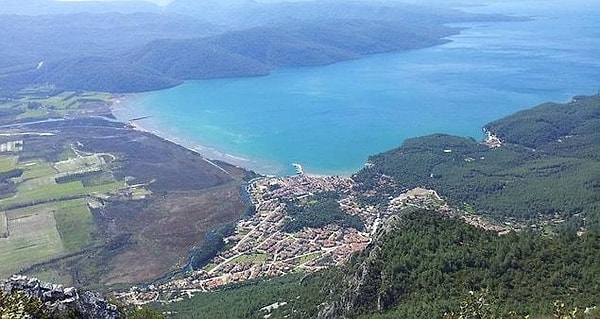 Things to do in the Gulf of Gokova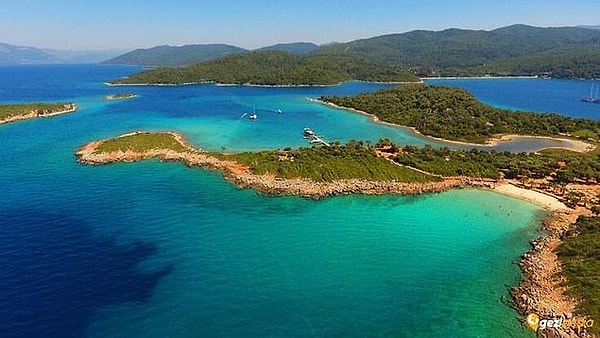 Places to Visit in the Gulf of Gökova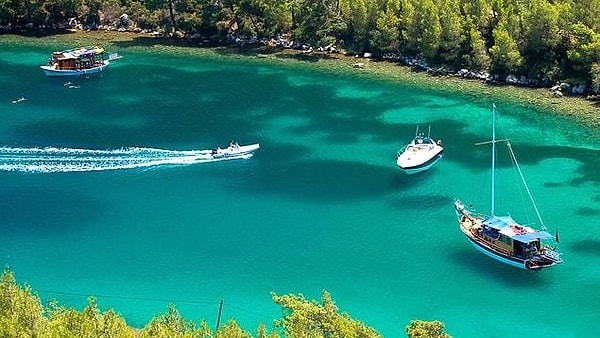 Azmak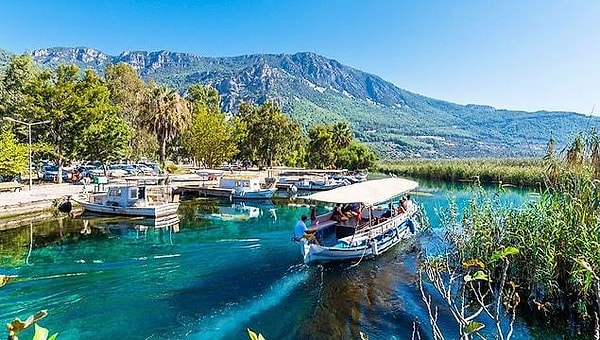 Sedir Island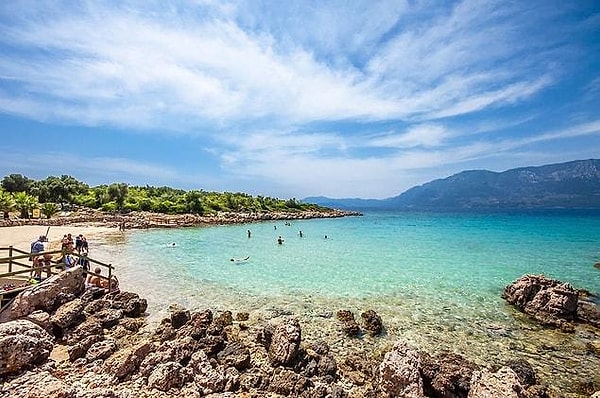 Lovers' Lane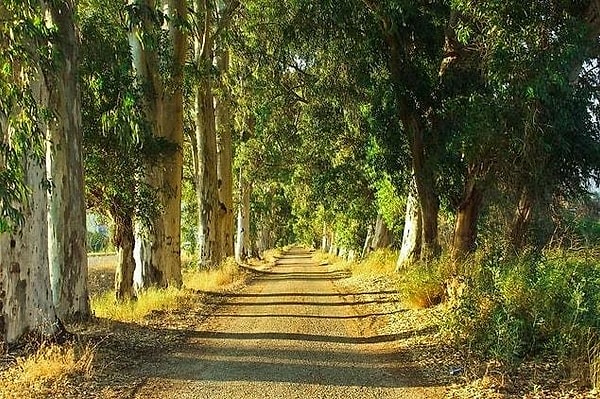 Akçapınar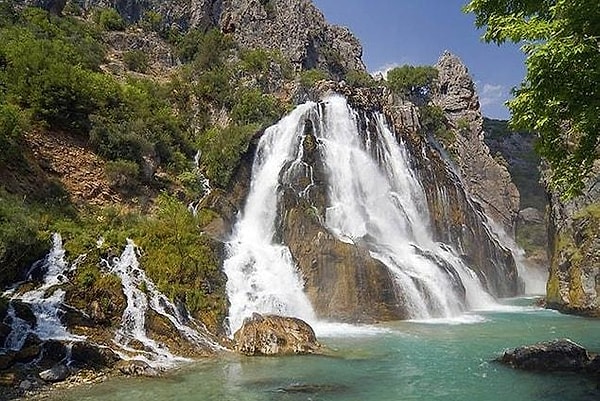 Rock Tombs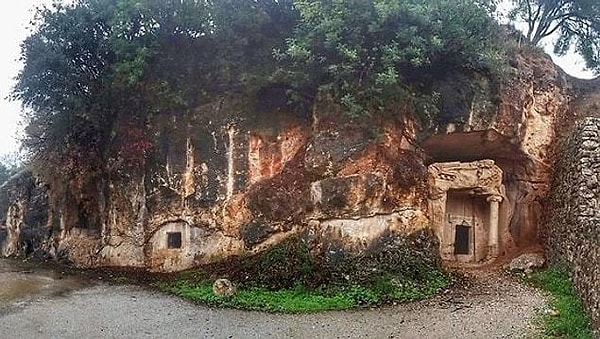 Food and Drink in the Gulf of Gökova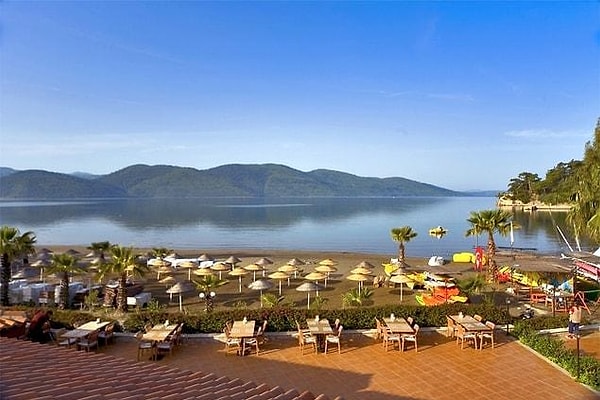 Çam Dalı Gözleme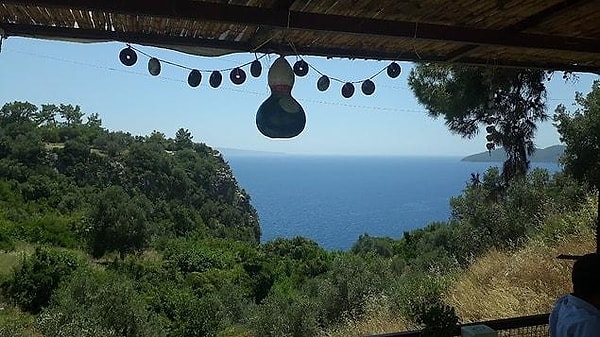 Kordon Restaurant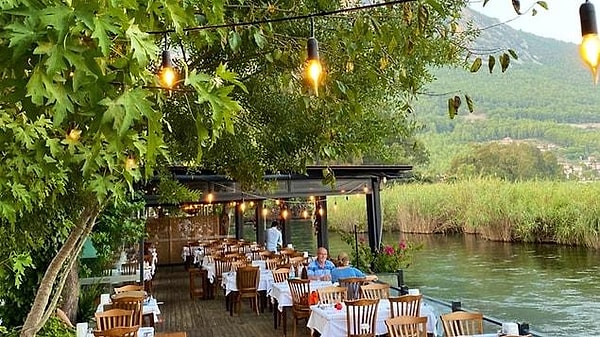 Gulf of Gökova Hotels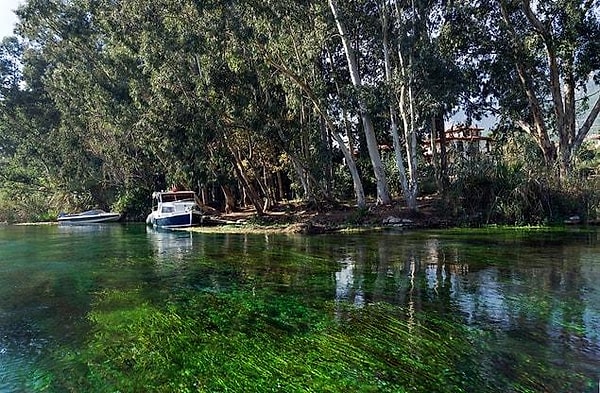 Baga Hotel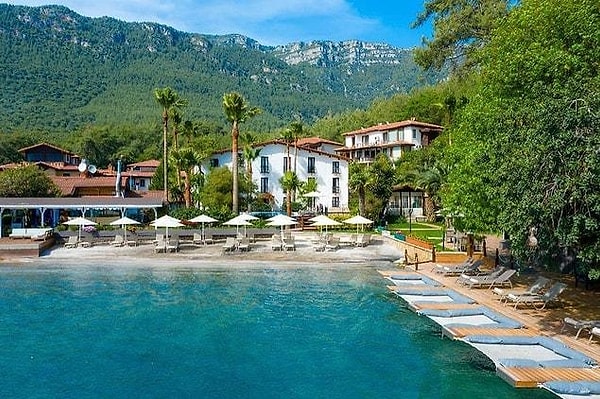 Kerme Ottoman Gökova
Scroll Down for Comments and Reactions