News
Guess The Flag: Test Your Global Vexillology Knowledge
Guess The Flag: Test Your Global Vexillology Knowledge
Welcome to our flags quiz! Flags are more than just colorful pieces of cloth; they are symbols of nations, histories, and cultures. This quiz is designed to challenge your knowledge of flags from around the world. Whether you're a seasoned flag enthusiast or just starting to explore the fascinating world of vexillology, this quiz will put your flag recognition skills to the test. Get ready to journey through the colorful landscapes of national emblems, and see how well you can identify flags from different corners of the globe. Can you rise to the challenge and earn the title of a true Flag Fanatic? Let's find out!
What countries do these flags belong to?
1.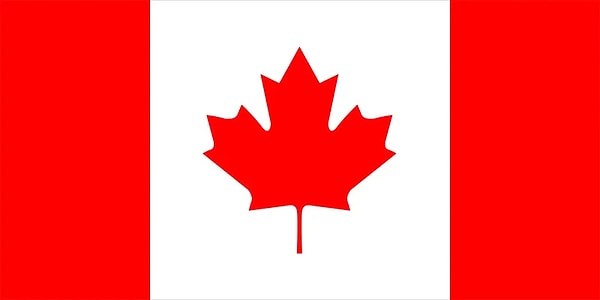 2.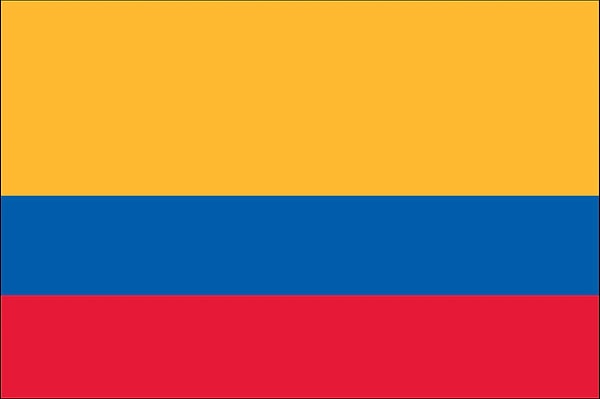 3.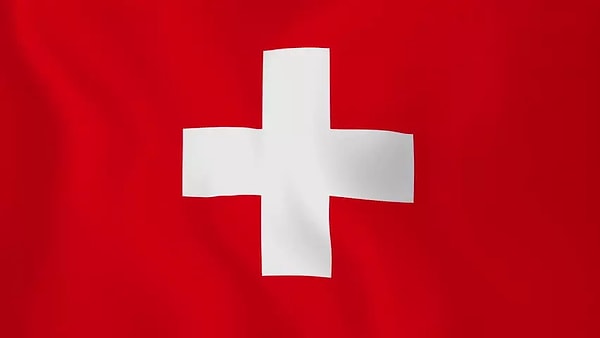 4.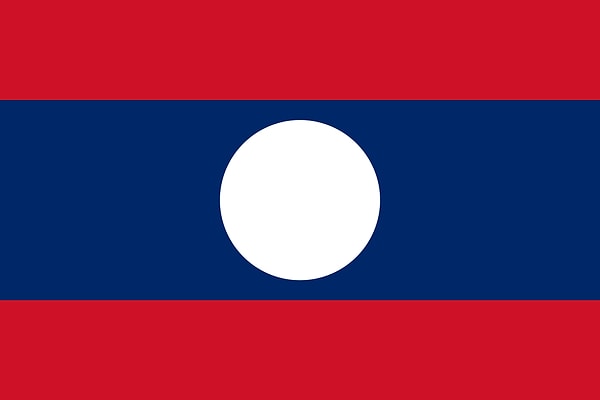 5.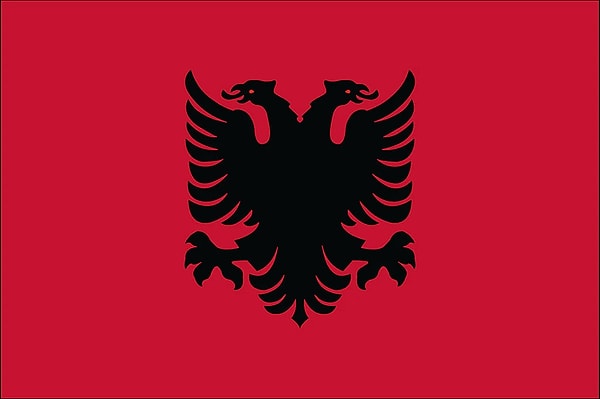 6.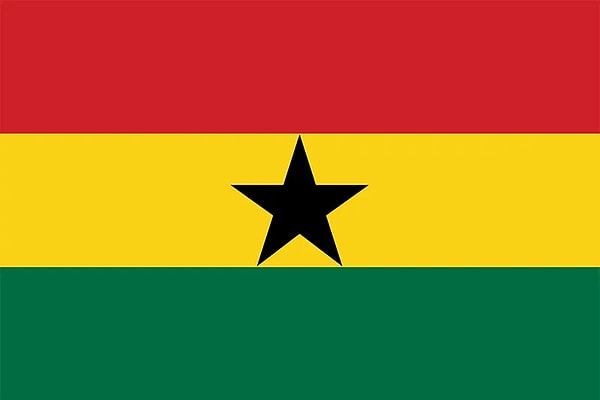 7.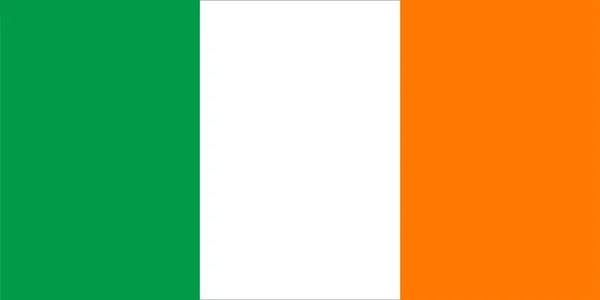 8.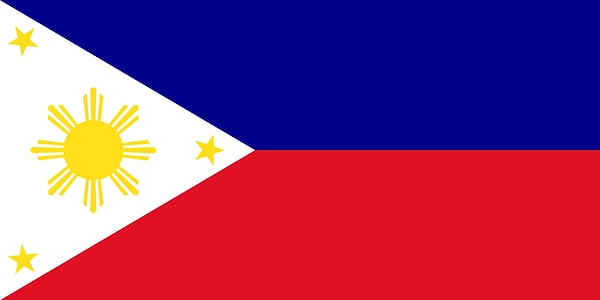 9.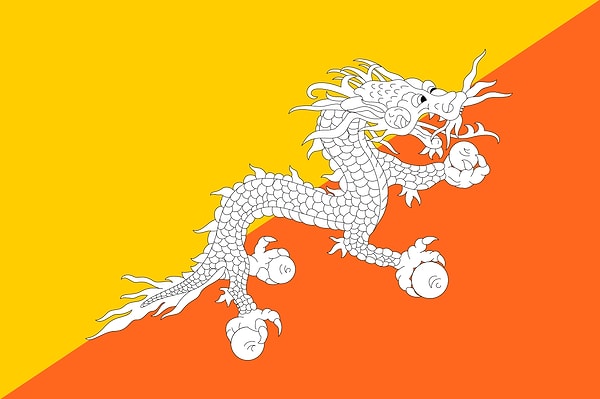 10.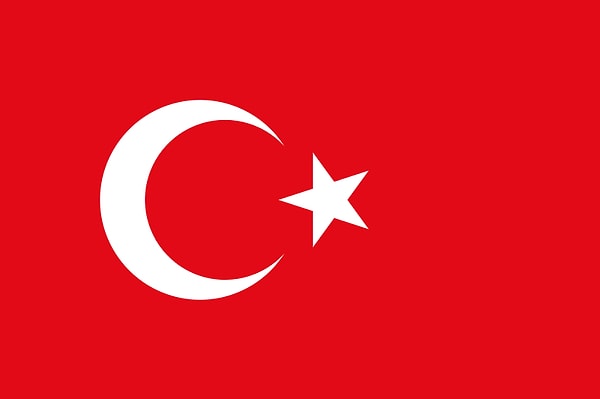 11.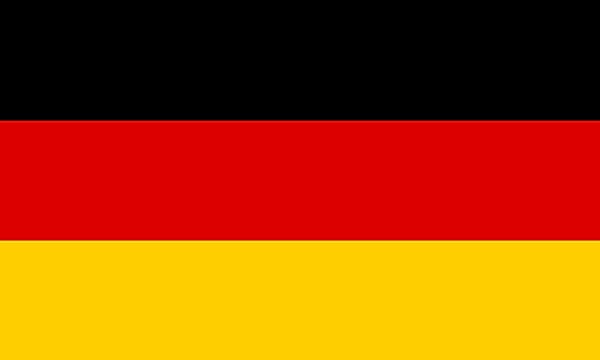 12.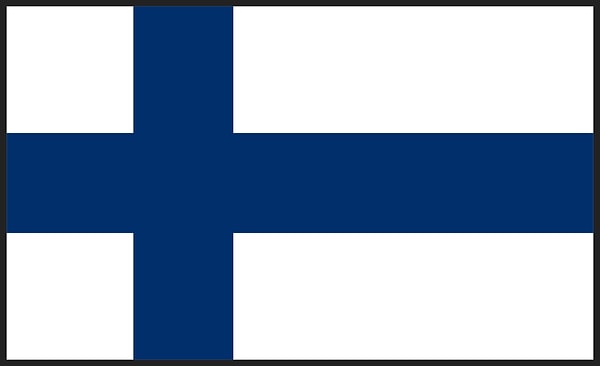 13.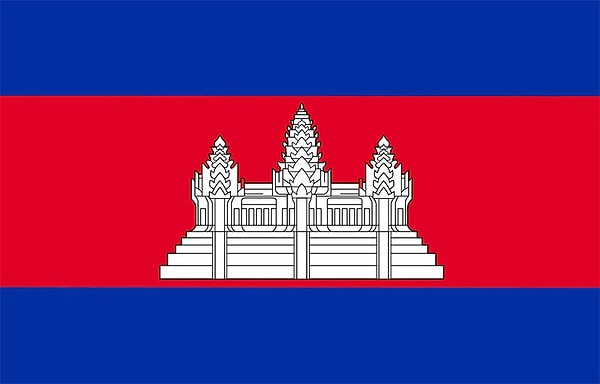 14.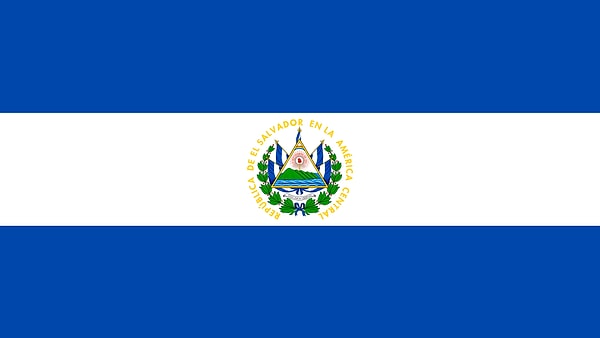 15.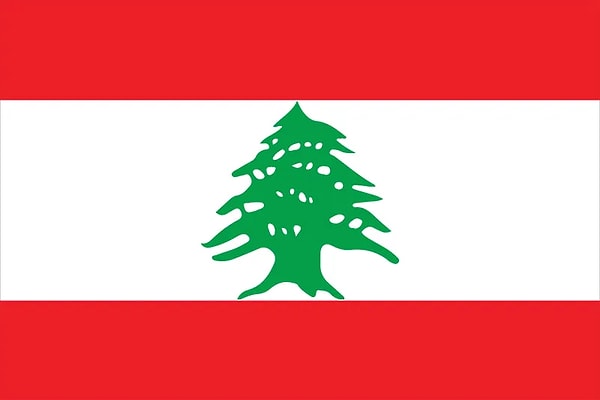 How many did you get? Tell us in the comments!
Scroll Down for Comments and Reactions