Grey's Anatomy Season 19: Release Date, Cast, Everything You Need To Know!
Fans of Grey's Anatomy - rejoice! A new season has been announced for the popular and long-running medical drama.
As for what we can expect from the new season, plot details are few and far between at the moment. However, there have been some rumors floating around about what might happen -- as well as the official release date.
Are you curious? Let's take a look at what we know so far about Grey's Anatomy season 19!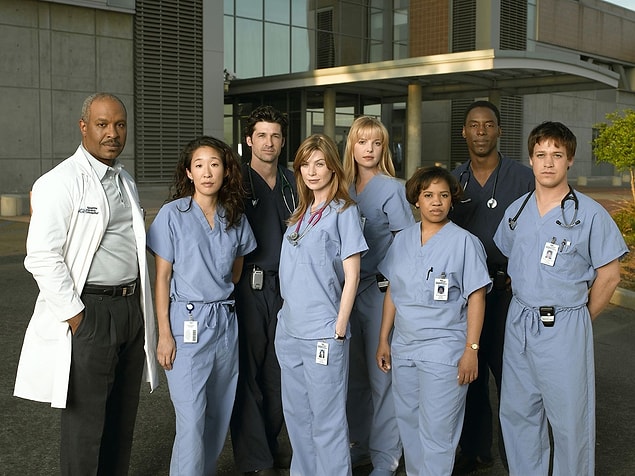 About Grey's Anatomy Season 19
First and foremost, it has been confirmed that the new season will indeed be released.
This should come as good news to fans who have been anxiously awaiting the new season.
In the last season, we saw Grey Sloan Memorial Hospital left in disarray. It's as if everything was turned upside down. 
For one, the hospital abruptly cut its residency program, leaving many of the doctors scrambling to find new jobs. Some of the other doctors even quit their jobs. Two of the characters are running from the police, and another important character went on a leave of absence -- an indefinite hiatus.
It will be interesting to see how the hospital - and the characters who work there - recover from this tragedy in the new season.
Meredith Grey, the titular character of the series, took over as the interim Chief of Surgery. This is  a big deal, as she is the first female chief of this department in the hospital's history. It will be interesting to see how she fares in this new position.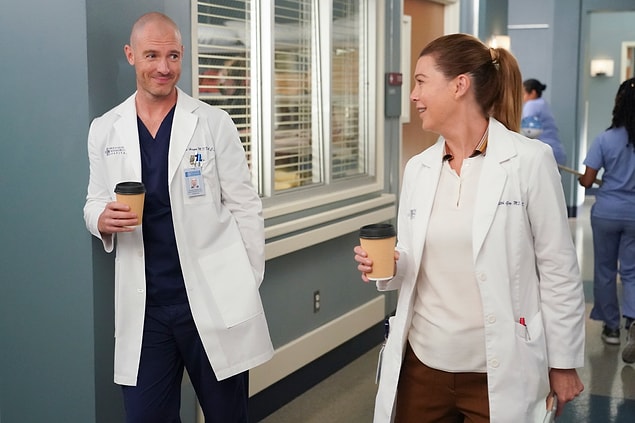 Grey's Anatomy Season 19 Trailer
Unfortunately, there's no official trailer for Grey's Anatomy Season 19. However, we'll keep an eye out for it, so be sure to check back in the future!
Grey's Anatomy Season 19 Cast
The series has a pretty big cast, and we can't list all of them here.
However, some of the main cast members that we expect to see in Season 19 are the following:
Ellen Pompeo - Meredith Grey

James Pickens Jr. - Richard Webber

Chandra Wilson - Miranda Bailey

Kelly McCreary - Maggie Pierce

Camilla Luddington - Jo Wilson

Caterina Scorsone - Amelia Shepherd

Chris Carmack - Atticus 'Link' Lincoln

Jake Borelli - Levi Schmitt

Anthony Hill - Winston Ndugu

Kim Raver - Teddy Altman

Jaicy Elliot - Taryn Helm

Stefania Spampinato - Carina DeLuca

Alex Landi - Nico Kim

E.R. Fightmaster - Kai Bartley

Debbie Allen - Catherine Fox

Aniela Gumbs - Zola Grey Shepherd

Jason George - Ben Warren
Grey's Anatomy Season 19 Release Date
It's been announced that Grey's Anatomy season 19 will premiere in the United States on October 6, 2022.
That said, keep in mind that UK viewers typically have to wait a bit longer than US viewers. For instance, Season 18 premiered in the US on September 30, 2021, but it didn't premiere in the UK until October 10, 2021.
This means that if it's going to be a little later than the US again this year, we're expecting that the first episode will drop in the UK sometime around the end of October to early November.
If we ever get more details, we'll update this post!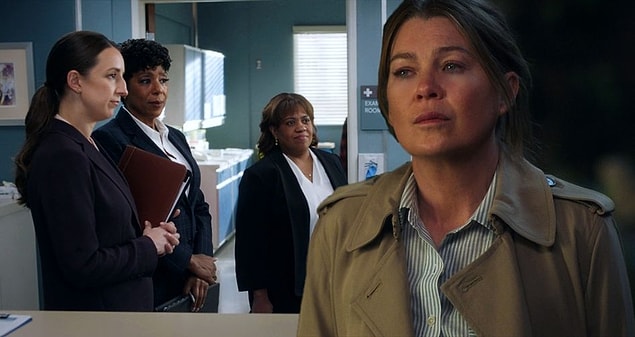 Grey's Anatomy Season 19 Rumors
While we don't know much about what will happen in the new season, there have been a few intriguing speculations.
One popular rumor is that one of the doctors will be killed off. While this has not been confirmed, it would certainly add some drama if it really happened.
Another fun speculation is that we might see a time jump in the new season. This would make sense, considering everything that happened in Season 18. If there was a time jump, it would give the writers a chance to reset some things and start fresh.
Lastly, one thing that people on Reddit have been talking about is that Season 19 may be the last one. Obviously, with over 400 episodes to date, this would be a huge blow to fans of the series following the ups and downs of the Grey Sloan doctors.
Of course, these are just rumors for now. We'll have to wait and see what actually happens when the new season airs!
What about you? What are your thoughts about Grey's Anatomy Season 19?