Google's Cloud Gaming Service, Stadia, Is Shutting Down
For gamers who have been saying that the future of video gaming involves cloud gaming services, well this news might be a good reality check that we really aren't quite there yet (or if we'll ever be).
Google just recently announced that their own cloud gaming service, Stadia, is shutting down for good. The multinational technology giant, known for its search engine technology, artificial intelligence, e-commerce, and online advertising, among other things, has officially announced via a blog post about its decision to "begin winding down our Stadia streaming service."
The massive company, which is also known to have delved into cloud computing and quantum computing, says that while the cloud gaming service, Stadia, was built "on a strong technology foundation," it was unsuccessful in enticing and gaining enough users to justify the costs of further development and maintenance of the service.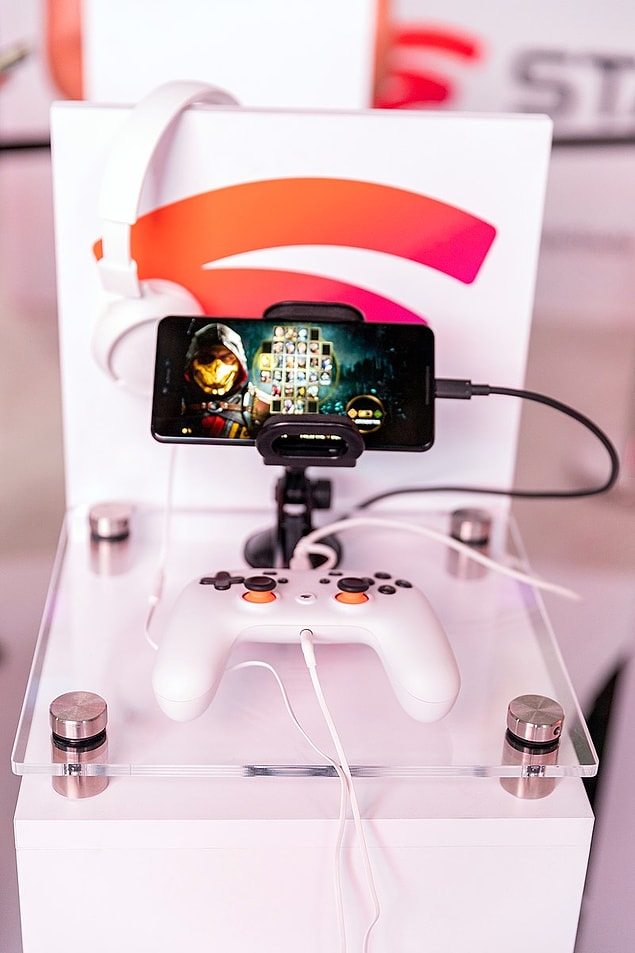 Google Offers Refunds to Stadia Users
Fortunately for the (few) people who are actually subscribed to Google's Stadia, the company will be offering refunds due to the service's discontinuation. It declared that hardware purchases and all the game and add-on content that players purchased from the Stadia store are eligible for a refund.
The official date announced in the blog regarding the eventual shutdown of Stadia is January 18, 2023. This means that if you're a Stadia user, you only have a little over three months in order to savor the remaining days of playing via Google's cloud gaming service.
Although this is sad news, Google's decision to offer refunds to practically everything Stadia-related that players purchased is a very welcome decision. The company also mentioned that the Stadia team will be moving on to other parts of Google to work on other projects. It also mentioned that it is grateful for the innovation that the team has accomplished. 
"For the Stadia team, building and supporting Stadia from the ground up has been fueled by the same passion for games that our players have. Many of the Stadia team members will be carrying this work forward in other parts of the company. We're so grateful for the groundbreaking work of the team and we look forward to continuing to have an impact across gaming and other industries using the foundational Stadia streaming technology."
You can read about the company's official announcement and statement about Stadia's shutdown in this link.