News
Göbeklitepe: Unveiling the World's Oldest Temple in Southeastern Turkey
Göbeklitepe: Unveiling the World's Oldest Temple in Southeastern Turkey
Deep within the rugged landscape of southeastern Turkey lies an archaeological wonder that challenges our understanding of human history and the origins of civilization. Göbekli Tepe, a site dating back over 11,000 years, has captivated researchers and archaeologists alike since its discovery in the 1990s. This article delves into the fascinating story of Göbekli Tepe, shedding light on its significance, its enigmatic structures, and the profound insights it provides into the early stages of human culture and spirituality.
Unearthing the Ancient Marvel: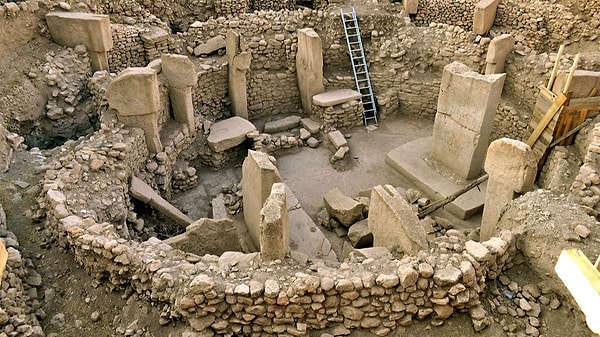 The Astonishing Structures: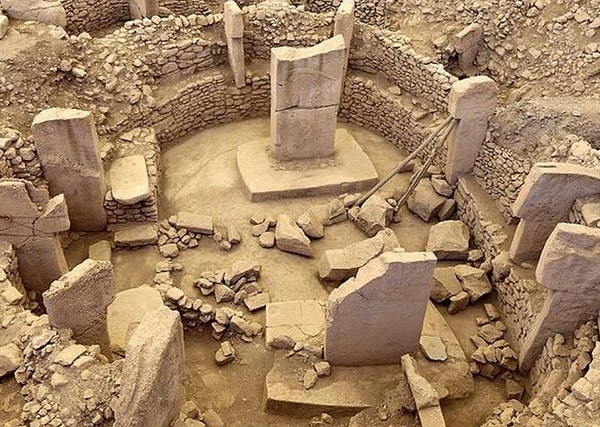 Unraveling the Purpose: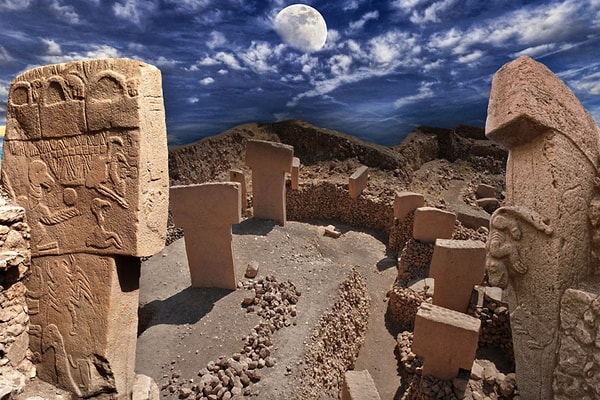 The Legacy of Göbekli Tepe: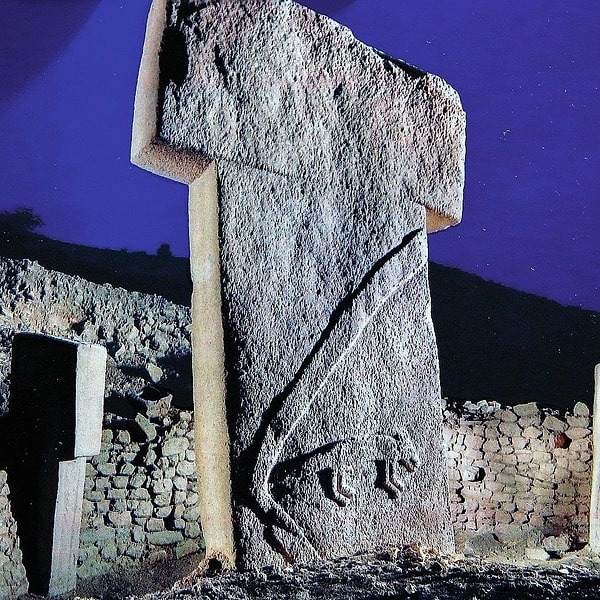 Preservation and Future Exploration: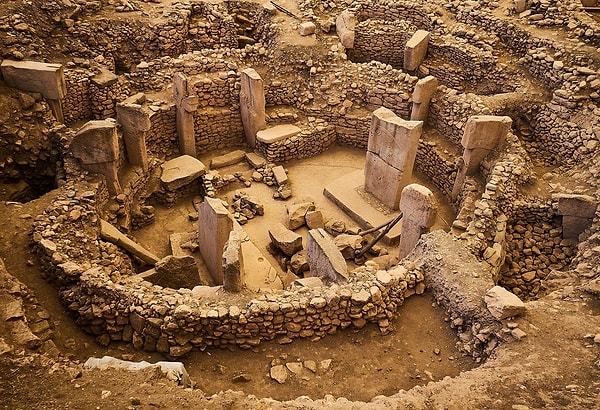 The significance of Göbekli Tepe extends beyond its archaeological and historical value.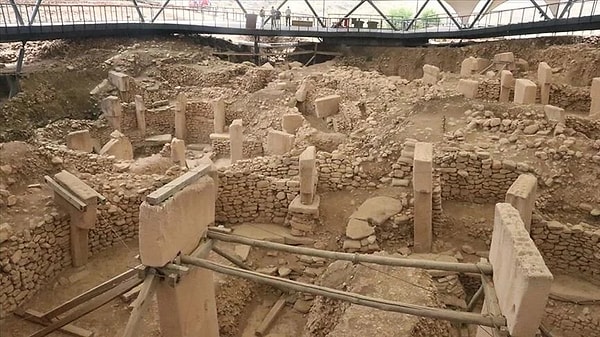 Göbekli Tepe continues to inspire and challenge the scientific community and the general public alike.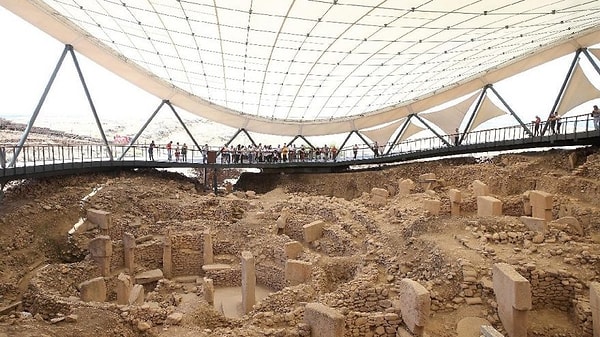 Did you know these facts about Göbeklitepe? Let's meet in the comments!
Scroll Down for Comments and Reactions