Get Ready! You Are About To Learn The Story Of Cohen's 'Famous Blue Raincoat'
News
>
Get Ready! You Are About To Learn The Story Of Cohen's 'Famous Blue Raincoat'
Leonard Cohen - Famous Blue Raincoat
The lyrics contain references to the German love song "Lili Marlene," to Scientology, and to Clinton Street. Cohen lived on Clinton Street in Manhattan in the 1970s when it was a lively Latino area.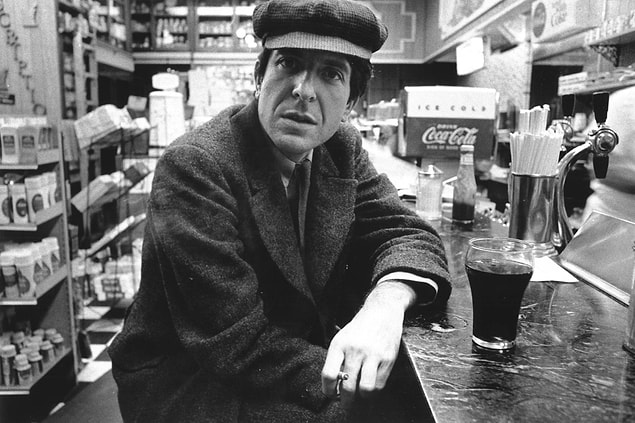 Cohen's version is sung from the perspective of a man discussing with another man a woman they both had a relationship with.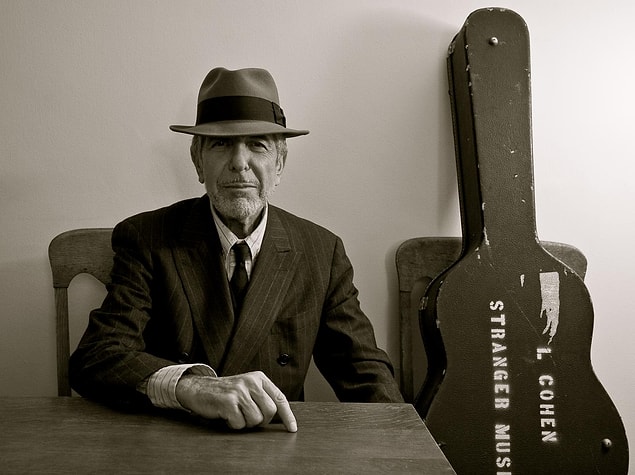 In the liner notes to 1975's The Best of Leonard Cohen, which includes the song, he mentions that the famous blue raincoat to which he refers actually belonged to him, and not someone else.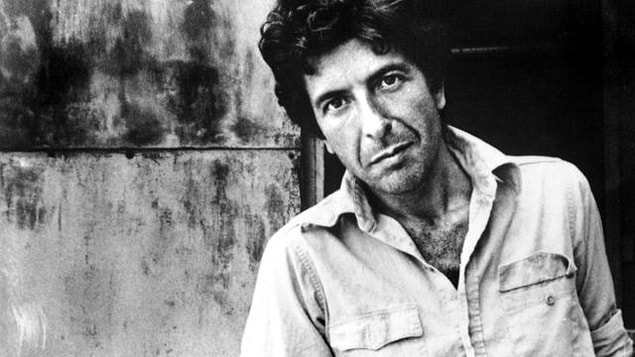 Back to the lyrics, the writer seems to be struggling with conflicting emotions of compassion and contempt.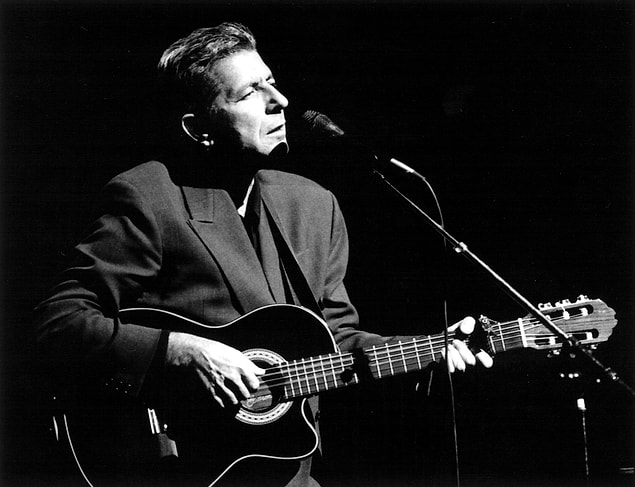 In the background, there are a number of allusions to the betrayer's past and current struggles, particularly with drug abuse.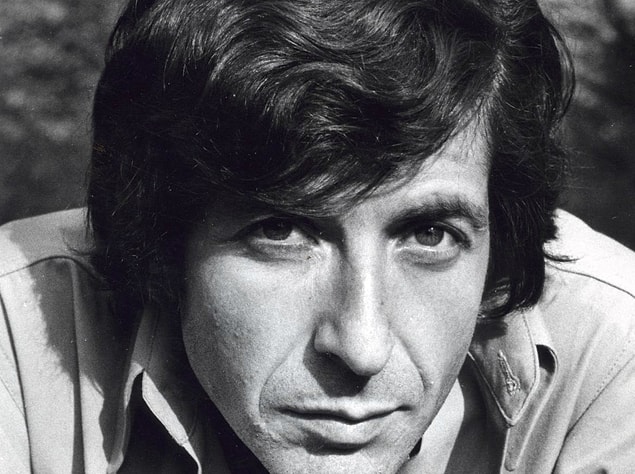 Later in the song, the writer mentions that the last time he saw his friend, he "looked so much older."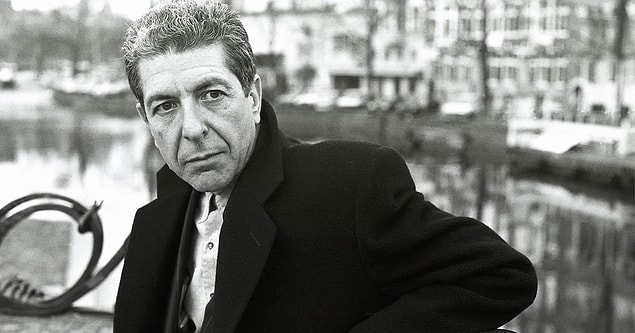 It's easy to presume that the signature confirms that we're hearing the voice of the betrayed.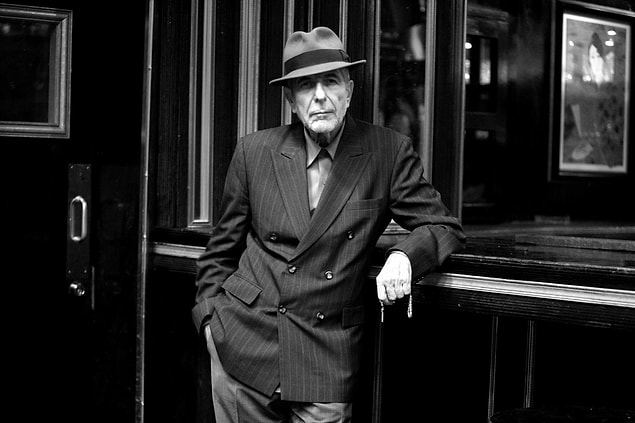 We return, then, to our questions: Is "Famous Blue Raincoat" a song about betraying or about being betrayed? Who is singing in this song?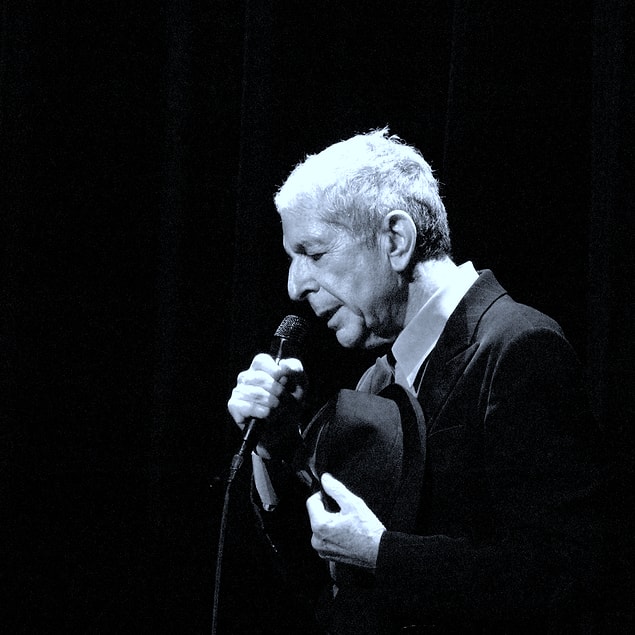 What we find is that the signature—"L. Cohen"—is not the solution to our mystery, but a deepening of it.