News
Gamefreak Implements 4-Day Work Week
Gamefreak Implements 4-Day Work Week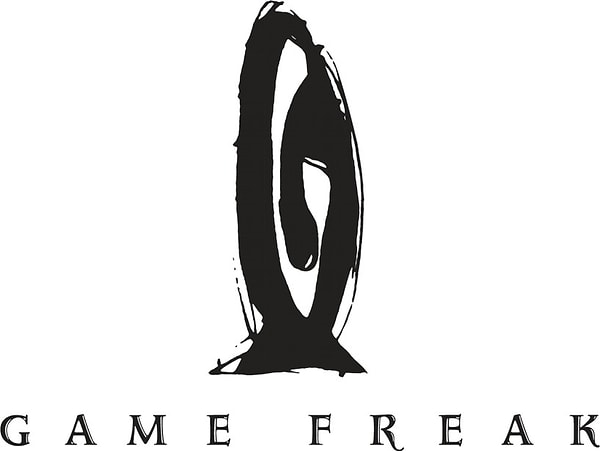 The brilliant studio behind our favorite Pokemon Games is moving to an optional 4-day workweek schedule. Gamefreak announced the new "progressive" work policy on Tuesday saying it's their intention to give their employees more flexibility and a better work-life balance. The change came after the 4-day work week became popular with developers, as reported by The Washington Post.  Why such a bold move for a company that continuously grinds to quickly release awesome games?
"Work-life balance has always been a priority for us and since the beginning of our studio, we have empowered our teams to strike the right balance between their professional and private life based on their unique needs thanks to unlimited holidays, hybrid working, and no set working hours," Gamefreak wrote in an announcement.  
The new schedule allows employees to have an extra day off every week. The specific goal is to give them more time for family, like taking care of their kids and old family members. However, the day-off isn't paid and those who opt to use the 4-day work week will have their take-home pay decreased by 20%.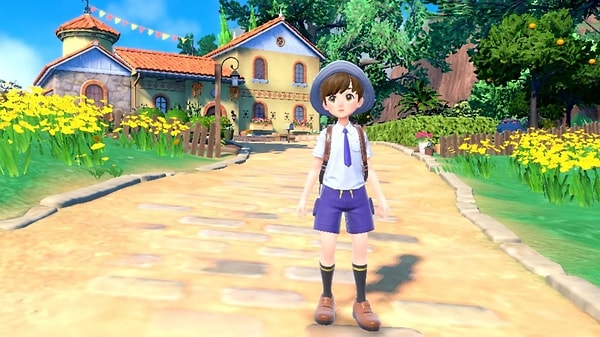 Unlike other companies who implemented the same schedule without cutting pay, Gamefreak had to be economic with their decision. But it's still nice to have that option available for special occasions and important events employees wouldn't want to miss. 
Just two months ago, in February, Gamefreak announced an upcoming mainstream Pokemon game right after the success of Pokemon Legends: Arceus. Pokemon Scarlet and Violet is almost amongst us and let's hope this new schedule brings out the best in the employees.
Scroll Down for Comments and Reactions