News
Galata Tower: Istanbul's Iconic Landmark with a Rich Past
Galata Tower: Istanbul's Iconic Landmark with a Rich Past
The Galata Tower is an iconic structure situated in the Beyoğlu district of Istanbul, Turkey. The tower derives its name from the surrounding neighborhood. Originally constructed as a watchtower during a bygone era, it has since been repurposed as a museum. The Galata Tower stands as one of the most recognizable symbols of Istanbul, captivating visitors from both Turkey and around the world with its rich history, enchanting ambiance, and mythical tales.
The History of Galata Tower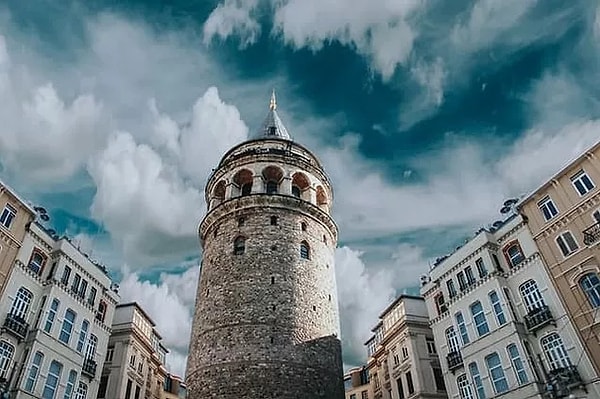 Where is the Galata Tower? How to Get There?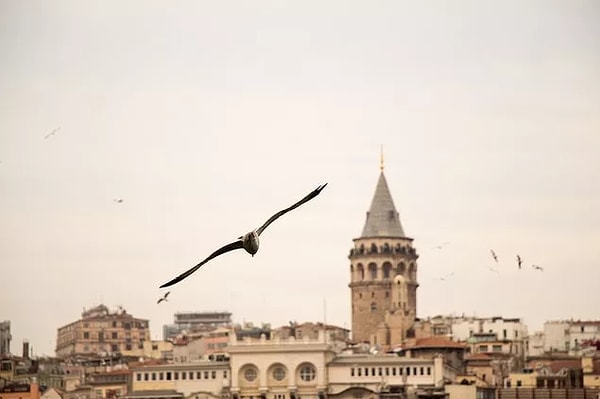 Galata Tower Entrance Fees and Opening Hours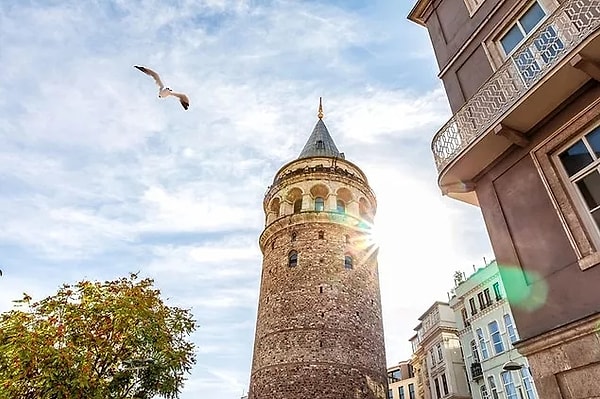 Why is "Galata" Tower?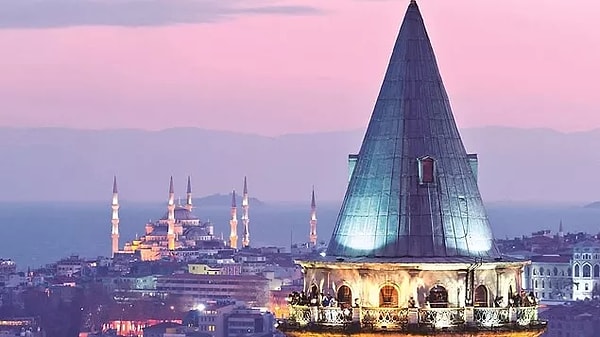 Legends about the Galata Tower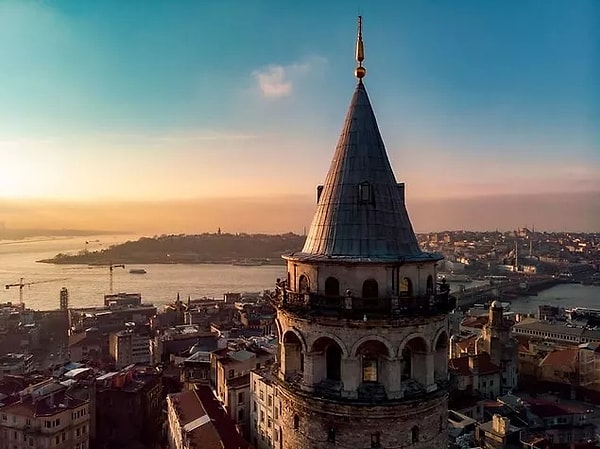 Galata Tower Restaurant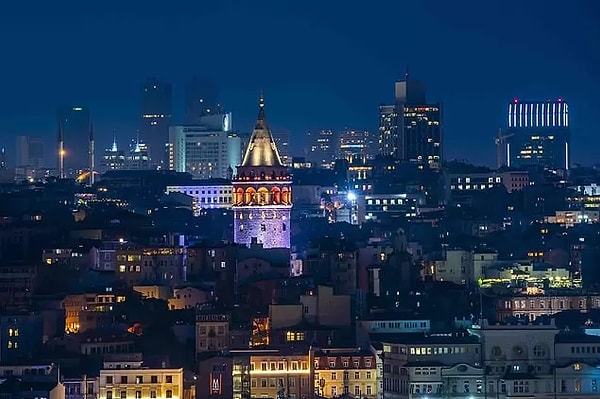 Other Places You Can Visit While Visiting Galata Tower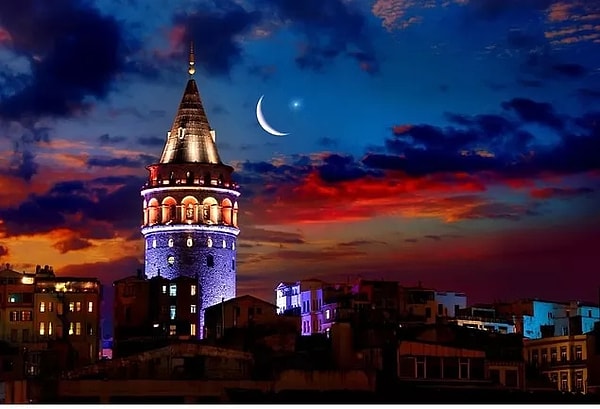 Did you know these about the Galata Tower? Tell us int the comments!
Scroll Down for Comments and Reactions