News
Fortnite: How to Find Jetpacks
Fortnite: How to Find Jetpacks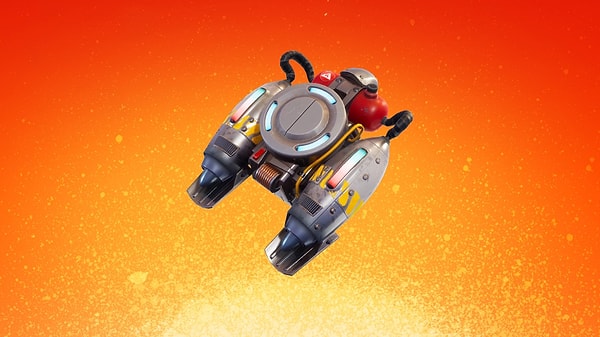 Fortnite Chapter 3 Season 2 is here and with it comes the new Zero Build Mode. Losing their ability to create giant structures,  players must be more crafty and adapt to the new game mechanics in order to be the last man standing. Reaching high and elevated locations can pose a harder challenge for players. One way to do this is via Jetpacks. But there not as easy to find as chests.
Jetpacks were first added into the game way back in 2018 and they are incredibly useful for traveling long distances in the air, getting a strategic position above other players, and saving yourself from a fall. Now, they are more useful than ever because of the removal of the building ability. Though many players are having a hard time looking for them. 
Jetpacks can be found on the new IO Airships. In Chapter 3 Season 2, there are 4 permanently placed airships on the new map. One can be located above Command Cavern, one at Tilted Towers, another at Rocky Reels, and one more at Coney Crossroads.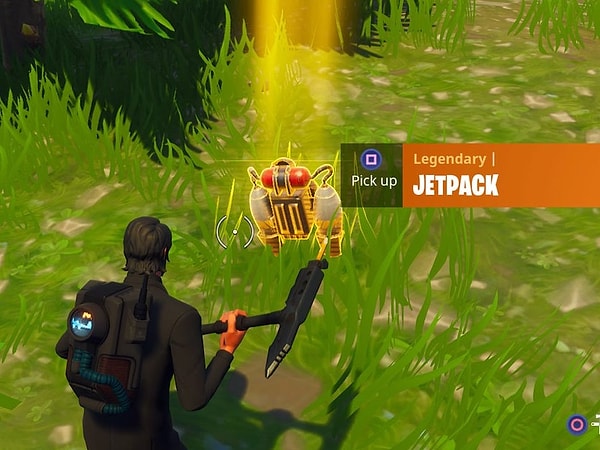 Each airship can spawn up to 10 jetpacks and players who frequent these sites are more likely to find this awesome item. You can find up to four jetpacks in the main body of the blimp, by each door leading outside onto the Airship's flanks. You can also find another two at the tail end of the IO Airship, through a door, and up the stairs by another door leading outside
You can go down the ship's midsection to find one more by each door flanking the stairway leading up. The last two can be found by the door in the Airship's command bridge on the lowest floor.
Getting jetpacks is fairly easy as long as you time your jumps right and land on the right spot. But this also makes ships a very busy place swarmed with players. So get ready to brawl for those jetpacks.
Scroll Down for Comments and Reactions