News
For Your Nostalgic Watch 'Save The Last Dance (2001)': Now Airs on Paramount+
For Your Nostalgic Watch 'Save The Last Dance (2001)': Now Airs on Paramount+
A dance romance film that tackles the topics of racial segregation and interracial relationships. Wow! I think Save The Last Dance is one of the golden films of the 2000s and features Julia Stiles in the highlight of her acting career, just fresh off the 10 Things I Hate About You haze.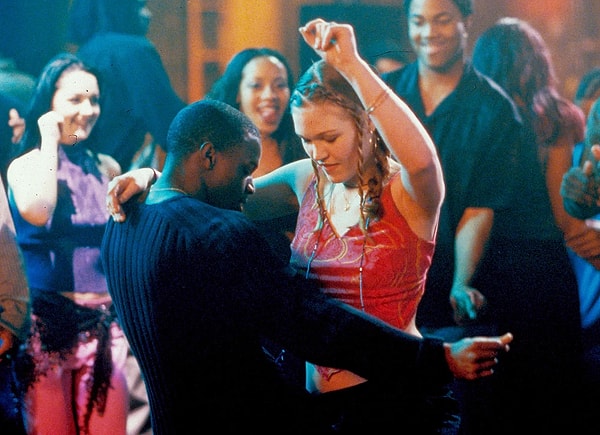 What's The Story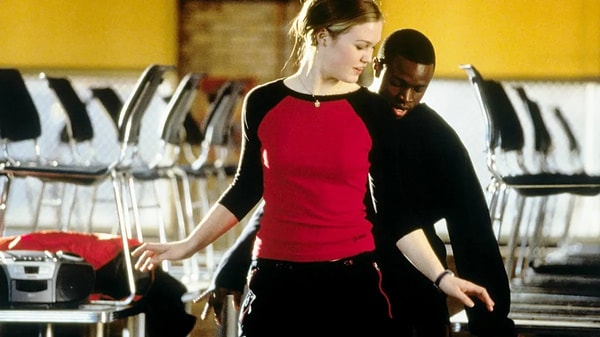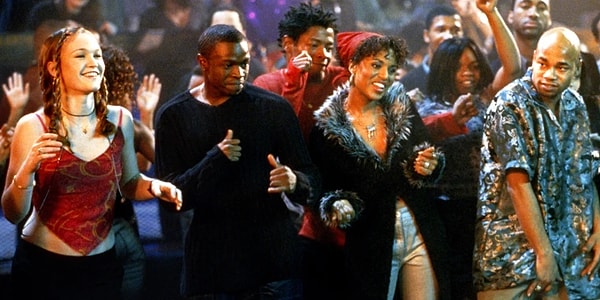 The Cast
Besides Stiles, other casts include Sean Patrick Thomas as Derek Reynolds, Kerry Washington as Chenille Reynolds, Fredro Starr as Malakai, Terry Kinney as Roy Thompson, Bianca Lawson as Nikki, Elizabeth Oas as Diggy, John Tierney as Art Vandelay, Vince Green as Snookie and Garland Whitt as Kenny.
Awards
Save The Last Dance takes pride in its several accolades, including a 'Best Kiss' win for Stiles and Thomas at the 2001 MTV Movie Awards and a Breakthrough Male Performance win for Thomas at the same ceremony. Stiles also won 'Choice Movie: Actress' at the 2001 Teen Choice Awards together with Washington, who scooped the 'Choice Movie: Breakout Star' title. 
These are but a few of the movie's numerous awards.
Scroll Down for Comments and Reactions