News
Florence Pugh: The Breakout Actress of Recent Times
Florence Pugh: The Breakout Actress of Recent Times
The young actress Florence Pugh, who has appeared in successful and award-winning films such as Little Women and Ritual, has become the most striking name of recent times, as well as the sought-after face of productions. 
Coming from a family of artists, the young actress started her acting career at an early age and took part in many important productions. In the productions she took part in, she gained a fan base from many parts of the world. 
In this content, let's take a look at who the successful actress named Florence Pugh is, how old she is and in which productions she has played...
Florence Pugh is a successful actress who last starred in the series Hawkeye in 2021. Despite her young age, the actress, who has taken part in many quality productions, has unfortunately been criticized for her body as well as her success.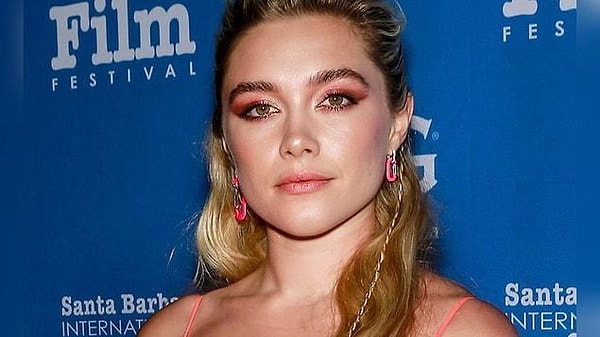 Pugh, who is successful in acting, music and cooking, has been the target of many bullying comments about her body as well as her acting.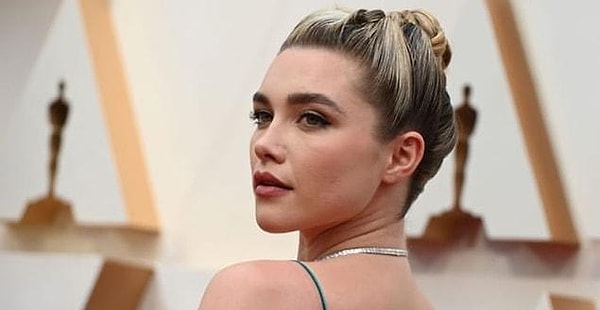 Although the young actress has been the focus of negative criticism about her body, she has gathered a fan base through her roles from many parts of the world because she does her job successfully.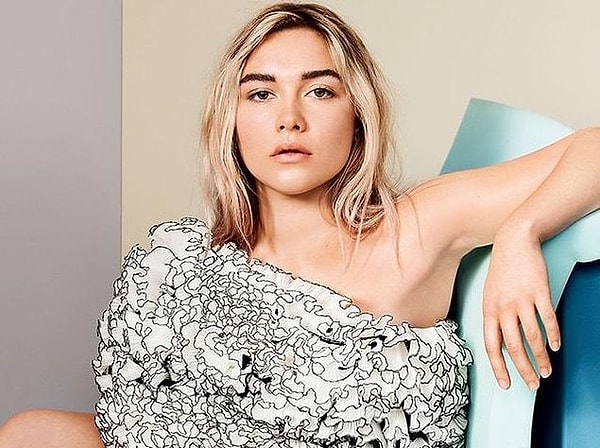 Now let's answer the questions "Who is Florence Pugh?", "How old is Florence Pugh?", "In which productions has Florence Pugh acted?" and get to know the artist better...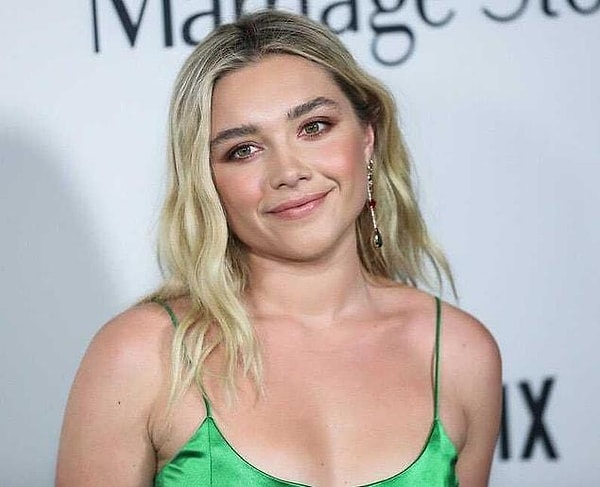 British actress whose full name is Florence Rose C.M. Pugh,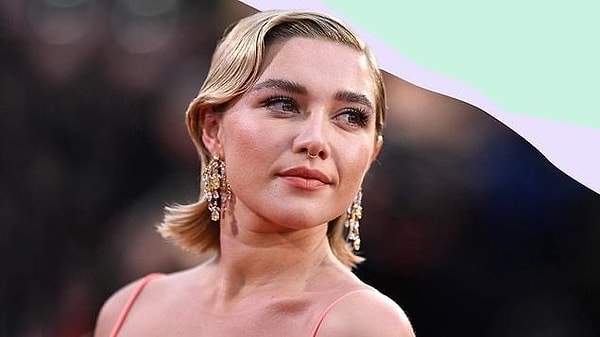 Born on January 3, 1996 in Oxford, England. She's the child of Clinton Pugh, a restaurant owner, and Deborah Pugh, a dancer and dance teacher.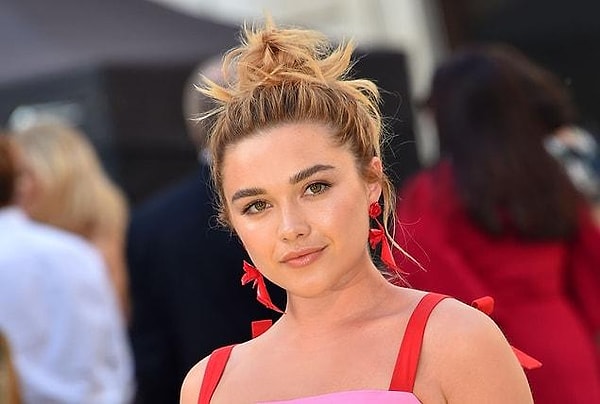 She has three siblings. Toby Sebastian, Arabella Gibbins and Rafaela Pugh, who are actors and musicians.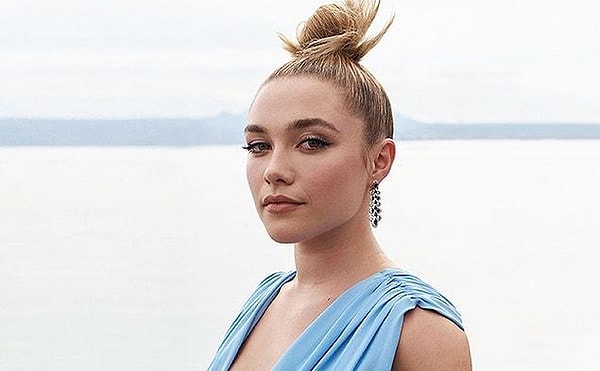 As a child, Pugh suffered from tracheomalacia, a respiratory condition, and his parents were advised by doctors to travel to Spain for their child's health.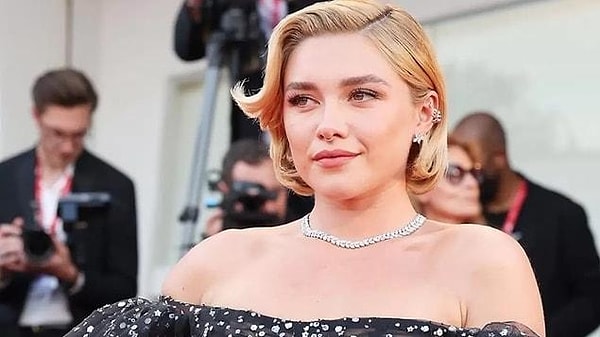 Frequently hospitalized due to her illness, Pugh and her family moved to Sotogrande in Spain when she was only three years old on the advice of her doctor.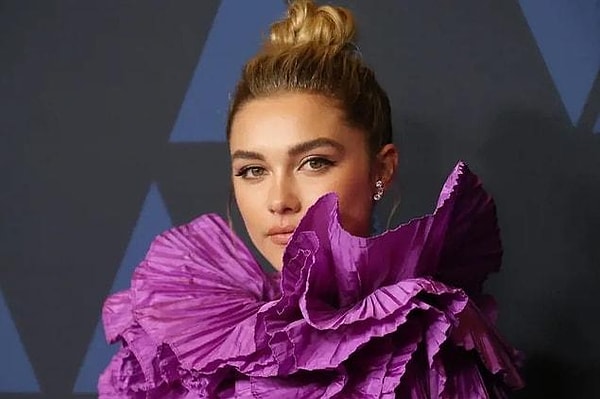 At the age of 6, the actor and her family moved back to Oxford, where Pugh performed in a school play with a Northern English accent. It was here that the actor discovered at an early age that she had an interest in accent comedy.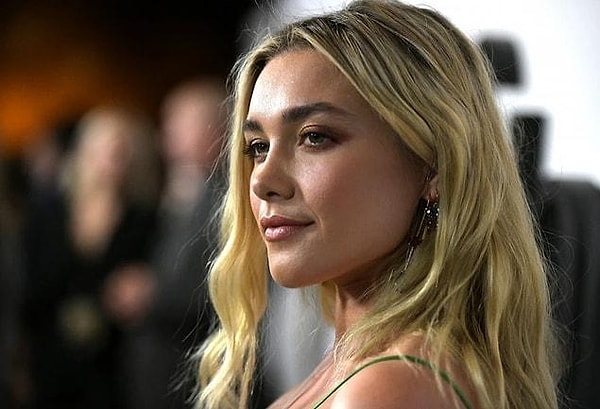 She was privately educated at Wychwood School and St. Edward's School, but found that these schools didn't fulfill her personal ambitions.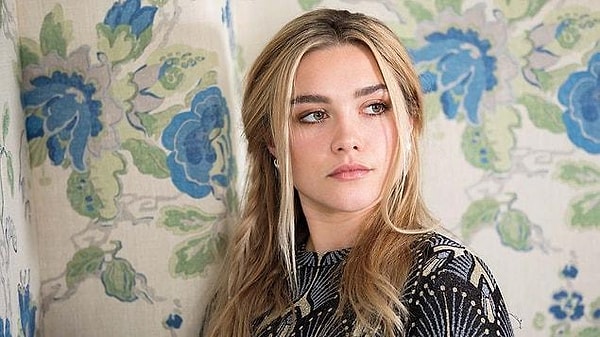 In her spare time, she uploaded songs to a YouTube channel under the name Flossie Rose, where she performed covers with her guitar in the style of her favorite artists such as Tracy Chapman and Damien Rice.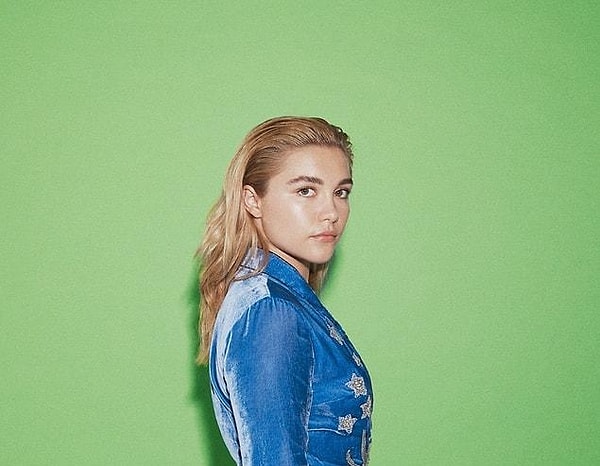 Pugh's enthusiasm for pottery, music, and acting outweighed, and she decides that school is not for her and embarked on a professional acting career.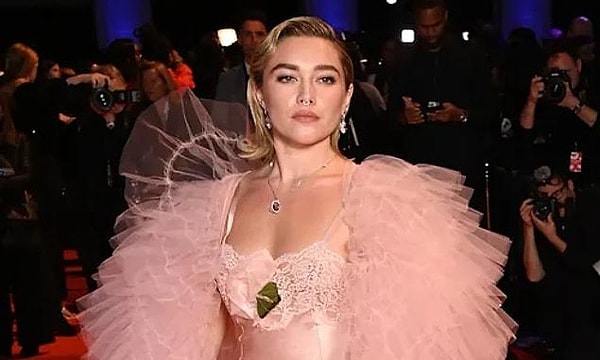 Pugh first started his professional acting career in 2014 with the mystery film The Falling and then took part in many successful productions.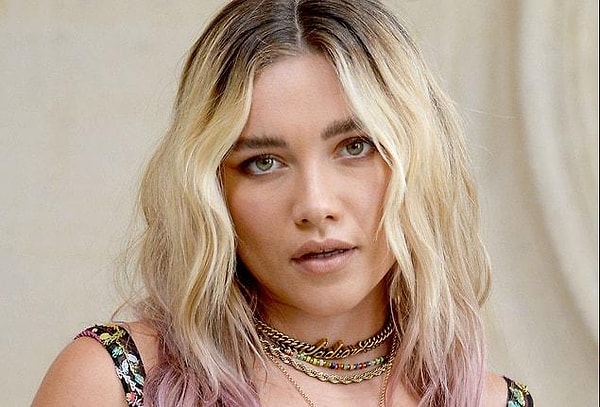 After The Falling, she made a name for herself and won the BIFA Best Actress Award for her role in the 2016 film Lady Macbeth, which she played in an unhappy marriage.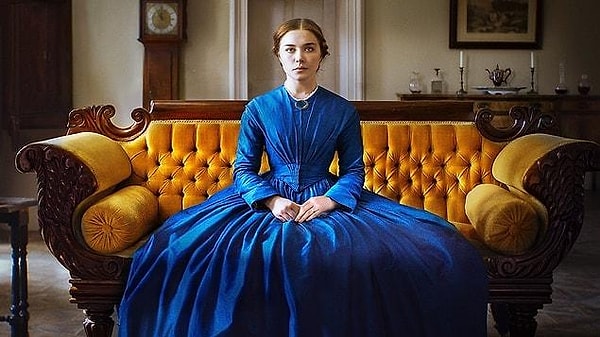 She then starred in The Little Drummer Girl (2018), the TV series King Lear (2018), and films such as The Commuter (2018) and Outlaw King (2018). She received positive reviews from major newspapers and magazines such as The Guardian and Variety for her roles.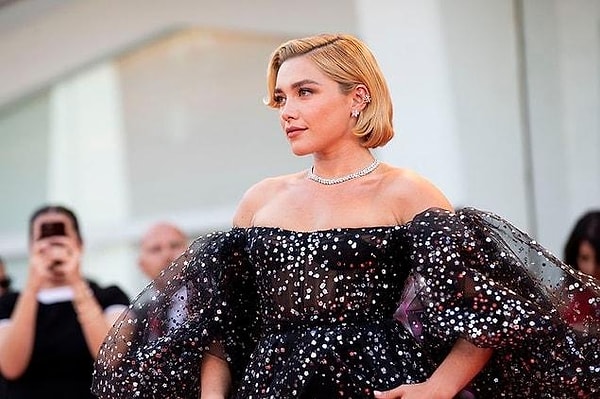 Pugh was included in Forbes' list of the 30 most influential people under the age of 30 in Europe in 2019.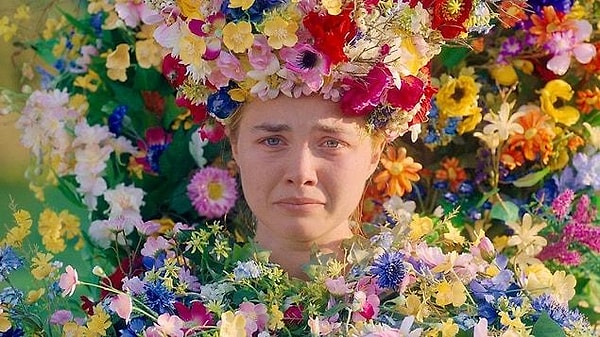 She then played the role of a young woman wrestler in the comedy-drama film Fighting with My Family. The young actress, who received positive reviews for this role, reached large audiences with her role in the horror film Ritual (2019) and enchanted the audience with her acting.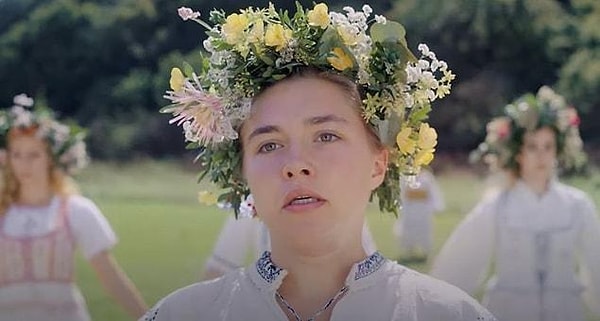 The successful actress, who took part in many successful productions one after the other, had to attend the filming of the movie Little Women (2019) late because she was on the set of the movie Ritual in 2019.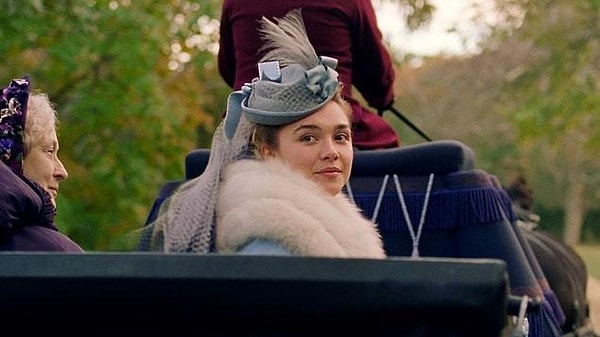 She won the BAFTA Award and the Critics' Choice Film Award for Best Supporting Actress for her role in Little Women.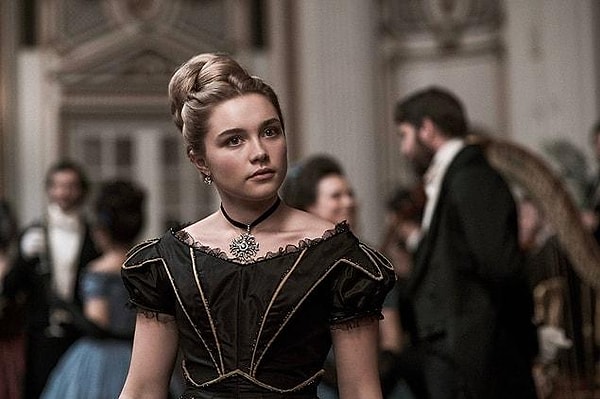 The successful actress Pugh, who won many important awards and took part in acclaimed productions despite her young age, finally attracted all the attention with her role in the movie Black Widow in 2021.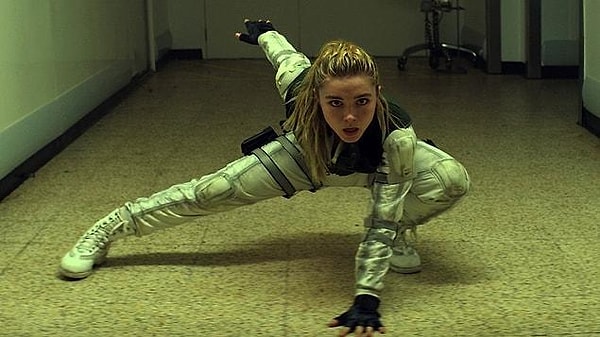 Now that we have given general information about Florence Pugh, we can move on to the questions "Is there someone in her life? Is she married?" questions...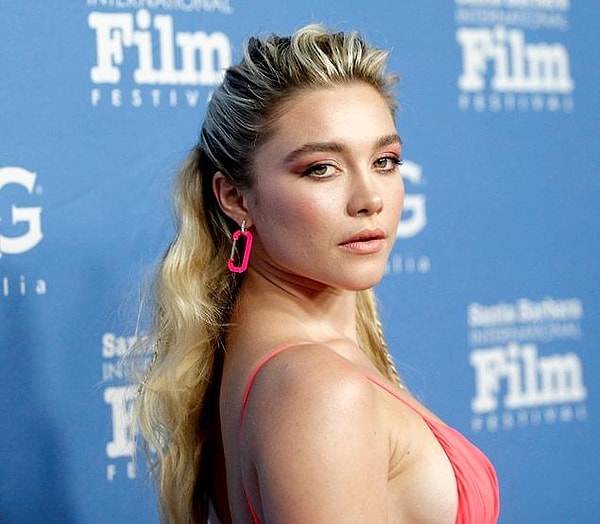 In April 2019, she began a relationship with 47-year-old American actor, director and writer Zach Braff. However, the couple's three-year relationship ended.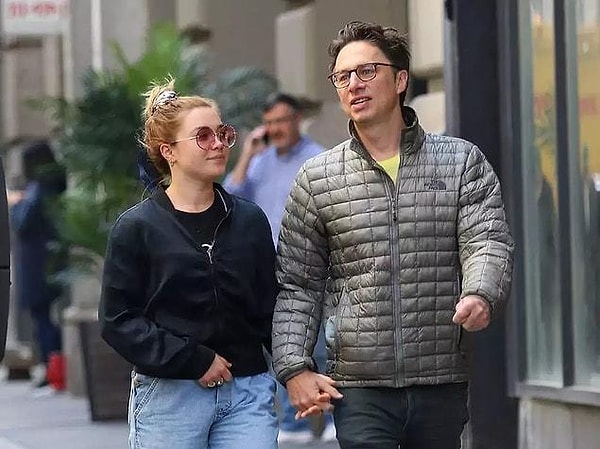 The successful actress, who was reported to have a relationship with actor Will Poulter after her breakup with Zach Braff, denied these news on her social media account. Nowadays, it is unknown whether she has a relationship or not.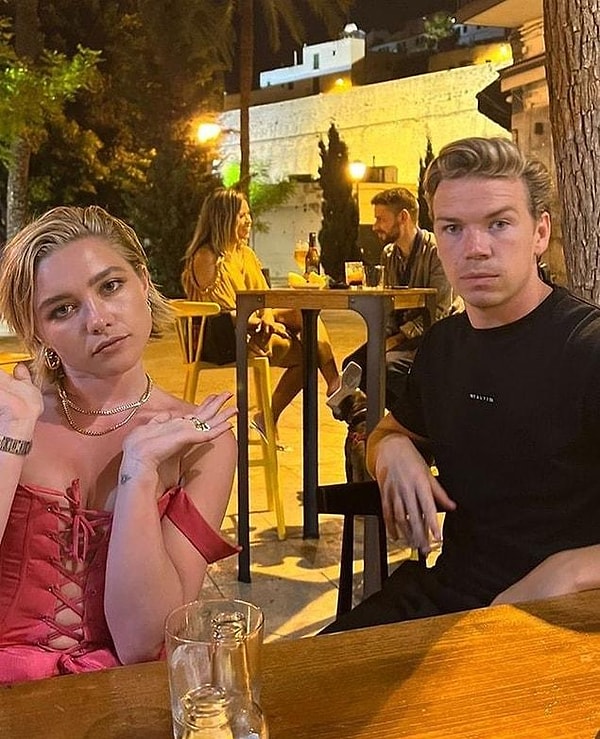 There were rumors of love with Timothee Chalamet, one of her closest friends, but they are close friends, not lovers.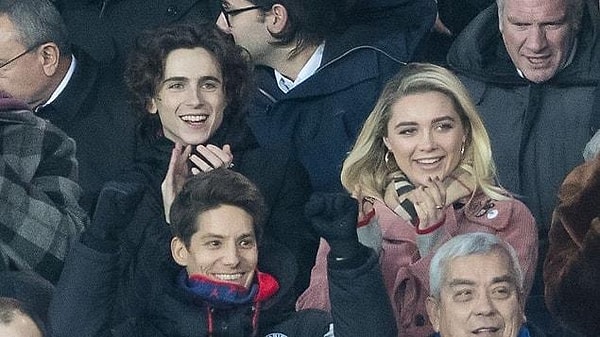 The actress, who is very successful not only in acting but also in music, cooking and pottery, has managed to gather a fan base from many parts of the world with her productions and acting performance despite her young age.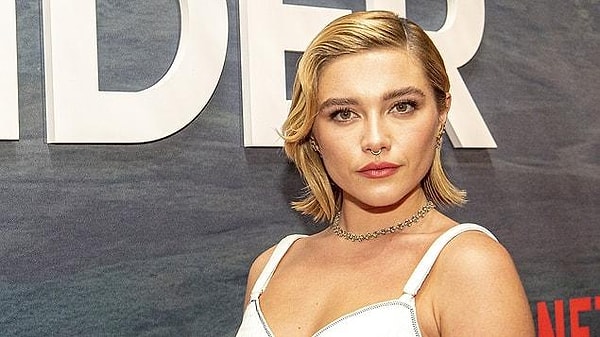 We hope to see and watch Florence Pugh in more projects!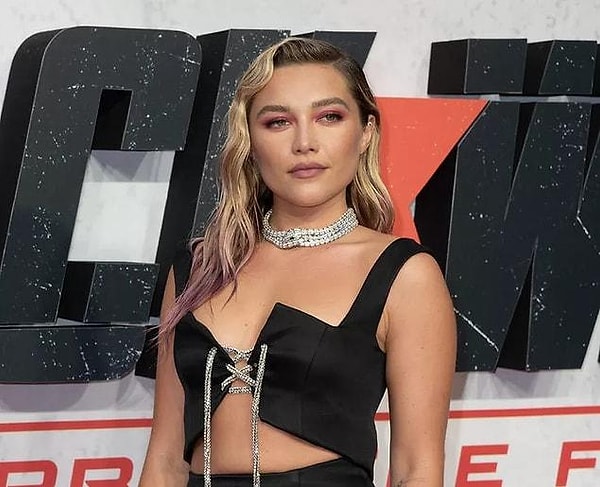 Scroll Down for Comments and Reactions