News
FKA twigs Shines Bright on Her First Mixtape 'CAPRISONGS'
FKA twigs Shines Bright on Her First Mixtape 'CAPRISONGS'
After two albums of remarkably vital electronic music, revolutionary artist FKA twigs was bound to try out some fun music. With her first mixtape, she makes a record that would actually fit to dance to in clubs, albeit one that caters to slightly experimental tastes. Still lyrically inward-looking to some degree, CAPRISONGS succeeds on immediacy and a collaborative pop spirit, showing greater accessibility works well in FKA twigs' music.
Background on Tahliah Barnett
The English singer/songwriter/producer Tahliah Barnett has two studio albums and three EPs, all from the last ten years. Her full-length debut LP1 particularly took hold of the world's attention, as well as her last two EPS, which all received critical acclaim in the first few years of her career. Her boundary-pushing pop collected together some of the best producers of the day, with her first album marking appearances from Arca, Emile Haynie, Blood Orange, Clams Casino, Paul Epworth, and Sampha.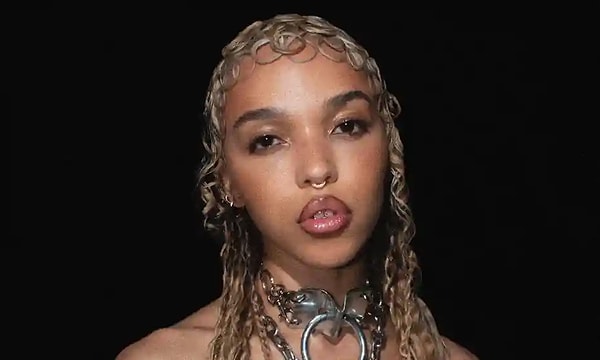 The Verdict on 'CAPRISONGS'
From the trap-rap flow of 'darjeeling' to the effortlessly catchy collaboration with The Weeknd, CAPRISONGS shows off an appealing side of FKA twigs that never before seemed possible. In the haunting atmosphere of her two previous albums, Barnett stuffed pain and insecurity into finely honed records, but here her noticeable enjoyment with this new project is quite irresistible. Her music is bound to have high standards, but even with more spontaneous moments, Barnett never loses the concept that drives CAPRISONGS. She's strong and confident enough across the record to start an entirely distinct era for her future music; however, if she goes right back to her previous sound on album #3, this will still go down in FKA twigs history as a gratifying diversion.
Rating: 8/10
★★★★★★★★☆☆
Tracklist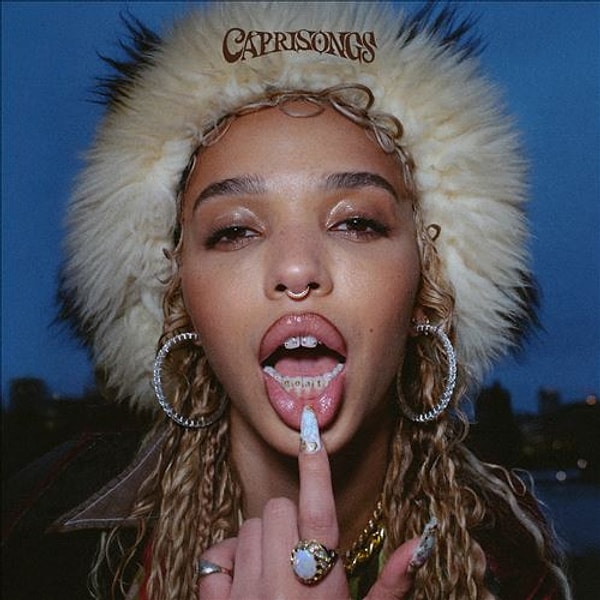 Scroll Down for Comments and Reactions