News
'Five Days at Memorial': Is It Based on True Events?
'Five Days at Memorial': Is It Based on True Events?
You need a hard stomach to watch Five Days At Memorial!
Apple TV+ is popular for blurring the lines between fact and fiction, as evidenced by its first original series, The Morning Show, which showcased the off-screen drama that takes place in early morning television. 
The show was critically acclaimed even by Stephen King, which doesn't come as a shock because it headlined Emmy Award winner Jennifer Aniston and Oscar Award winner Reese Witherspoon.
The Morning Show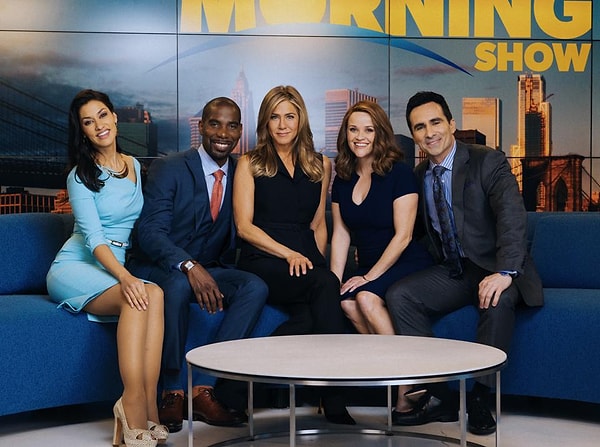 What is 'Five Days At Memorial' About?
The streaming platform recently dropped the medical drama miniseries Five Days At Memorial on August 12 2022. The show tackles the story of the medical practitioners of a New Orleans hospital as they strive to resuscitate the victims of Hurricane Katrina when it struck the region in 2005. 
With increasing floods, shortage of supplies and power outage for five days, the medical staff had to make difficult decisions, including who to save and who not to. Their decision would haunt them for the rest of their lives.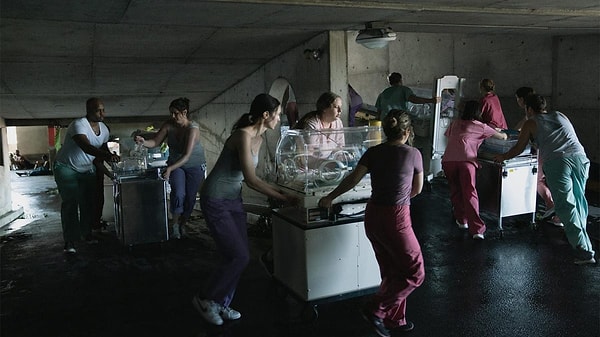 Is 'Five Days At Memorial' Based on a True Story?
The disaster medical drama series is based on a book of the same title published in 2013 by Sheri Fink. The book focuses on the true characters Dr Anna Pou, depicted by The Conjuring's Vera Farmiga and Susan Mulderick, portrayed by Cherry Jones. The two were the hospital's nursing director and incident commander. 
Fink interviewed several candidates when writing her book, including Pou and former patients at the Memorial during the tragic incident. 
In an article she wrote for the New York Times, Fink stated that Pou refused to disclose any information regarding patient deaths during the time, quoting three unwarranted death suits and the need to maintain confidentiality for those who haven't sued.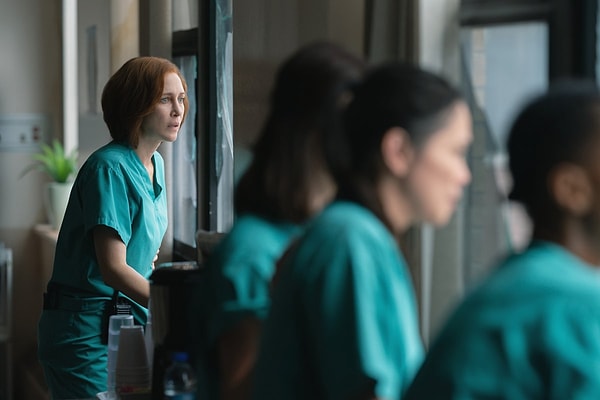 'Five Days At Memorial' Derived Facts from the Book
While Five Days At Memorial derived several statements from Fink's book, some of its scenes didn't exactly reflect the true happenings. Though the series was a dramatization of the investigatory book, the conversations were obviously made up. 
The live-action adaptation also didn't include a key player in Fink's book, Dr John Thiele, a lung physician who admitted to administering higher-than-normal doses of midazolam and morphine to patients. 
Fink recalled that in an interview with Thiele, he told her that the intention was to let the patients die. Thiele often wondered whether injecting people with drug overdose was the right thing to do.
All lawsuits against Dr Pou were dropped by the grand jury. She has since helped to craft medical laws in Louisiana that protect health care professionals from civil charges emerging from their roles in unforeseen disasters.
Dr. Anna Pou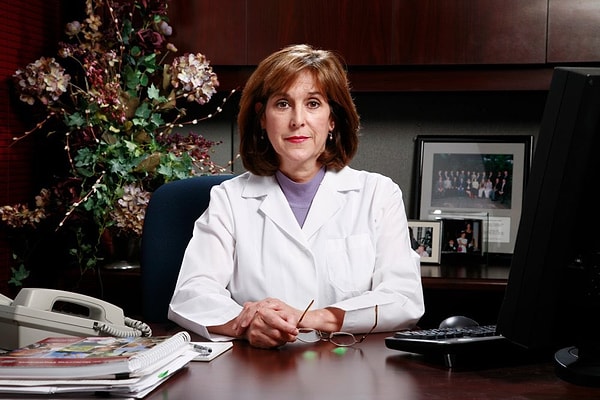 Scroll Down for Comments and Reactions