News
Find Out What Hair Color Will Get You Out Of Depression
Find Out What Hair Color Will Get You Out Of Depression
Your hair color reflects your energy as well. We make many changes in our lives and our hair sometimes become a part of this change. We sometimes change it when we're happy and sometimes do it when we're depressed. In this test, we'll tell you what hair color will get you out of depression! Enjoy.
1. What type of hair do you have?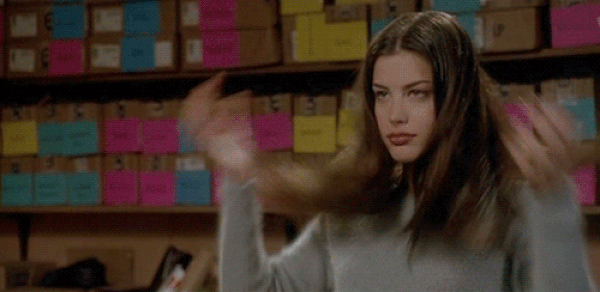 2. Independently of the hair color, which one of these famous people's hair style would you want?
3. What makes you really sad?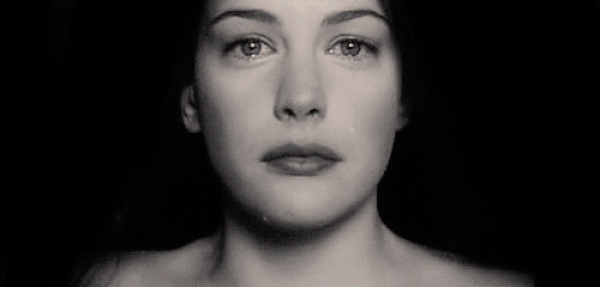 4. What's your hope for humanity?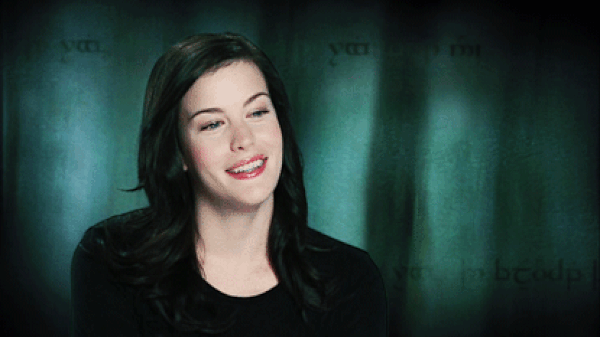 5. What will bring the earth to an end?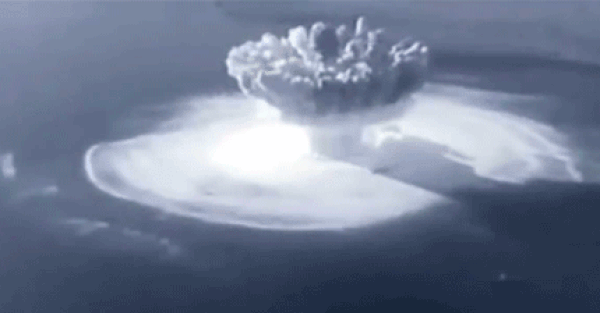 6. How often do you dye your hair?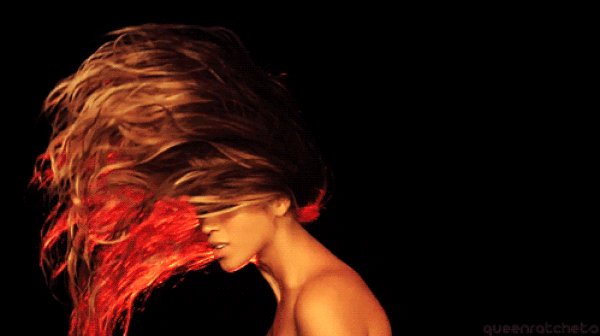 Red!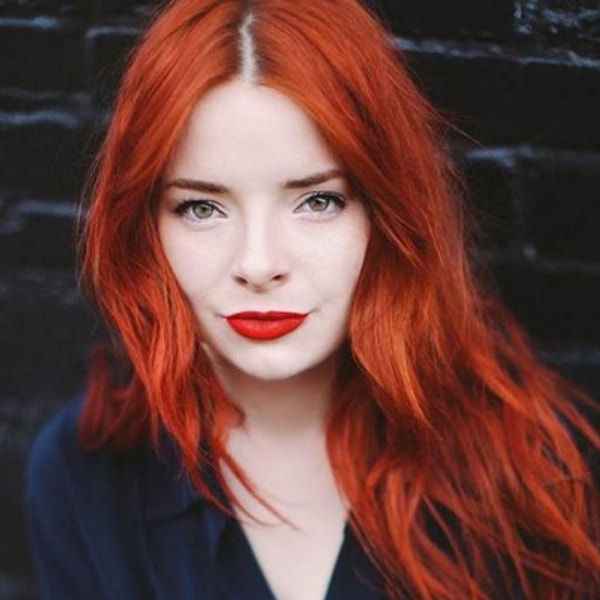 Blue!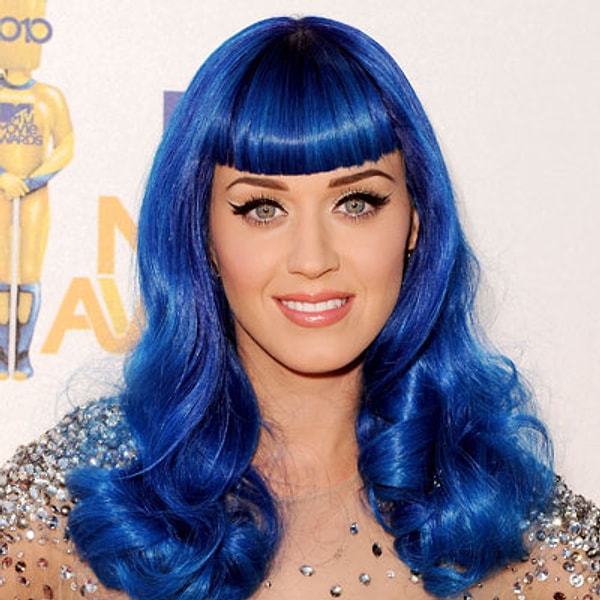 Yellow!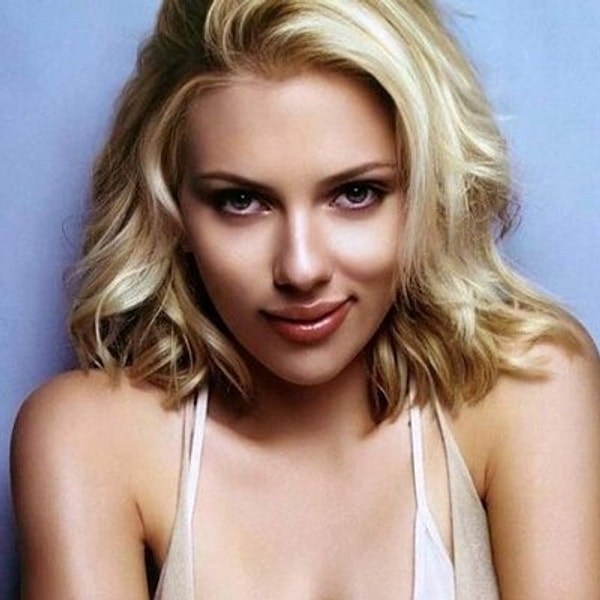 Maroon!