News
Filmmaker Bennett Miller Shows How To Bring Underappreciated True Stories To Life
Filmmaker Bennett Miller Shows How To Bring Underappreciated True Stories To Life
Though he might not be a household name, Bennett Miller has made a career in directing reality-inspired screenplays that you will certainly recognize. Here are the real events that make up the stories behind Bennett Miller's successful, critically acclaimed docudramas.
'Capote' (2005)
Miller's first narrative feature tells a chapter in the life of author Truman Capote, during his time writing and researching his infamous non-fiction novel In Cold Blood. Capote read about the 1959 Kansas murders of the Clutter family and immediately saw the opportunity to write a non-fiction novel as enthralling and creative as any fabricated tale. With fellow author Harper Lee (To Kill A Mockingbird), Capote spent time in the small Kansas town, interviewing anyone he could find to give a sense of the area, including the killers themselves. Capote's intimate characterizations in the novel and the act of writing his journalism piece as the story was developing in real-time received praised and were considered very influential.
Available on: HBO Max
'Moneyball' (2011)
Though Miller only directed Moneyball after multiple other directors exited the project, his attentive direction here led to his most beloved film. Moneyball details the work of Billy Beane in the early 2000s as he tried to revolutionize the evaluation methods of scouting for team members while actings as general manager of the Oakland Athletics. Beane, along with his economics-minded assistant GM Peter Brand (a made-up character for the film representing a composite of Beane's assistants), used sabermetric analyses to construct a team that ended up breaking records in the 2002 season.
'Foxcatcher' (2014)
Miller's final film at the moment is Foxcatcher, an odd story inspired by the actions of John du Pont, heir to the million-dollar fortune of gunpowder industry magnate Éleuthère Irénée du Pont. Du Pont died in prison as a convicted murderer after his recruitment of Olympic wrestlers Dave and Mark Schultz to train at his private training facility. Though this was the worst received of Miller's films, it was still nominated for five Oscars and featured a standout performance from Steve Carell as Du Pont.
Available on: Starz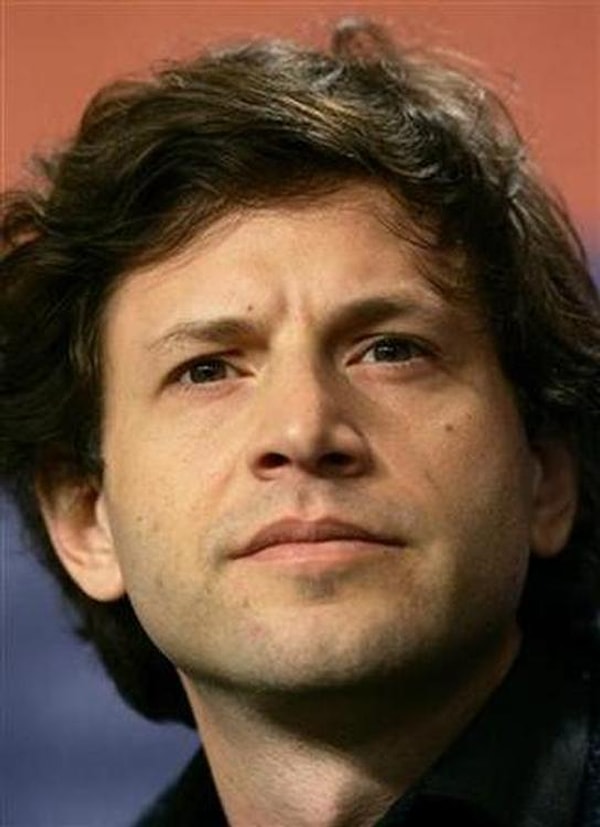 Scroll Down for Comments and Reactions