News
FBI Statistics Show Which Horoscopes Are More Inclined To Murder!!!
FBI Statistics Show Which Horoscopes Are More Inclined To Murder!!!
There are many stereotypes about the definitive features of zodiac signs. 'Virgos don't forgive quickly,' 'Leos don't look back' or 'Capricorns crush others' and so on...
This time it's different. There are official statistics about the subject. The FBI recently published a report on the relationship between birth dates and star signs of famous serial killers. The results are quite interesting!
Let's see which zodiac signs are real psychopaths!
1. Although Geminis are known to be unstable, they are the least dangerous star sign out there!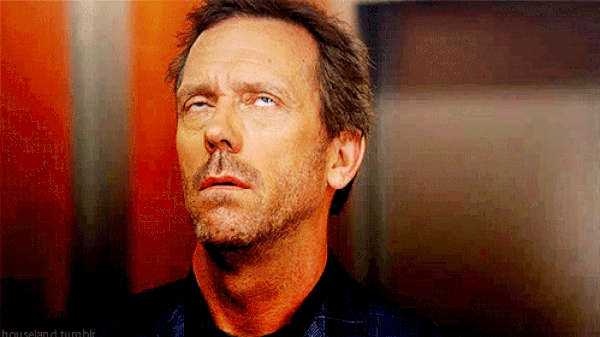 2. Aquarius comes in second on the innocent list!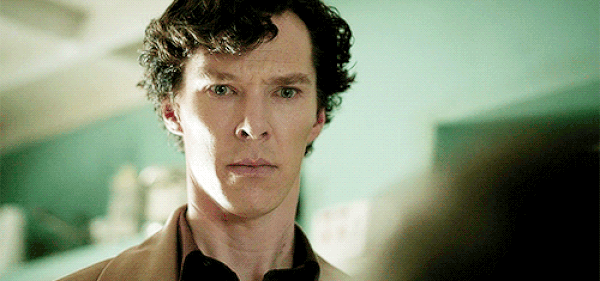 3. Aquarius people are followed by Leos!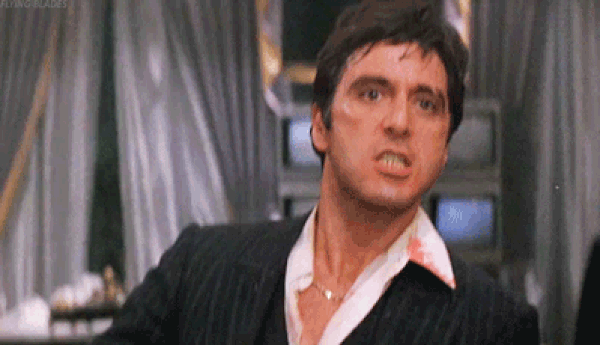 4. How well do you know Libras?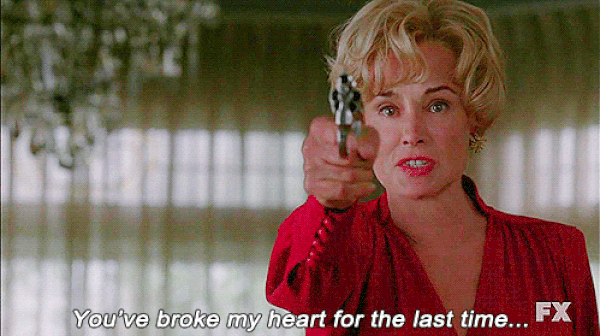 5. Virgo, your average psychopath!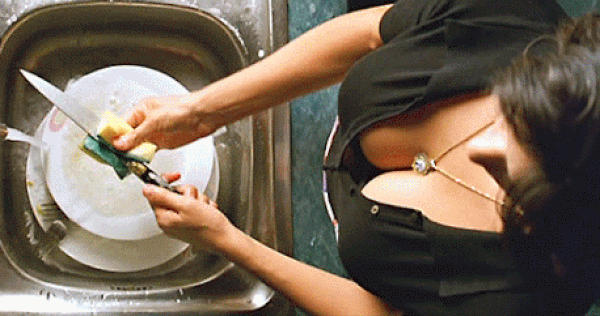 6. You thought Pisces people were emotional furballs?! Wrong!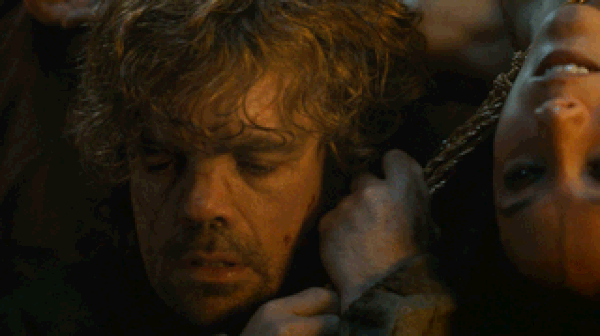 7. Though there are only a few Capricorn serial killers, the record for killing the most people still belongs to a Capricorn.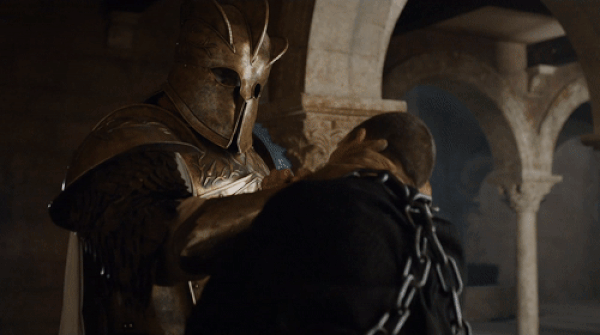 8. We're not surprised about the Aries!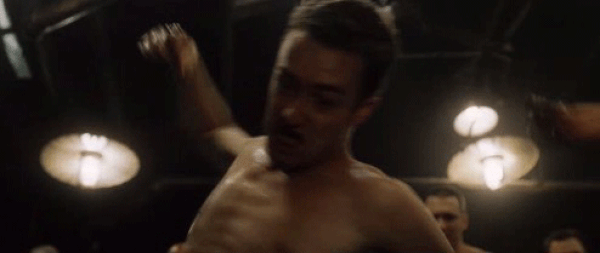 9. Taurus fellows can easily lose their temper, that's for sure. However, they have a tendency to perform financial fraud rather than murder.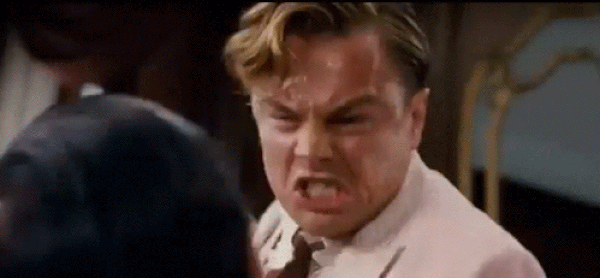 10. Prepare yourself for the most dangerous zodiac signs! Sagittarius holds the 3rd place with its destructive anger!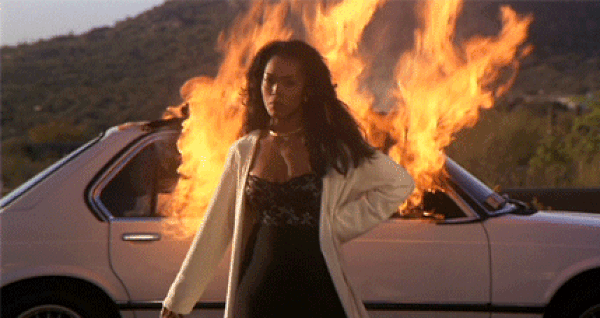 11. An official psychopath: Scorpio is the second most dangerous star sign.
12. Surprisingly, Cancer comes in first as the most dangerous zodiac sign!