News
Fazıl Say: A Maestro of Musical Mastery and Innovation
Fazıl Say: A Maestro of Musical Mastery and Innovation
Fazıl Say, a renowned Turkish pianist and composer, is a true maestro whose musical genius has captivated audiences around the world. Known for his extraordinary talent, virtuosity, and boundary-pushing compositions, Say has established himself as one of the most influential and celebrated figures in the classical music realm. In this blog post, we delve into the remarkable journey and artistic contributions of Fazıl Say, exploring his unique style, musical versatility, and the lasting impact he has made on the global music scene.
A Musical Prodigy's Journey: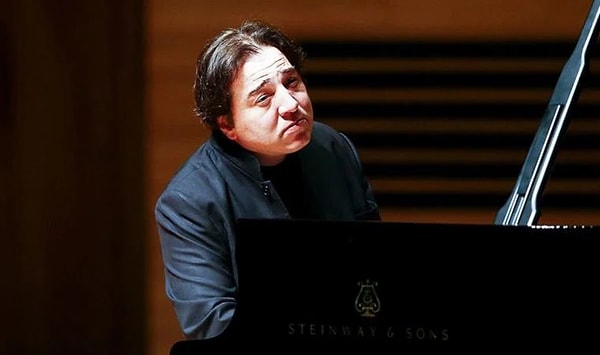 Versatility and Innovation in Music: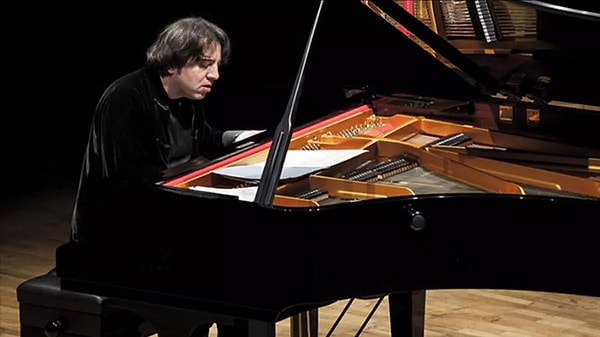 Celebrated Performances and Collaborations: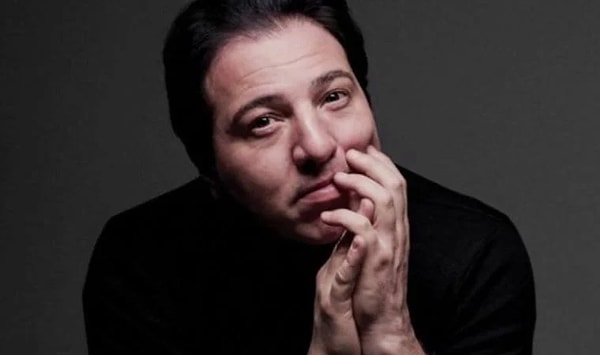 Advocating for Musical Freedom: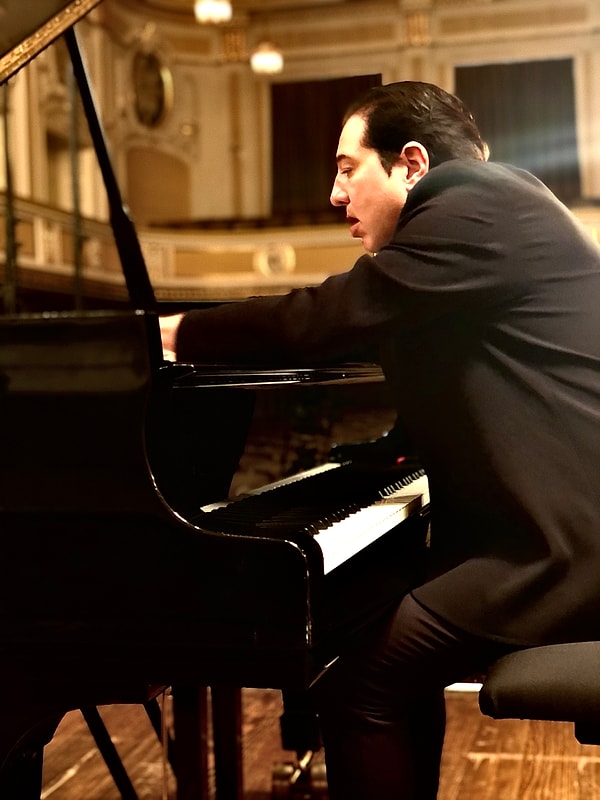 Compositions That Stir the Soul: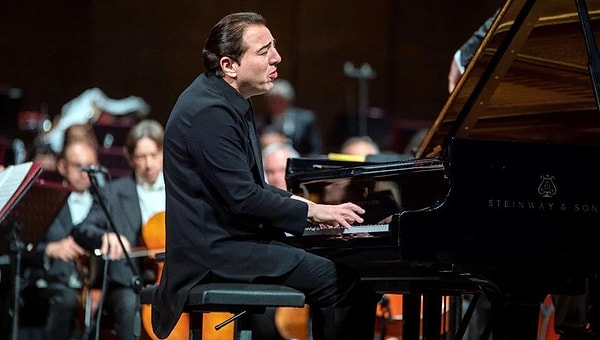 Awards and Accolades: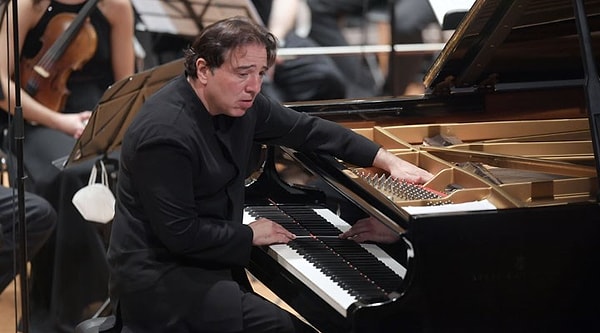 Inspiring a New Generation of Musicians: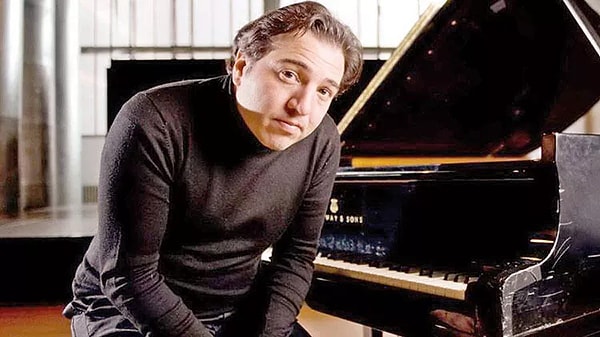 The Enduring Legacy of Fazıl Say: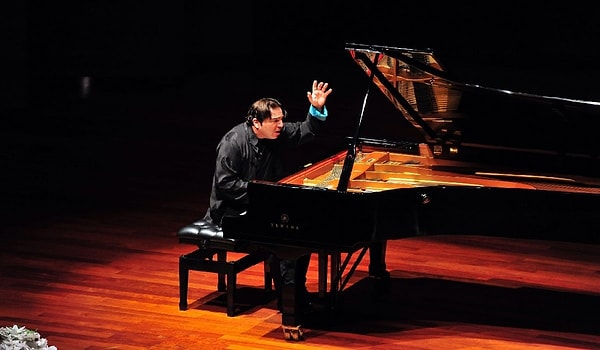 Fazıl Say stands as a beacon of artistic brilliance, pushing the boundaries of classical music and captivating audiences with his virtuosity and innovation.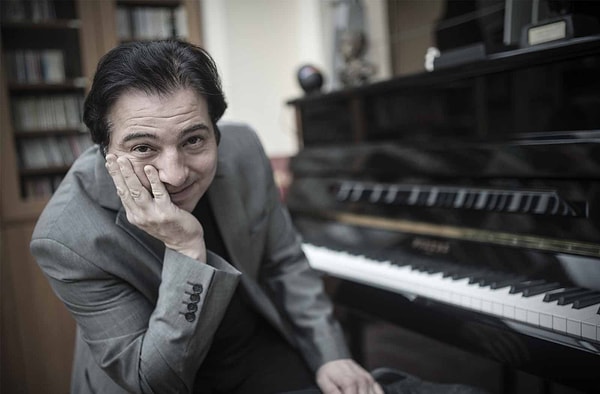 Who is your favorite pianist? Tell us in the comments!
Scroll Down for Comments and Reactions