News
Fatih Terim: A Legendary Figure in Turkish Football
Fatih Terim: A Legendary Figure in Turkish Football
In the realm of Turkish football, one name shines above the rest – Fatih Terim. Known as the 'Emperor' to fans and respected by players and pundits alike, Terim's illustrious career has left an indelible mark on the sport. With a fiery passion, tactical brilliance, and an unwavering commitment to excellence, Terim has become an iconic figure not only in Turkey but also on the global football stage. In this comprehensive blog post, we will delve into the life, achievements, and enduring legacy of Fatih Terim, celebrating his impact on Turkish football and the inspiration he has provided to aspiring athletes.
Early Life and Playing Career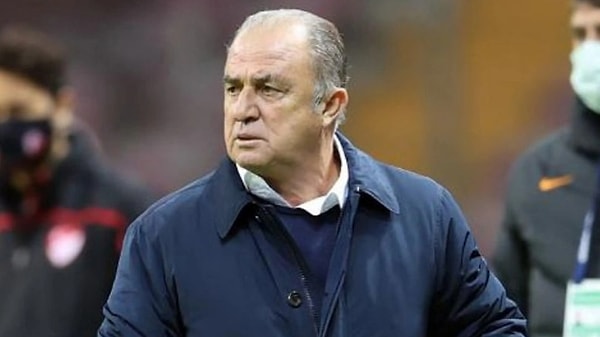 Transition to Coaching: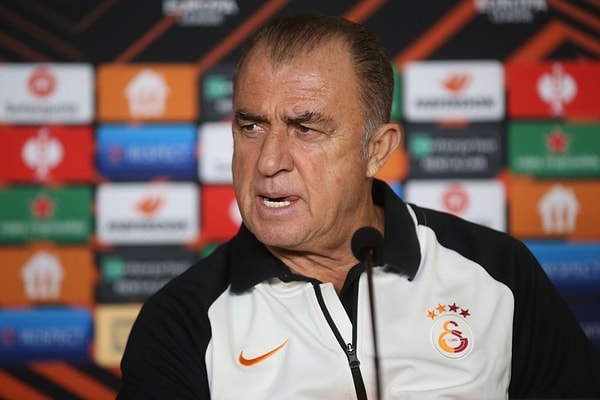 Achievements and Legacy: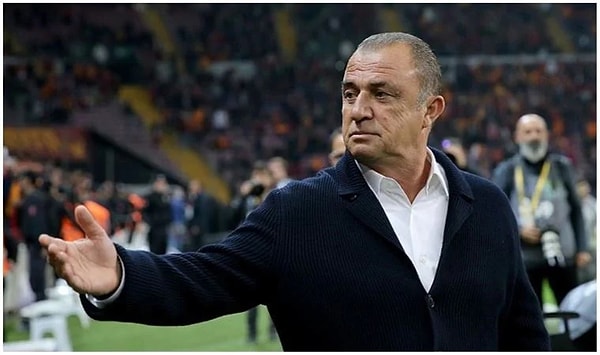 Tactical Brilliance and Leadership: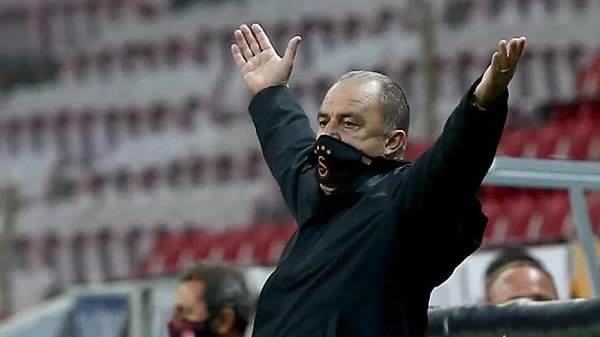 Impact on Turkish Football: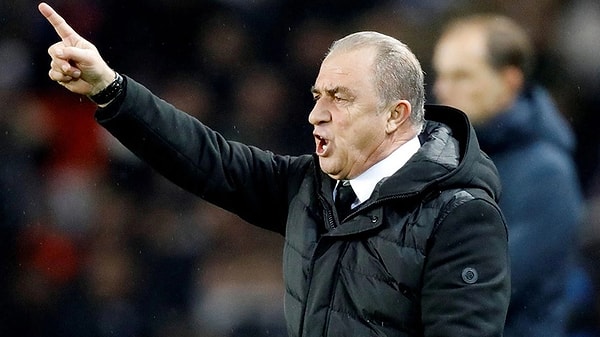 Fatih Terim's name is synonymous with Turkish football, a symbol of passion, determination, and unwavering commitment.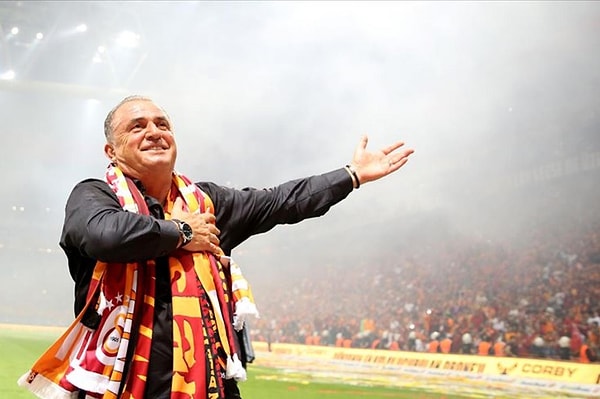 Did you know these about Fatih Terim? Tell us in the comments!
Scroll Down for Comments and Reactions