News
Family Watch This Weekend: The Animation Film 'Antz' Now Streaming on Hulu
Family Watch This Weekend: The Animation Film 'Antz' Now Streaming on Hulu
The classic computer-animated comedy movie 'Antz', initially released in 1998, is now available for streaming on Hulu. Now you have something to watch with your entire family this weekend. 
Presenting Woody Allen as the protagonist/hero ant Z, the film focuses on this neurotic ant, as he tries to find a better life outside his totalitarian society and win the heart of his crush Princess Bala.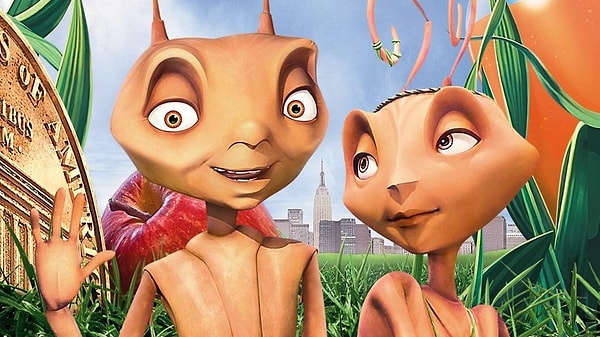 'Antz' Storyline
Z, a worker ant, believes he is destined for more than laboring for the colony. He strives to fit in with his colleague worker ants but can't. He gets the idea to find Eutopia from a drunk scout ant at the club, where he also meets and falls in love with Princess Bala.
As he tries all means to meet the princess after jamming together at the club, life throws curve balls at him. With Z topping the list of the colony's most wanted for kidnapping the princess and the malicious General Mandible advancing his coup plan, it is up to the out-of-place ant to uncover the truth and save the ant population.
'Antz' Voice Cast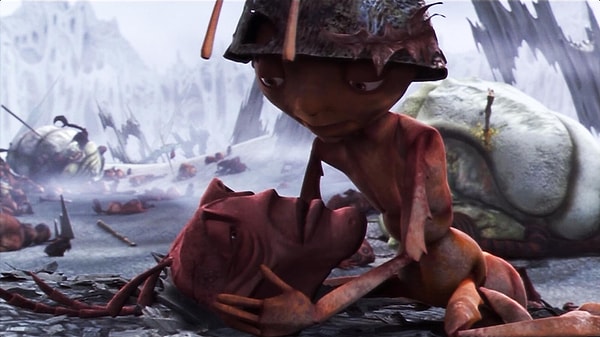 More About 'Antz'
The DreamWorks Pictures and Amination production boasts a 92% critic rating on the Tomatometer from 92 reviews. According to the critics' consensus, the film features a stellar voice cast, technically dazzling animation and loads of good humor that should dazzle both children and adults. 
Antz is a classic animation film to treasure, and surprisingly one of my mum's favorites, right next to Walt Disney's A Bug's Life which was ironically released the same year as the former. PS: She rarely watches cartoon movies, so there must be something special with this movie😉
Scroll Down for Comments and Reactions