News
Eylül Tumbar: A Rising Turkish Actress Making Waves in the Industry
Eylül Tumbar: A Rising Turkish Actress Making Waves in the Industry
Eylül Tumbar is a talented Turkish actress who has been making a name for herself in the entertainment industry. With her impressive performances in various TV series and films, she has garnered attention and a growing fan base. Many are curious to know more about Eylül Tumbar, including her background, notable roles, and her presence on Instagram. In this article, we will explore the life and career of Eylül Tumbar, shedding light on her journey and accomplishments.
Early Life and Education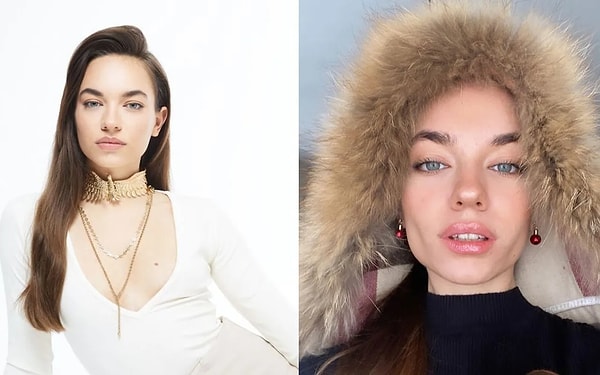 The Breakthrough: "Biz Kimden Kaçıyorduk Anne" and Rising Fame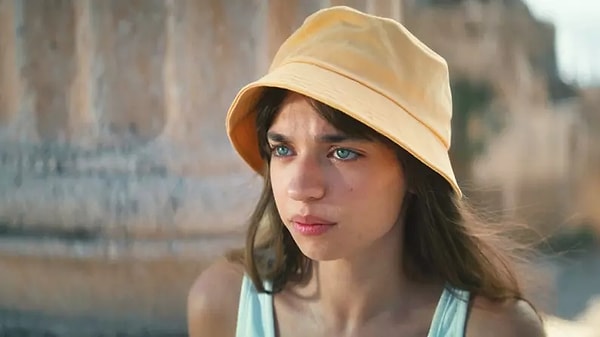 Kendi Düşen Ağlamaz: Alize and Eylül Tumbar's Standout Role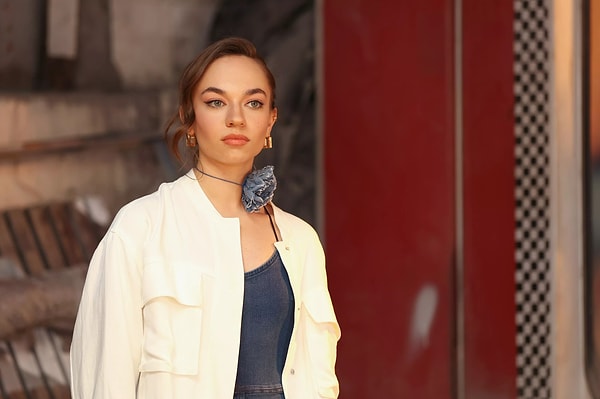 A Multifaceted Talent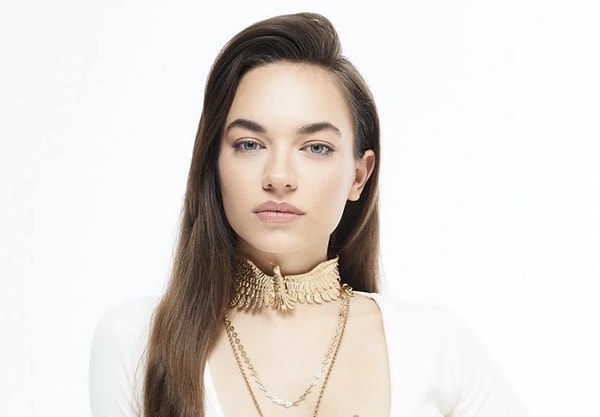 The Journey Continues: Eylül Tumbar's Promising Future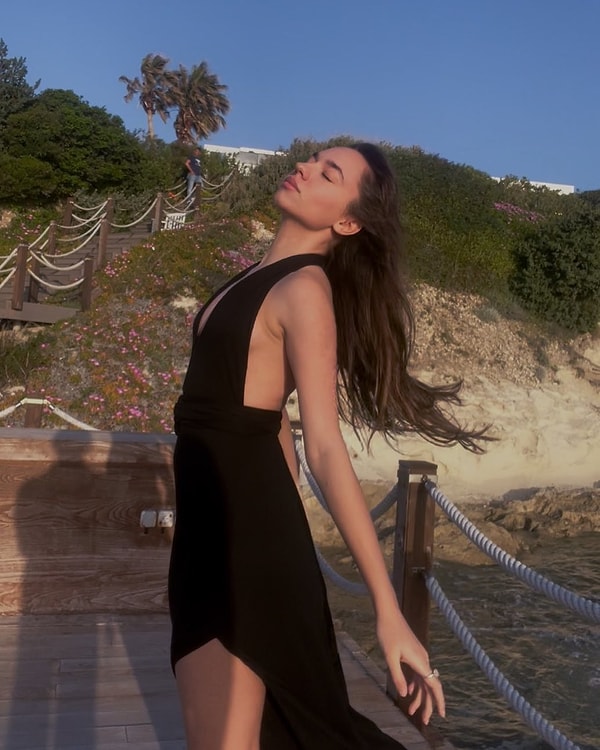 Follow Eylül Tumbar on Instagram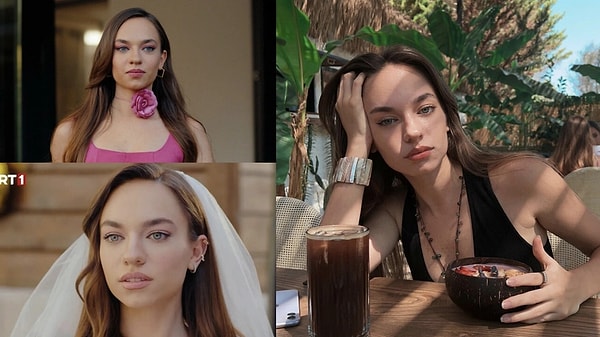 Eylül Tumbar, with her impressive talent and captivating performances, has made a mark in the Turkish entertainment industry.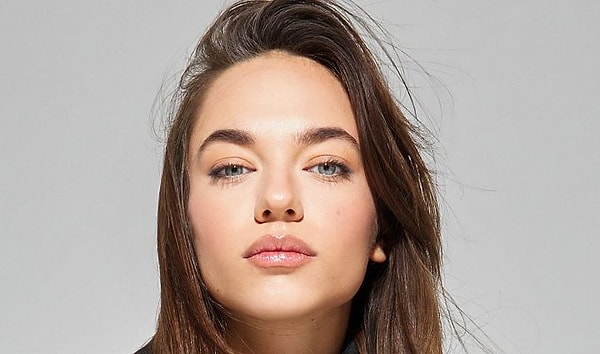 What do you think about Eylül Tumbar? Let's meet in the comments!
Scroll Down for Comments and Reactions