News
Exploring the Richness of Traditional Turkish Drinks
Exploring the Richness of Traditional Turkish Drinks
The culinary heritage of Turkey is not limited to its delicious cuisine but extends to its diverse range of traditional drinks. Turkish beverages are known for their unique flavors and historical significance. From refreshing fruit-infused sherbets to strong and aromatic teas, the Turkish drink culture offers a delightful experience for both locals and visitors. In this article, we will embark on a journey through some of the most popular traditional Turkish drinks, exploring their origins, ingredients, and cultural significance.
Şalgam Suyu (Turnip Juice)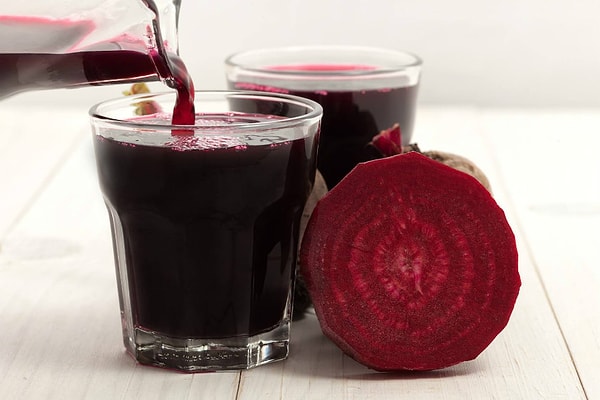 Ayran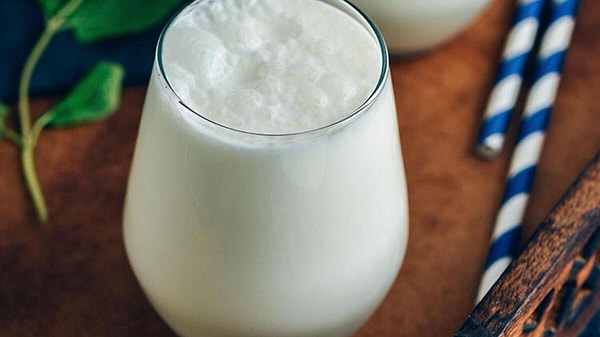 Sahlep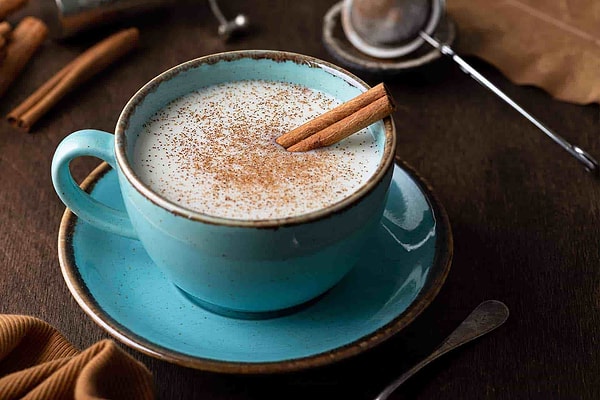 Turkish Tea (Çay)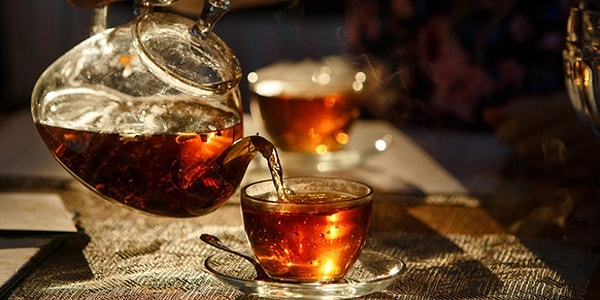 Şerbet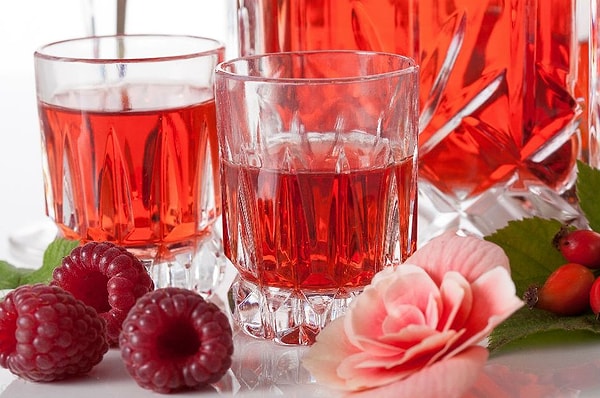 Boza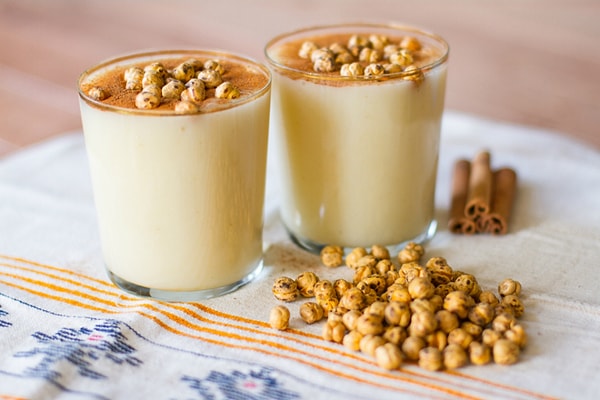 Raki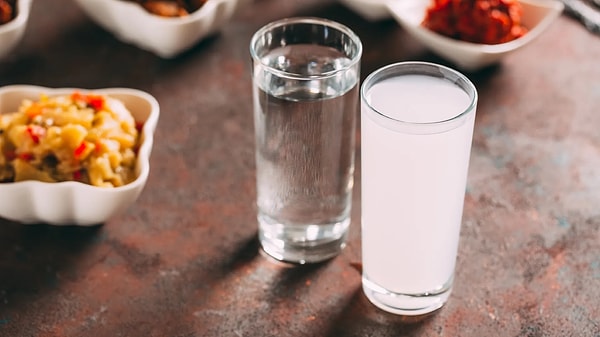 Şıra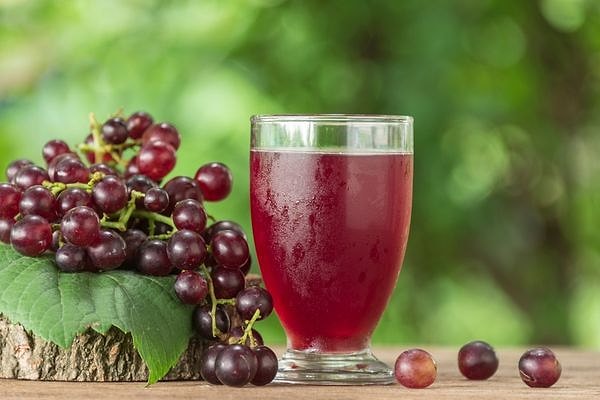 Have you tried any of the drinks? What are your thoughts? Let us know in the comments!
Scroll Down for Comments and Reactions