News
Exploring the Enchanting Beauty of the Turkish Riviera
Exploring the Enchanting Beauty of the Turkish Riviera
The Turkish Riviera, also known as the Turquoise Coast, is a breathtaking stretch of coastline that captivates visitors with its crystal-clear turquoise waters, picturesque beaches, and charming coastal towns. Situated along the southwestern coast of Turkey, this region is a paradise for travelers seeking sun, sea, and a taste of Mediterranean luxury. From ancient ruins to vibrant resorts, the Turkish Riviera offers a diverse range of attractions and activities that will leave you enchanted and longing for more.
Natural Wonders and Pristine Beaches: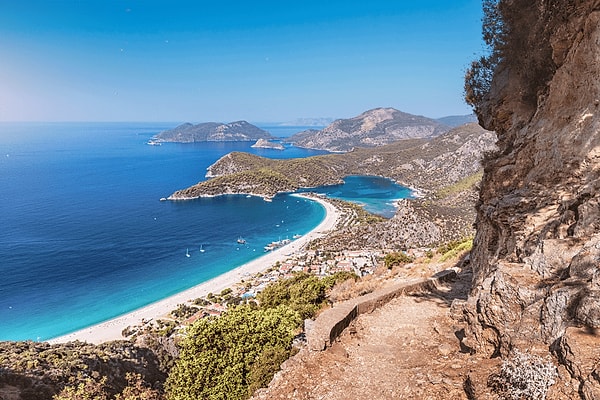 Ancient Treasures and Historical Sites:

Charming Coastal Towns: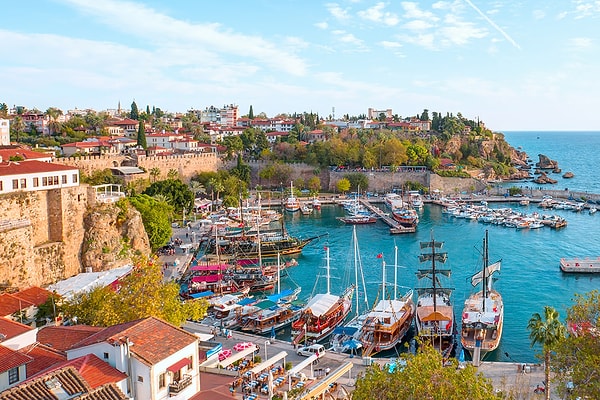 Delicious Cuisine and Culinary Delights: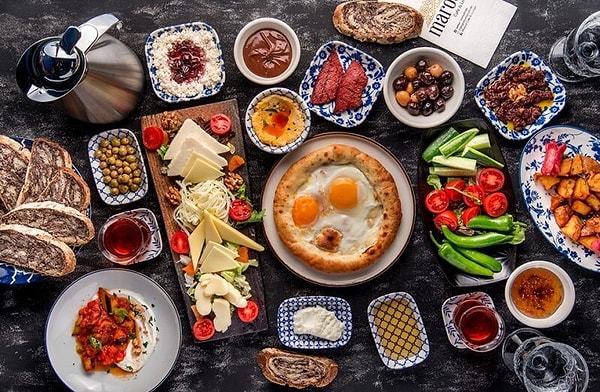 Vibrant Nightlife and Entertainment: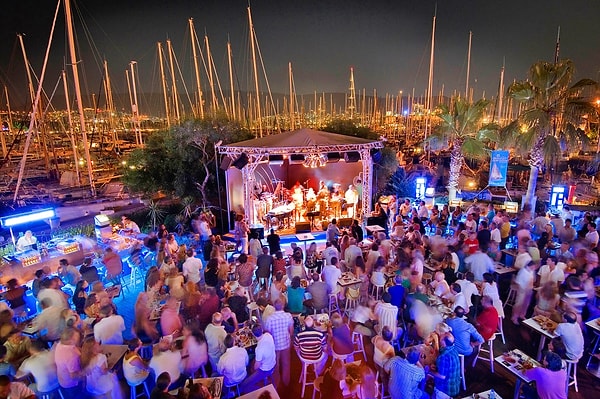 Outdoor Adventures and Excursions: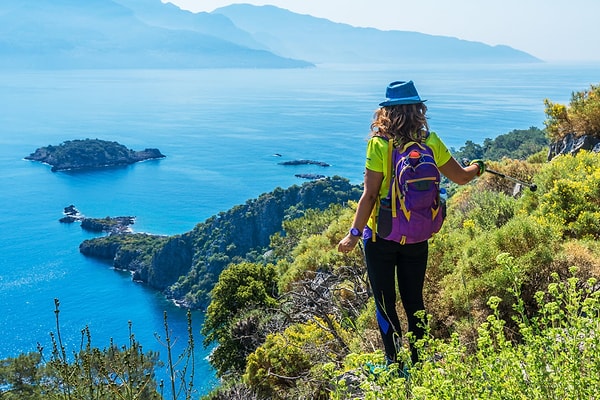 Pampering and Wellness: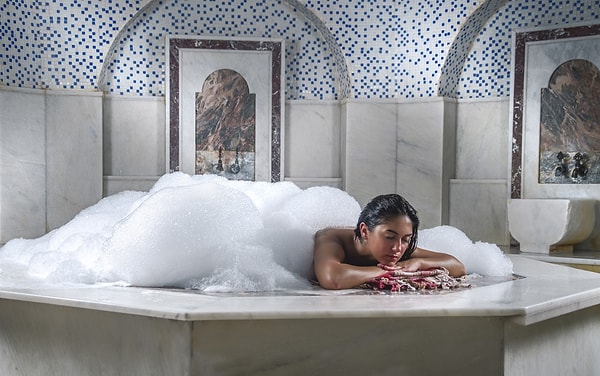 Shopping and Souvenirs: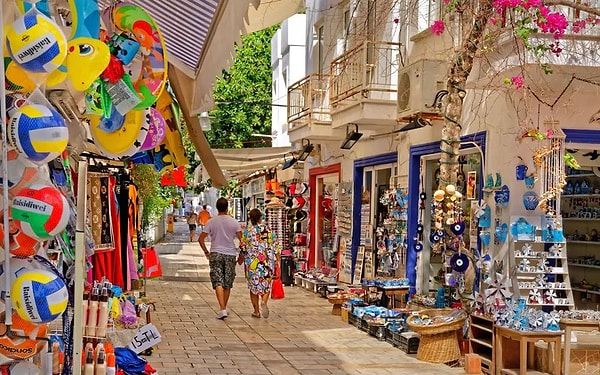 Isn't the Turkish Riviera just so nice? Let's meet in the comments!
Scroll Down for Comments and Reactions