News
Explore Istanbul's Beauty: 10 Places You Must Visit
Explore Istanbul's Beauty: 10 Places You Must Visit
Istanbul, the crossroads of Europe and Asia, is a city steeped in history, culture, and beauty. With its rich history dating back to the Byzantine and Ottoman Empires, it's no wonder that this city is a popular destination for travelers. From the stunning Hagia Sophia to the bustling Grand Bazaar, there is so much to see and do in this city. In this blog, we'll explore the top 10 must-visit places in Istanbul that will take your breath away. So, pack your bags, grab your camera, and get ready for an adventure in one of the world's most fascinating cities!
1. Kızkulesi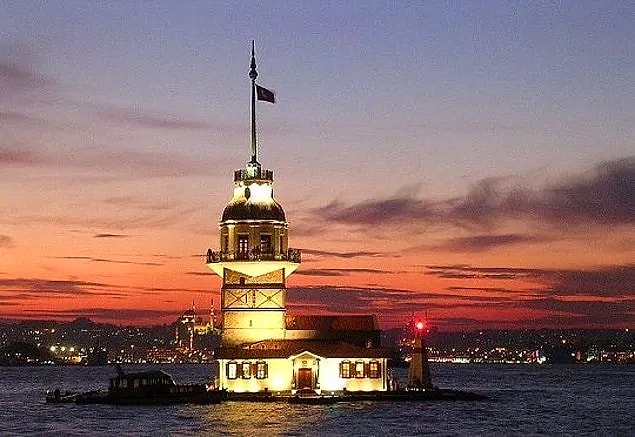 2. Hagia Sophia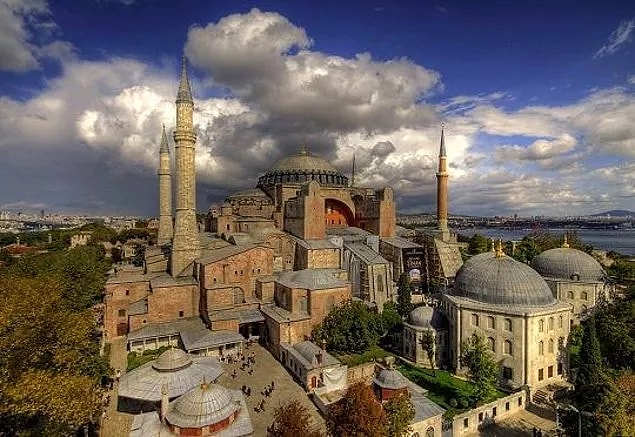 3. Galata Tower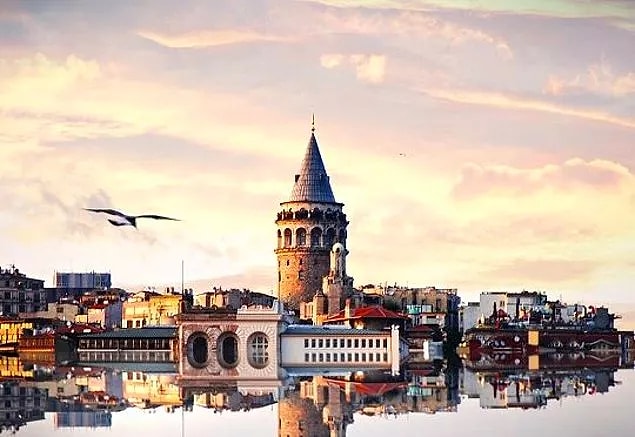 4. Sultan Ahmet Mosque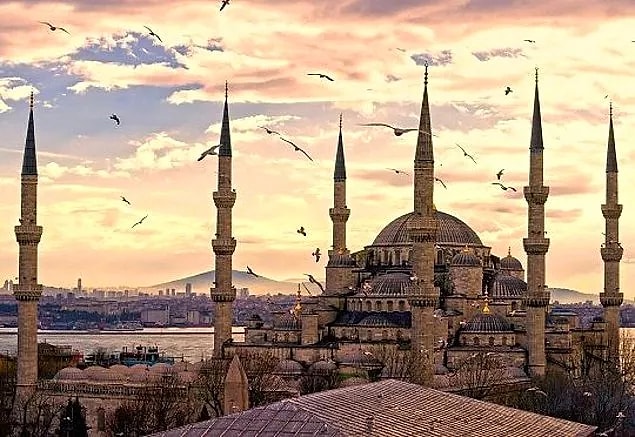 5. Taksim Square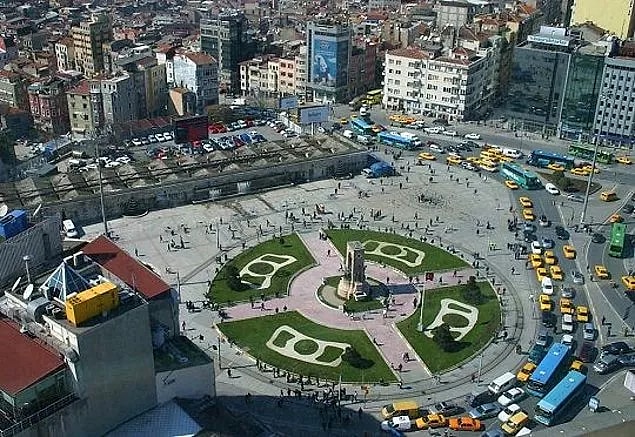 6. Grand Bazaar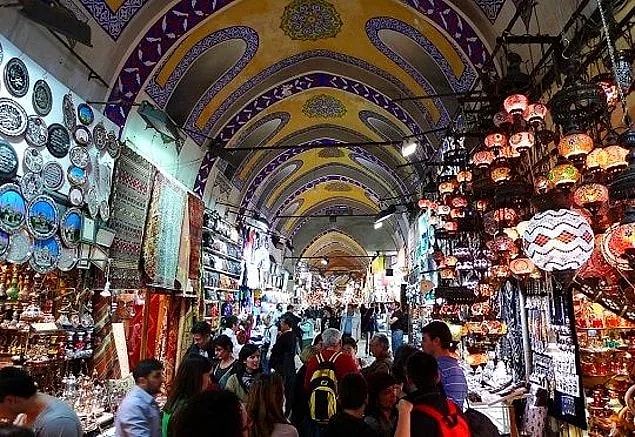 7. Topkapı Palace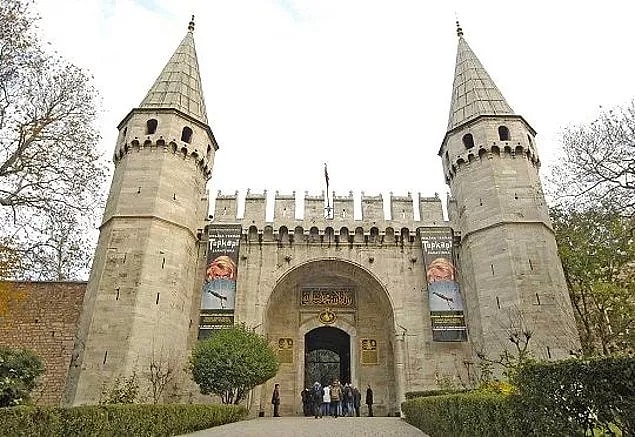 8 . Istiklal Street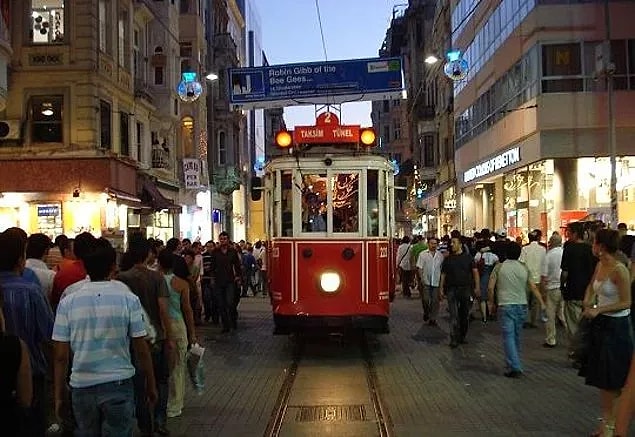 9. Bebek Beach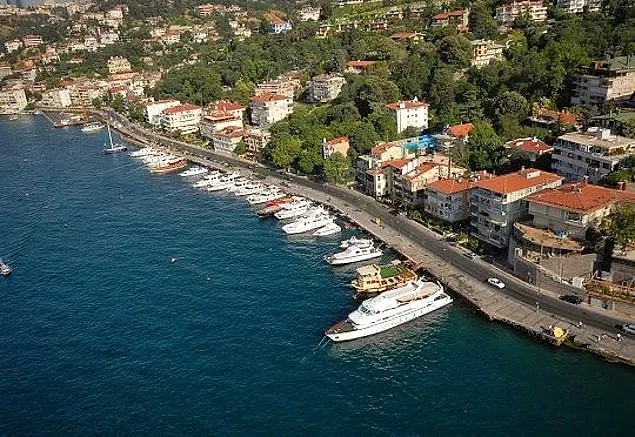 10. Bagdat Street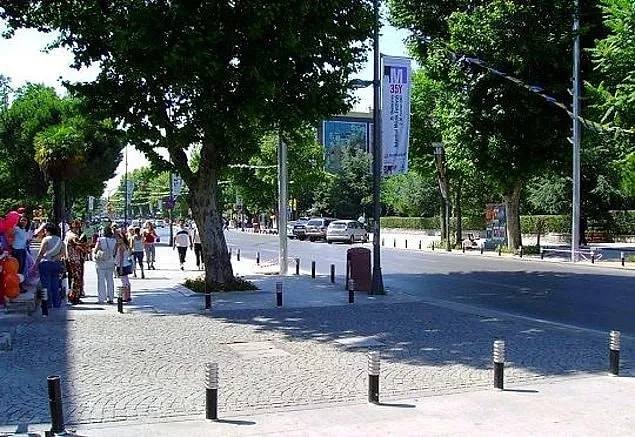 Which of these places in Istanbul would you like to see the most? Tell us in the comments!
Scroll Down for Comments and Reactions