News
Experience Filyos: The Ultimate Destination for a Relaxing Getaway
Experience Filyos: The Ultimate Destination for a Relaxing Getaway
Located in Zonguldak, Filyos attracts attention with its golden yellow beaches and deep blue sea. With the typical climate characteristics and landforms of the Black Sea, Filyos traps its visitors in green and blue. This is a very touristic place where sea tourism in the Black Sea is widespread. Thanks to its unique weather and nature, Filyos is among the most touristic places in the Black Sea Region. Numerous historical and touristic points allow you to visit Filyos to the fullest.
In this content, you can find all you wonder about Filyos.
Information About Filyos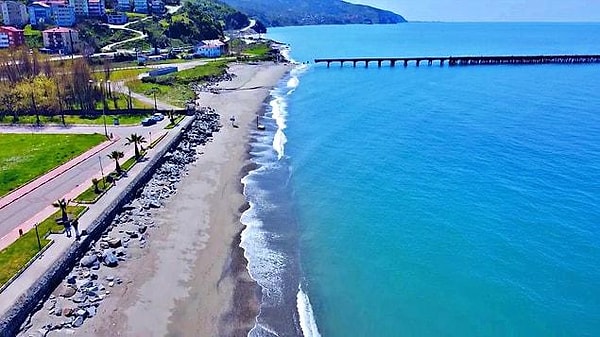 Where is Filyos? How to get to Filyos?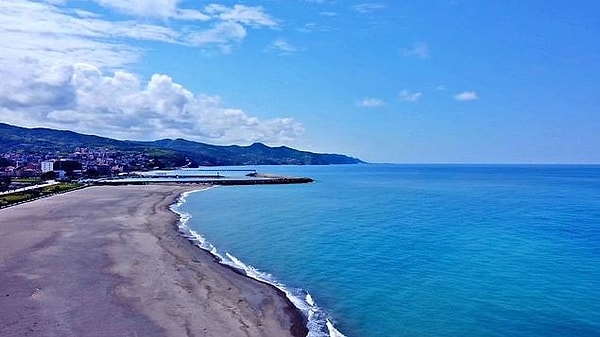 Places to Visit in Filyos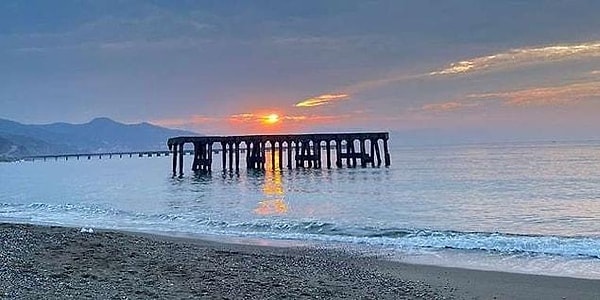 Filyos Castle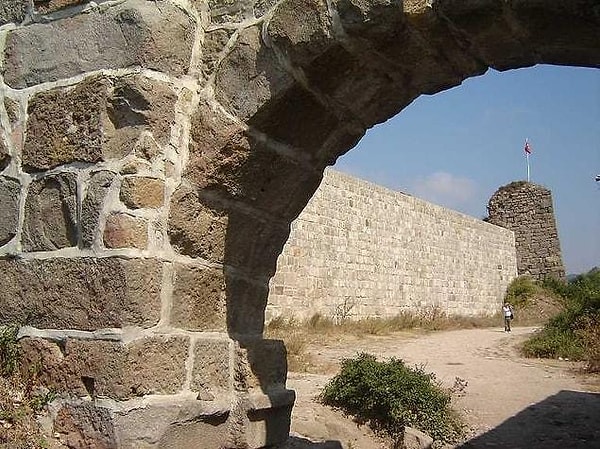 Çayır Village Water Cave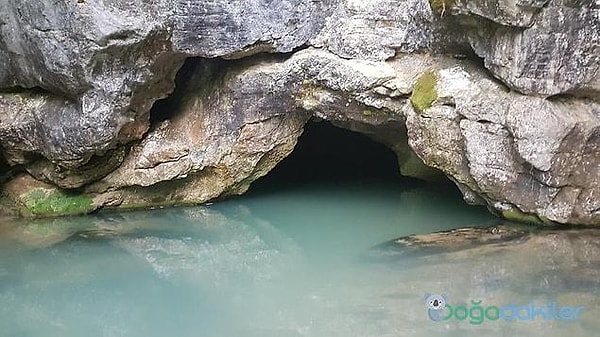 Filyos Beach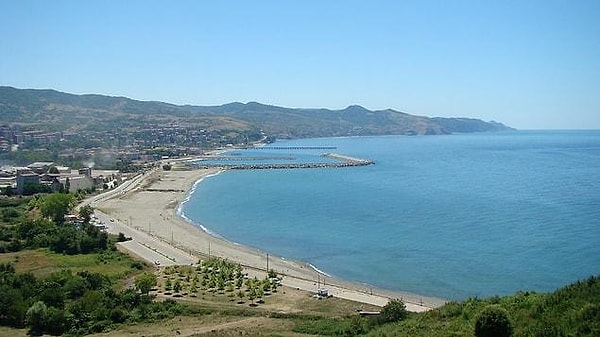 Food and Drink in Filyos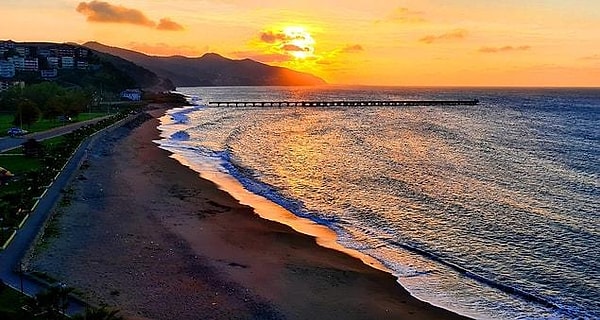 Çapari Restaurant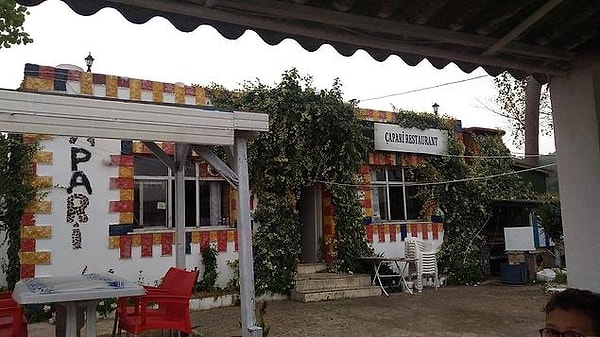 Canlı Balık Restaurant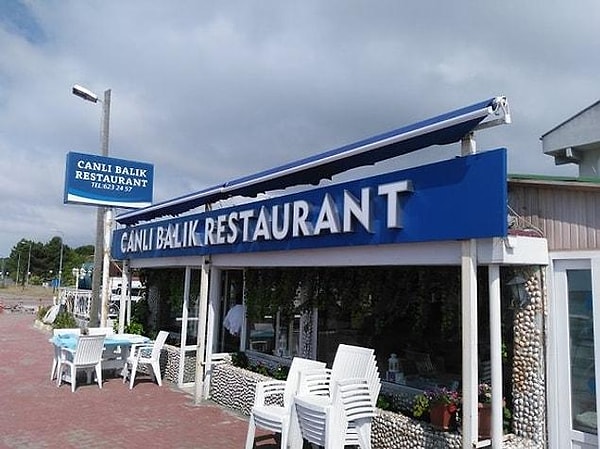 Masal Bungalow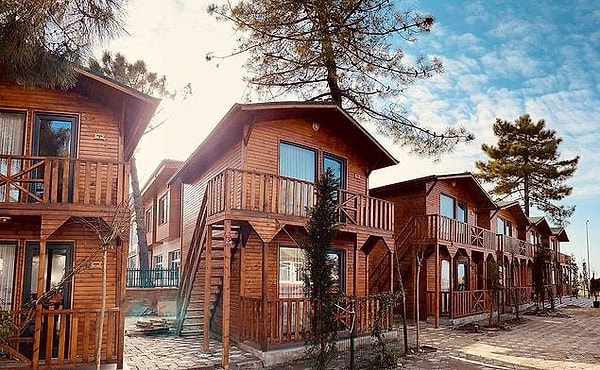 Derya Resort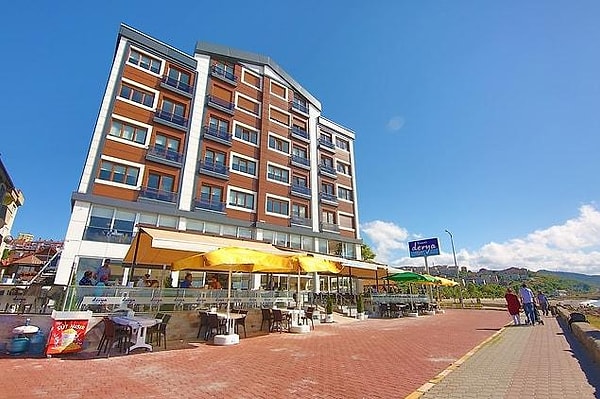 Scroll Down for Comments and Reactions