News
Expend4bles: The Explosive Return of the Action Franchise
Expend4bles: The Explosive Return of the Action Franchise
Get ready for an adrenaline-fueled rollercoaster ride as 'Expend4bles' (also known as 'The Expendables 4') is set to make its explosive debut on September 22, 2023. Directed by Scott Waugh and featuring an all-star cast, including action legends like Jason Statham, Sylvester Stallone, Dolph Lundgren, and Megan Fox, this film is poised to reinvigorate the beloved action franchise and thrill audiences worldwide.
In this comprehensive exploration, we delve deep into the heart of 'Expend4bles,' uncovering the film's intriguing journey from conception to production. Join us as we navigate through the film's development, casting decisions, filming locations, and the challenges it overcame to rekindle the Expendables saga.
The Resurgence of the Expendables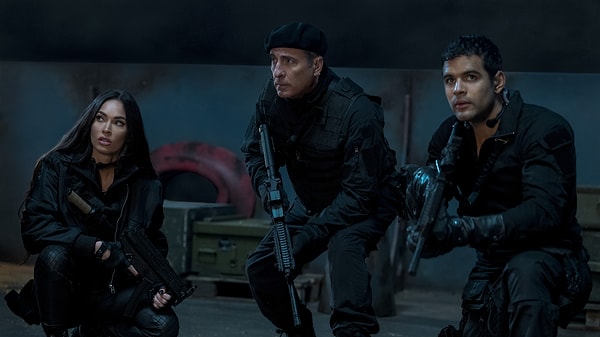 Stallone's Departure and Return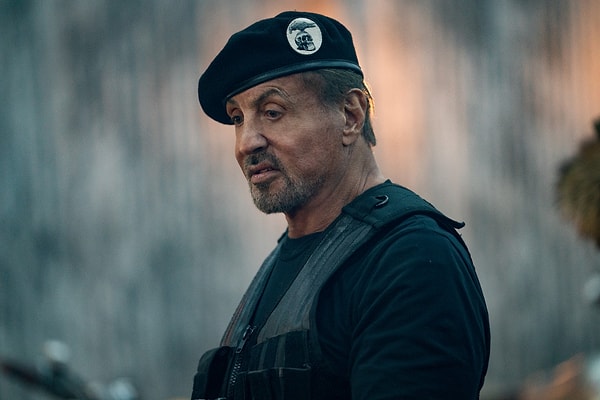 The Creative Forces Behind the Scenes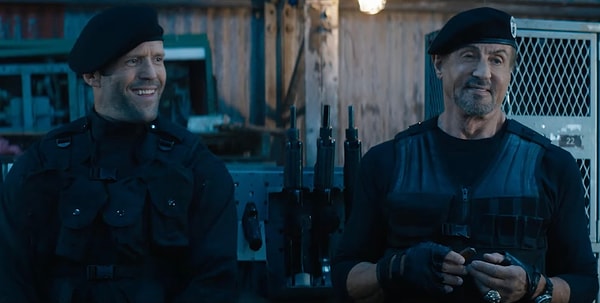 The Cast: Old Faces and New Blood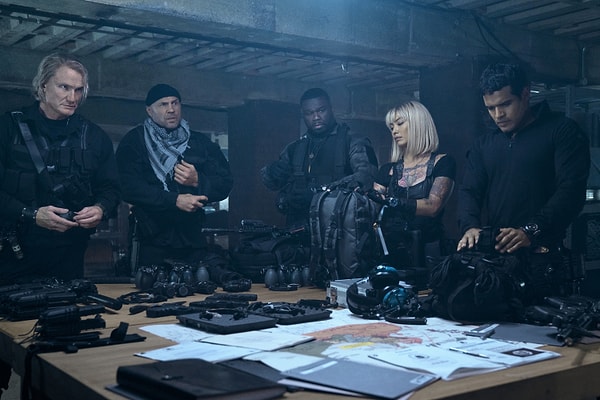 From Development to Filming: A Journey Unfolds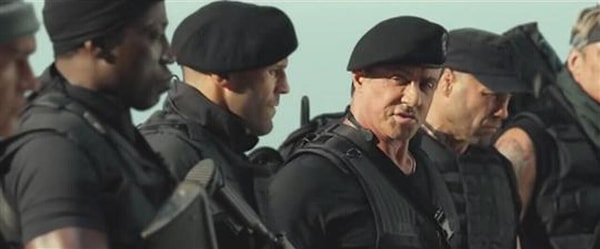 The Writing Process: Crafting the Perfect Script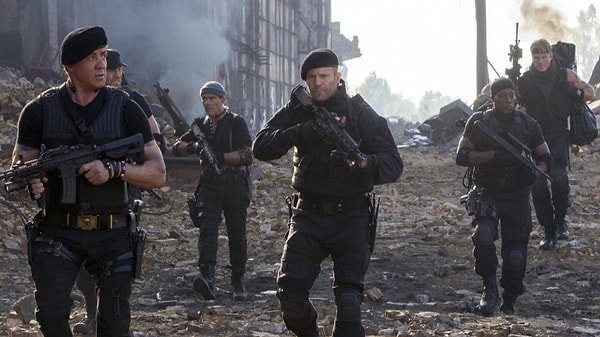 The Casting Conundrum: Stars and Rumors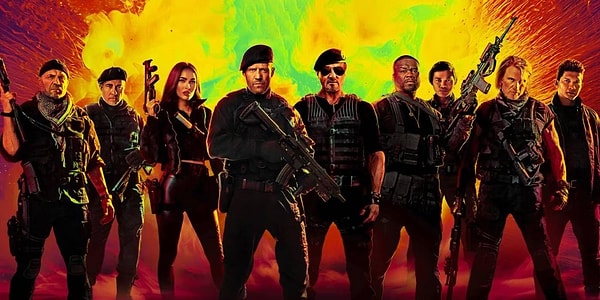 What do you think about "Expend4bles"? Tell us in the comments!
Scroll Down for Comments and Reactions