News
Everything You Need to Know About The Upcoming Series, 'The Patient'
Everything You Need to Know About The Upcoming Series, 'The Patient'
Thanks to streaming platforms like Hulu, we experience exciting events, put ourselves in other people's lives, and immerse ourselves in new stories that would otherwise be impossible. 
While plenty of genres exist, psychological drama thrillers have remained at the top in listing the most intriguing shows. 
Hulu's most recent accomplishment, The Patient, is a clear piece of evidence that our word is accurate.
What's 'The Patient' About?
The limited series narrates a tale of a psychotherapist, Alan, held hostage by his patient, Sam, who later admits to being a serial killer. Sam has an abnormal therapeutic need for his doctor to curb his homicidal cravings- yes! 
We need to tune in to Hulu and find out where Sam's craving came from. To save his life, Alan must loosen up Sam's mind to prevent him from further killings, but Sam refuses to listen to crucial topics like his mother, Candace. 
Alone in hostage, doctor Alan digs through his memories like his former therapist, Charlie, and his frustrating issues- the hurting division between his godly son, Ezra, and the recent demise of his wife, Beth. 
Throughout the captivity, Alan discovers how intense Sam's disorder runs and how much effort is required to mend the loopholes in his patient's family. The time is running out, and Alan must fight desperately to save his life and those of Sam's potential victims.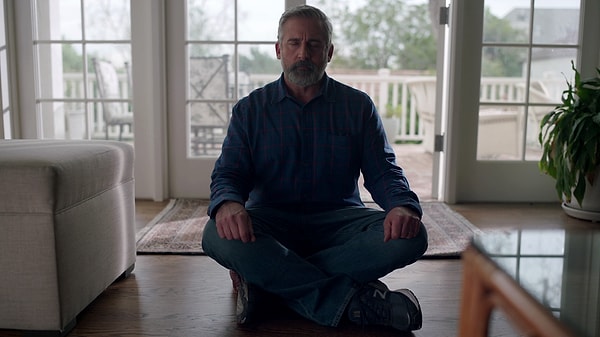 Who are the Series' Creators and Cast?
The Patient is created, written, and chiefly produced by Joe Weisberg, Steve Carell, Chris Long, and Joel Fields alongside Victor Hsu and Caroline Monroe. The series is an FX Productions piece with Chris Long, Gwyneth H-Payton, and Kevin Bray as the directors and Jillian Nordby as the producer. 
The crew incorporated several impressive talents from  Steve Carell (the psychotherapist, Alan Strauss), Domhnall Gleeson (Sam Fortner), Andrew Leeds (Ezra, Alan's godly son), Linda Emond (Candace, Sam's mother), Laura Niemi (Sam's wife), Alex Rich, and David Alan Grier (Charlie).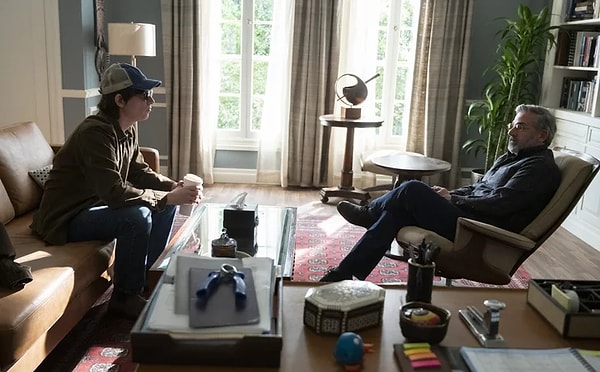 'The Patient' Release Date
The series will land on our screens on Tuesday, August 30th, exclusively on Hulu with three-thirty-minute episodes, followed by seven others on a weekly release. Fans can enjoy the official trailer from FX Networks YouTube Channel, released on July 14th. 
It introduces the viewers to the central pair of characters in their regular therapy sessions. It then proceeds to build Alan's backstory, why he chose to become a therapist and a few glances into his personal life. 
Now let's wait for the big day and watch how events unfold in the hands of Sam.
Scroll Down for Comments and Reactions