Everything you Need to Know About Hulu's 'Reboot' Ahead of its Launch
Hulu doesn't seem to be playing at work in 2022. The streamer has been one of the busiest this year, delivering incredible shows back-to-back, with its most recent upcoming show, Reboot, joining the list. 
Reboot is a modern family sitcom created by the nine times Emmy champion, Steven Levitan.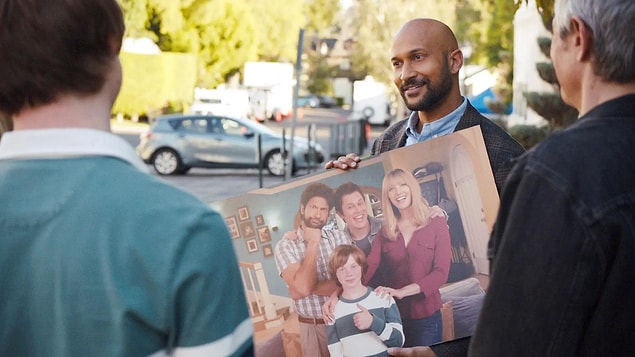 From the Creators' Desk
Reboot was chiefly produced by Levitan, alongside John Enbom, Jeff Morton, and Danielle Stokdyk as a Twentieth Television and Steven Levitan Productions co-project. In an interview, Levitan said, "After thirty years of working in Television comedy, Reboot is both my indeed a much-needed therapy and my love letter to situation comedies."
Twentieth Television president added to Levitan's words, saying, "Steve is a comedy guru, and his idea for this show is adequately hilarious and timely. We are delighted Hulu loved the funny look at the TV comedy industry as we did."
Levitan has received praise from every corner for his great work. Hulu's president of scripted content, Jordan Helman, wasn't left behind either; in an interview regarding Reboot, Helman acknowledged how Levitan's projects' track record loudly points him out as an incredible creator. 
"Modern Family was an amazing show that quickly became a global focus after attracting millions of viewers. We are thrilled to host Reboot, and we know our viewers will hilariously love it."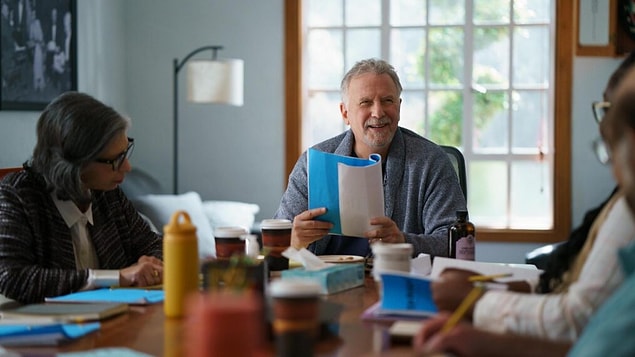 About 'Reboot' Season One
With an early 2000s family setup, Reboot forces its dysfunctional family cast to reunite and settle their issues like a modern family. 
The trailer from Hulu's main YouTube page starts with a brainstorming session on the lookout for breakthrough shows, as one member suggests a reboot of old sitcoms. It then brings forward the original casts, the same creator, and new chief producers. There's so much in store for you and your entire family (no age bracket has been rated yet).
Who Stars in 'Reboot'
The showrunners incorporated several talents in the leading roles, including Keegan-Michael Key of Key & Peele as Reed, Ryan Deitz of The Orville, Alyah C. Scott of The Sex Lives of College Girls as Timberly, Calum Worthy of The Act as Zack, Paul Reiser of Stranger Things as Gordon, and Rose Abdoo of Hacks as Selma.
Other starring characters include Krista Marie of Dr. Ken, Rachel Bloom of Crazy Ex-Girlfriend, Johnny Knoxville of Jackass Forever as Clay, and Judy Greer of Kidding as Bree.
Release Date
The first season of Reboot premieres on Tuesday, September 20th, with three episodes, followed by weekly releases, making eight great episodes. 
Hulu took it to its verified Twitter page to share the premiere news, under a caption, "Times change, but comedy is forever," and a 2-minute, 30-second trailer.