News
Everything to Know About Peacock's Upcoming Documentary Comedy Show 'Paul T. Goldman'
Everything to Know About Peacock's Upcoming Documentary Comedy Show 'Paul T. Goldman'
What a perfect way to start the year 2023 at Peacock! The streaming platform ensures its fans have something to celebrate the Happy New Year with by unveiling a new, heart-warming documentary-comedy-like show, Paul T. Goldman, season one. 
Borat Subsequent Moviefilm's Jason Woliner, the show's director, revealed that he has been working on the project since 2012 after scrutinizing Paul T. Goldman's book and screenplay of his 'complicated' life story. 
Goldman engaged Woliner about his desire to adapt the project into a TV show. The pair came together and started working on the upcoming Peacock show, hoping that fans would be delighted by their story.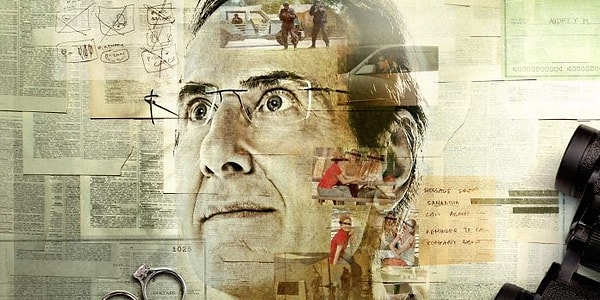 What's the Premise for 'Paul T. Goldman'?
Paul T. Goldman is an upcoming Peacock series that combines comedy with documentary to tell the story of Paul Goldman, which appears too complicated to be true. The show displays Goldman as a typical man who faces unusual situations, including a messy love life with a suspected scammer. 
Goldman portrays a movie version of himself to tell his life stories beyond what we can imagine. The story appears confusing, but fans are assured to enjoy every bit of Woliner's documentary-comedy.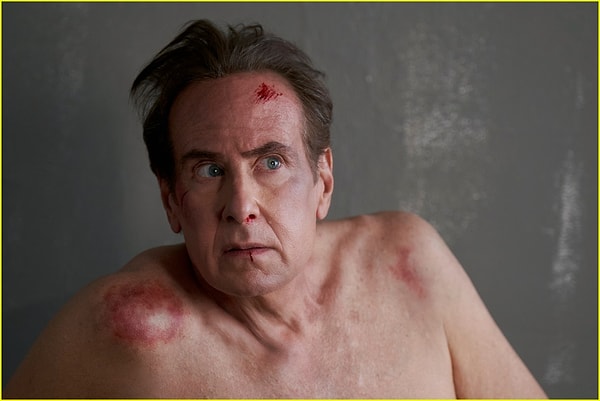 'Paul T. Goldman' Season One Trailer?
Peacock posted the official trailer for Paul T. Goldman two weeks ago to prepare fans for the upcoming show. The trailer lasts 2 minutes and 6 seconds, introducing Paul T. Goldman as an ordinary guy who gets caught up in extraordinary circumstances. 
It reveals that Goldman never made up any of the stories. They are honest and have all been written in a book. The trailer doesn't tell how far Goldman's stories can go, so you can only tune in to Peacock when the series premieres officially.
Who Created 'Paul T. Goldman'?
Jason Woliner serves as the show's director and chief producer, alongside Paul T. Goldman, Bert Hamelinck, Michael Sagol, Megan Ellison, Loreli Alanis, James Weaver, Evan Goldberg, and Seth Rogen as co-chief producers. 
Tyler Ben-Amotz joins the team as the producer, while Point Grey Studios, Caviar, and Annapurna are the Production Companies behind the show's success.
Who Casts 'Paul T. Goldman' Season One?
Paul T. Goldman stars as himself, alongside Hilda Boulware, Irina Maleeva, Josh Pais, W. Earl Brown, James Remar, Paul B-Victor, Christopher Stanley, and Dee Wallace. 
Other actors include Dennis Haysbert, Frank Grillo, Melinda McGraw, and Rosanna Arquette.
When Will 'Paul T. Goldman' Season One Launch?
The first season of Paul T. Goldman will premiere on Sunday, January 1, 2023, with three episodes, followed by weekly releases until January 22nd. The show has six episodes in total.
Scroll Down for Comments and Reactions