News
Everything to Know About Peacock's Documentary Film 'Amber: The Girl Behind The Alert'
Everything to Know About Peacock's Documentary Film 'Amber: The Girl Behind The Alert'
On Tuesday, January 17 2023, Peacock launched an original documentary film, Amber: The Girl Behind The Alert, that emphasizes the importance of law enforcement in the United States. 
The film joins other Peacock documentaries such as Casey Anthony: Where the Truth Lies, Black Boys, Secrets of Playboy, and American Rock Stars.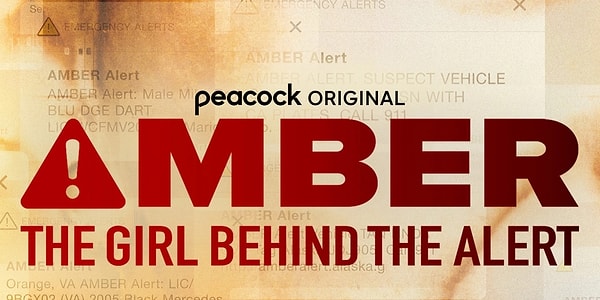 What's the Story Behind 'Amber: The Girl Behind the Alert'?
On January 13, 1996, Amber Hagerman, aged nine, was abducted near her grandparent's home in Arlington, Texas, while riding a bike. Amber's younger brother was worried that his sister didn't arrive home after telling him to ride ahead, so the family called 911 to report the abduction. The investigators knew that the suspect was around but didn't alert the public about him. 
Even more shocking, the incident happened in broad daylight, in minutes. Amber Hagerman was found lifeless in a nearby inlet, meaning the suspect was a resident. AMBER Alert was developed to ask the public to search for missing children in the United States.
Peacock's Amber: The Girl Behind the Alert tells the entire story with archival footage of the actual 1996 events and an interview with Amber's mother. For the first time, the mother recounts the hours of the documentary that captured her daughter's final days. 
The AMBER Alert has safely brought more than a thousand children back since its launch, but Amber Hagerman's case remains unsettled. Maybe Amber would be among the saved number if the AMBER Alert had existed at the time of her abduction. Investigators are still working on solving Amber's case to bring peace to her family.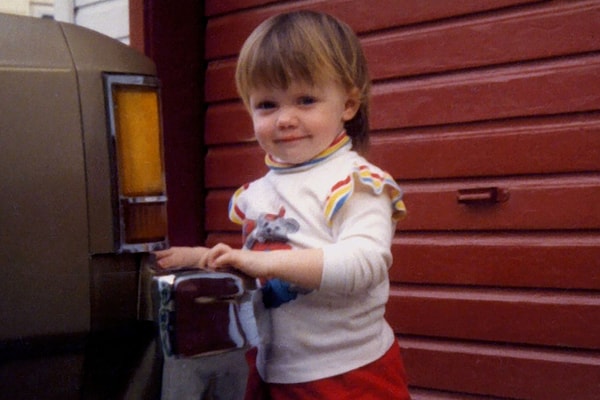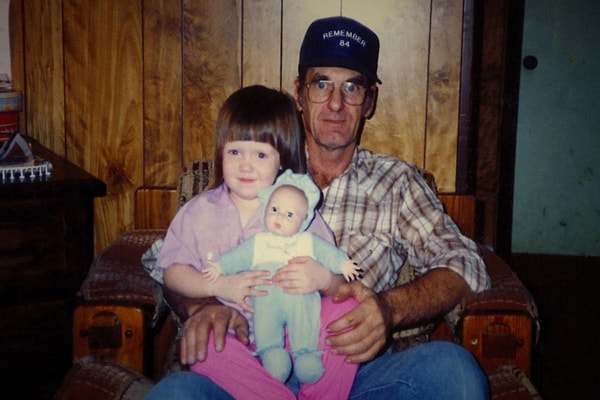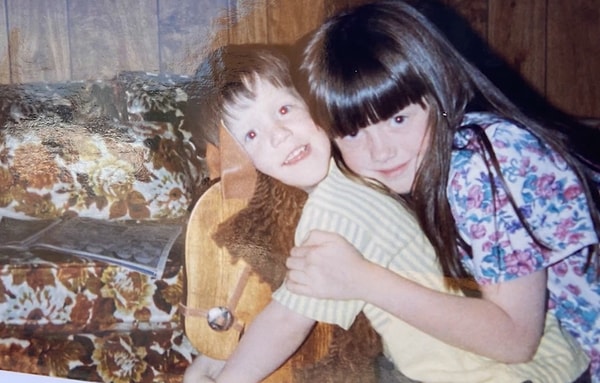 What's in the Trailer for 'Amber: The Girl Behind the Alert'?
Before catching up with the entire movie, you can look at its official trailer from Peacock's main YouTube Channel. 
The trailer lasts 1 minute and 20 seconds, introducing the AMBER Alert program alongside archival footage of Amber Hagerman's abduction in 1996. 
It proceeds with words from Amber's mother on how she wishes her daughter would have been saved. The trailer also reveals that Amber's kidnapper is still out there alive.
Who are the Creators of 'Amber: The Girl Behind the Alert'?
Amber: The Girl Behind the Alert is chiefly produced by Elizabeth Fisher alongside Libby Richman, Ricki Stern, Annie Sundberg, and Zak Weisfeld. 
The film is a co-production of Break-Thru Films and Lusid Media.
Scroll Down for Comments and Reactions